Top 10 Best Blizzard Games, Ranked Best to Worst: Page 7 of 10
Updated: 22 May 2015 11:16 pm
Blizzard all the way!
7. Diablo II: Lord of Destruction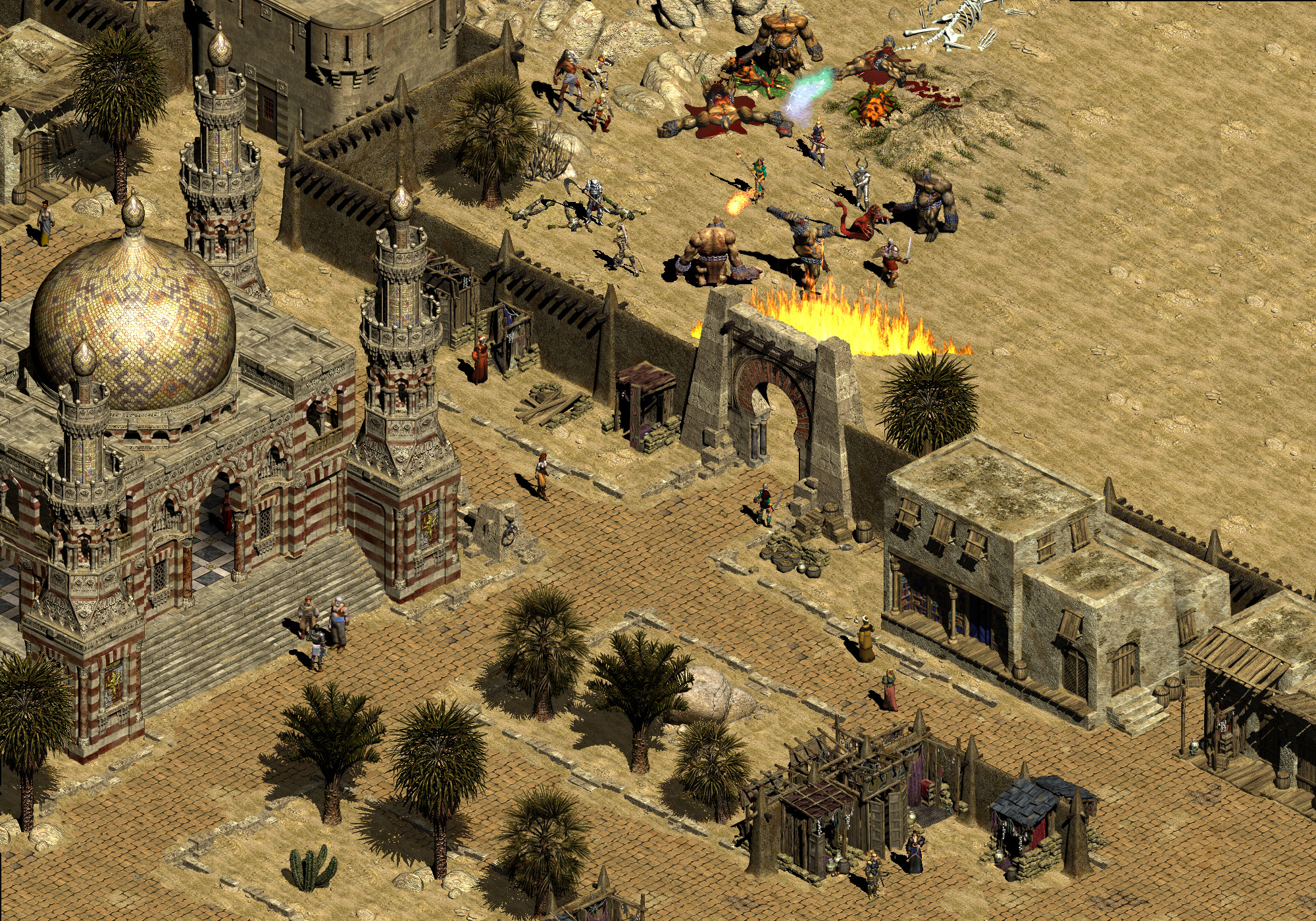 Wasteland
With Diablo wearing down computer mouses everywhere, it was only a matter of time before Blizzard manufactured a sequel – bringing us to number seven on our best Blizzard games list.
Diablo II expands the grim world Blizzard built in the original, giving players several new locations to explore, a greater variety of monsters to slaughter, and a decidedly more epic quest. Each of the five new classes are also wonderfully varied, ranging from the close range powerhouse that is the Barbarian to the ingenious Necromancer, who relies on creature summons and debilitating spells.
The expansion, Lord of Destruction doesn't only revamp the gameplay, it also adds more loot, a new act, and two new classes: the vicious Assassin and the shape-shifting Druid.
The saga of Diablo II is also more ambitious. The war between Heaven and Hell is brought to the fore, as are the denizens of the two realms, including the other Lords of Hell, and their nemeses, the Angels.
Our rating – 5/5
Image Gallery