15 Best Turn Based RPGs to Play in 2018: Page 3 of 3
Updated: 07 Dec 2018 12:54 am
A beautiful strategist.
1. Darkest Dungeon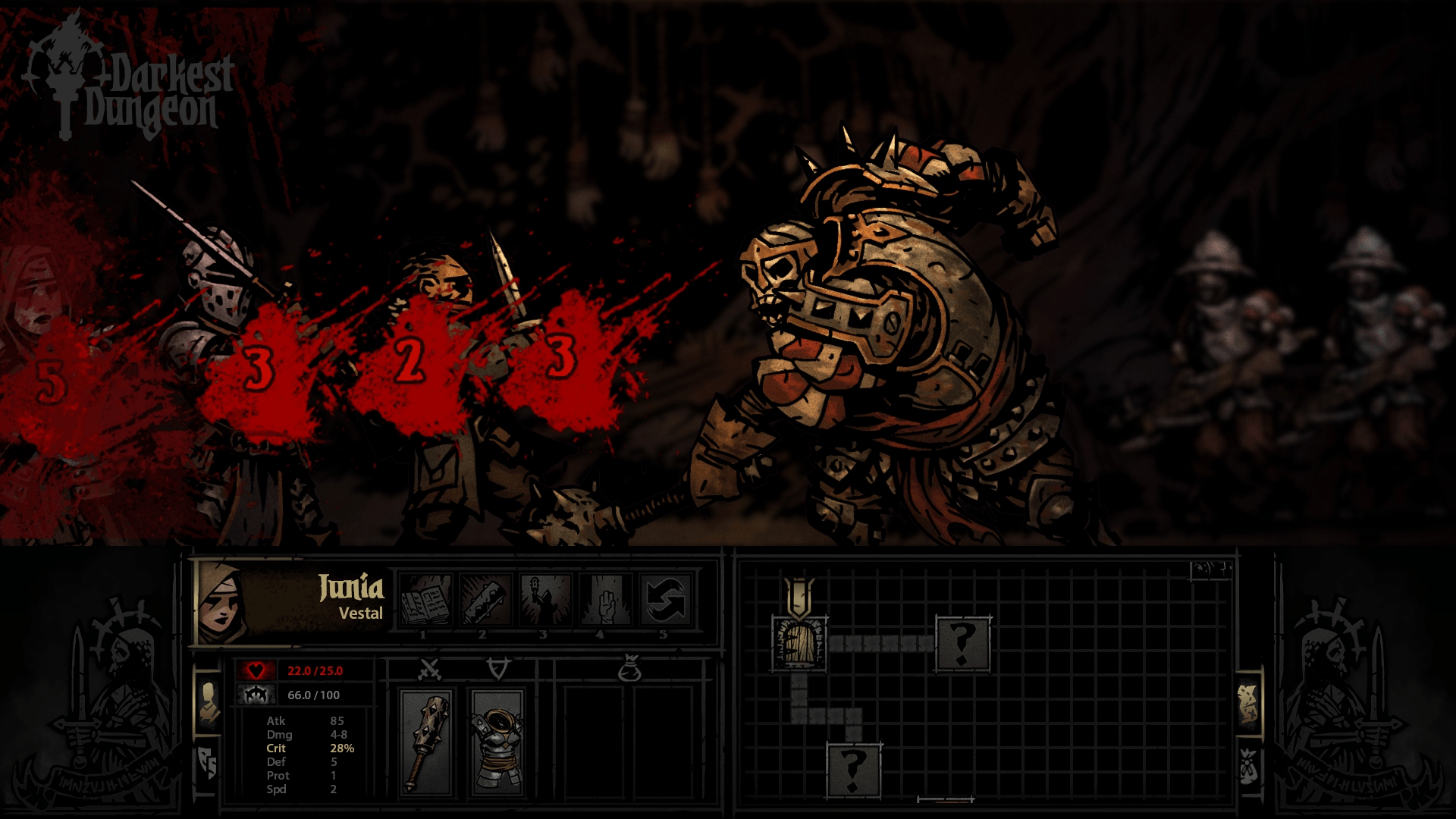 That's got to hurt.
You opened an ancient portal in your family manor, and now, an evil force has taken it over. You hire mercenaries to fight it, but it is not going well. Each time a mercenary goes on an assignment, they become stressed, and after a while, they snap. Some of them become terrified of the dark, others give up and refuse healing or bring down morale.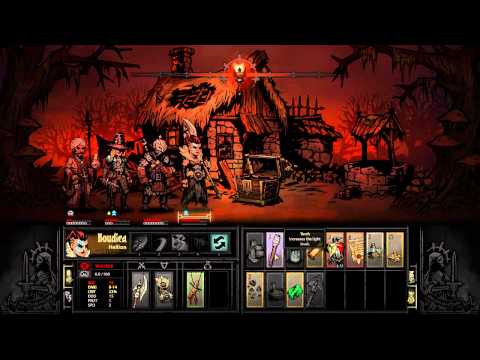 The Dungeon is a dark and scary place.
It is the first time a video game shows how even the toughest warriors can go insane fighting the undead and infernal demons. The combat is possibly the best we have seen in an indie turn based RPG, requiring a lot of planning and careful positioning. Darkest Dungeon is still in Early Access, but you should definitely try it out.
My rating: 4.5/5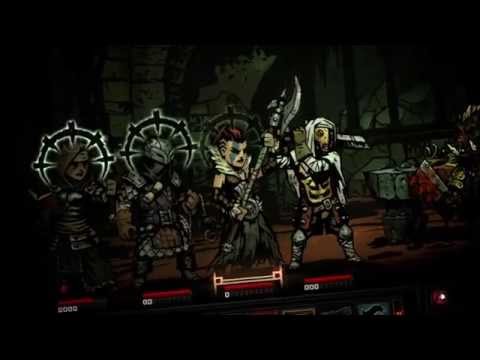 We are doomed!
You May Also Be Interested In:
Image Gallery