25 Sexy Pokemon Cosplays: Page 3 of 8
Updated: 07 Oct 2019 11:42 pm
These cosplayers take "Gotta Catch 'em All" to a whole new level.
19. Sassmira Cosplay as Brock and Onix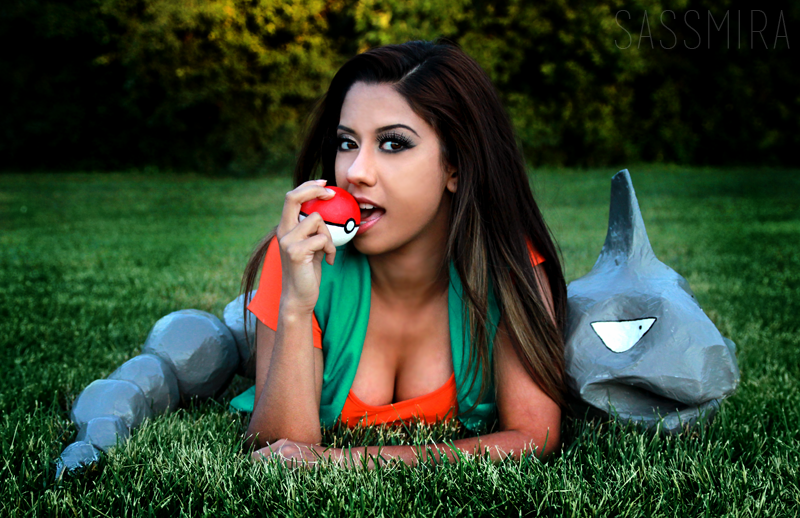 Sassmira Cosplay as the Pewter City gym leader.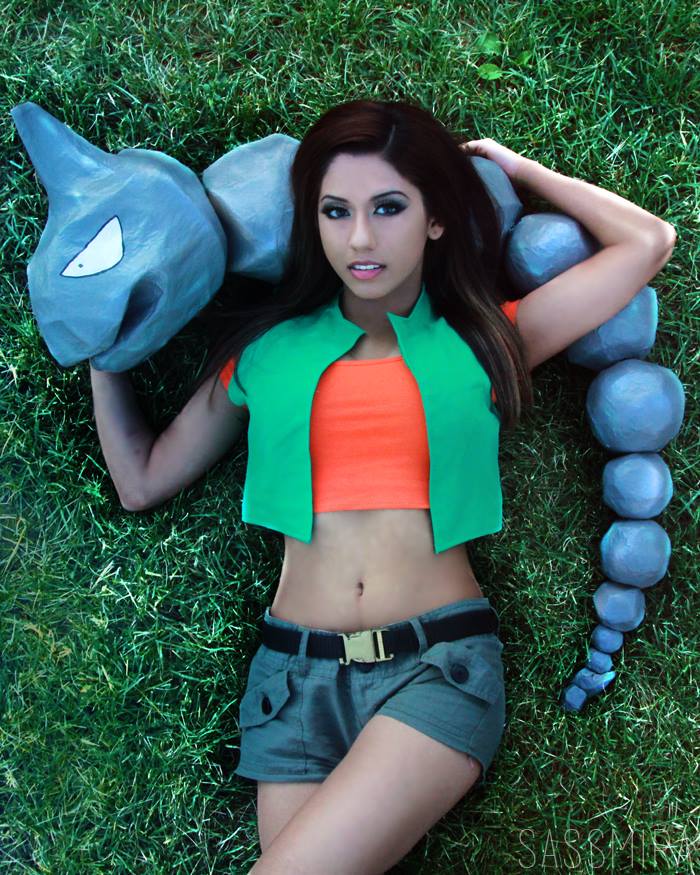 18. Conyten as Elesa from Black and White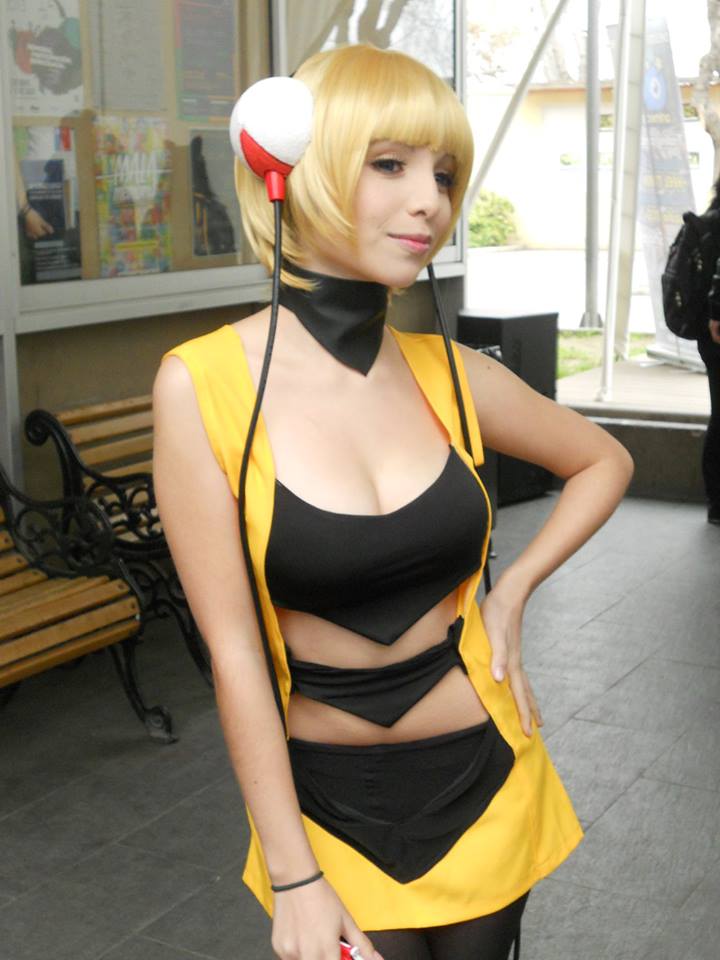 Conyten poses as the electric gym leader.
17. Narga-chan Cosplay as Greninja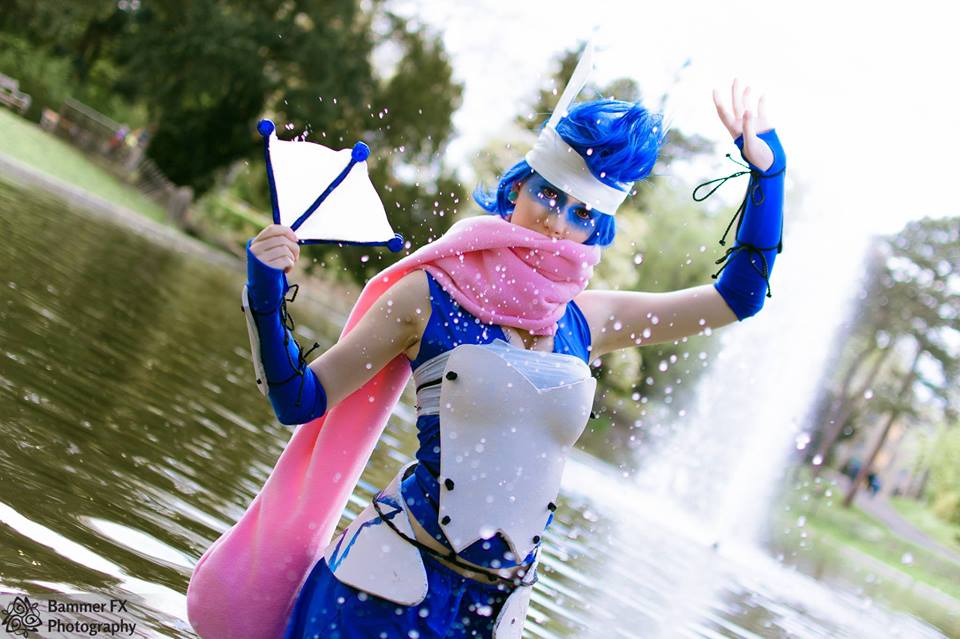 Narga-chan as the popular Greninja.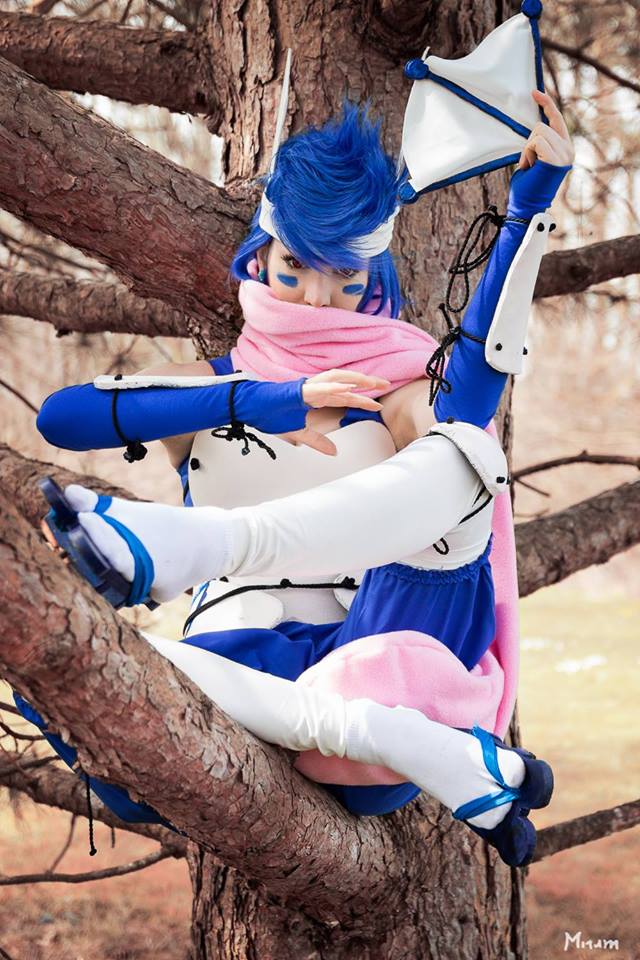 16. Alana Waffles as Raikou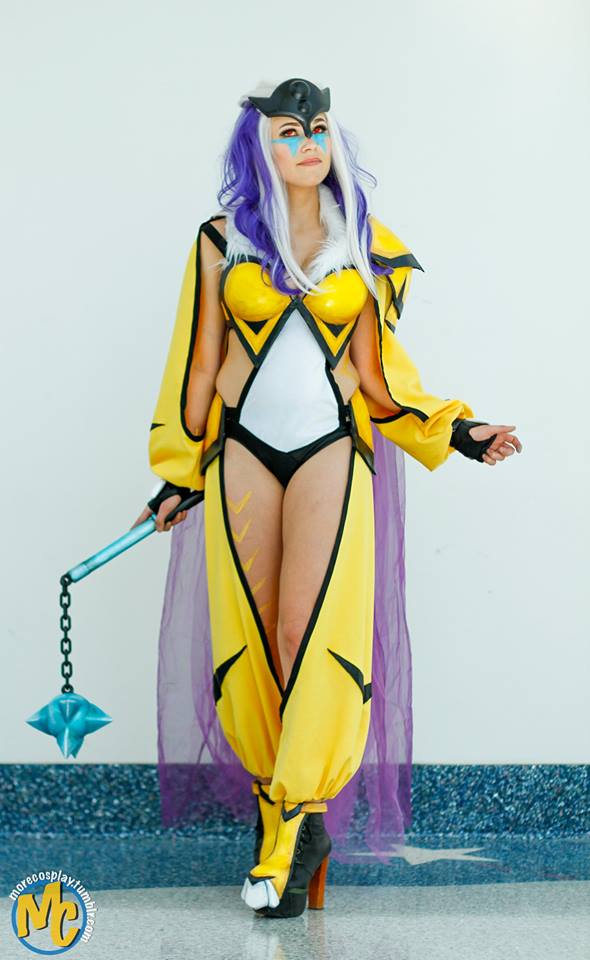 Alana cosplays as the legendary dog, Raikou.