25 Sexy Pokemon Cosplays: Page 5 of 8
Updated: 07 Oct 2019 11:42 pm
These cosplayers take "Gotta Catch 'em All" to a whole new level.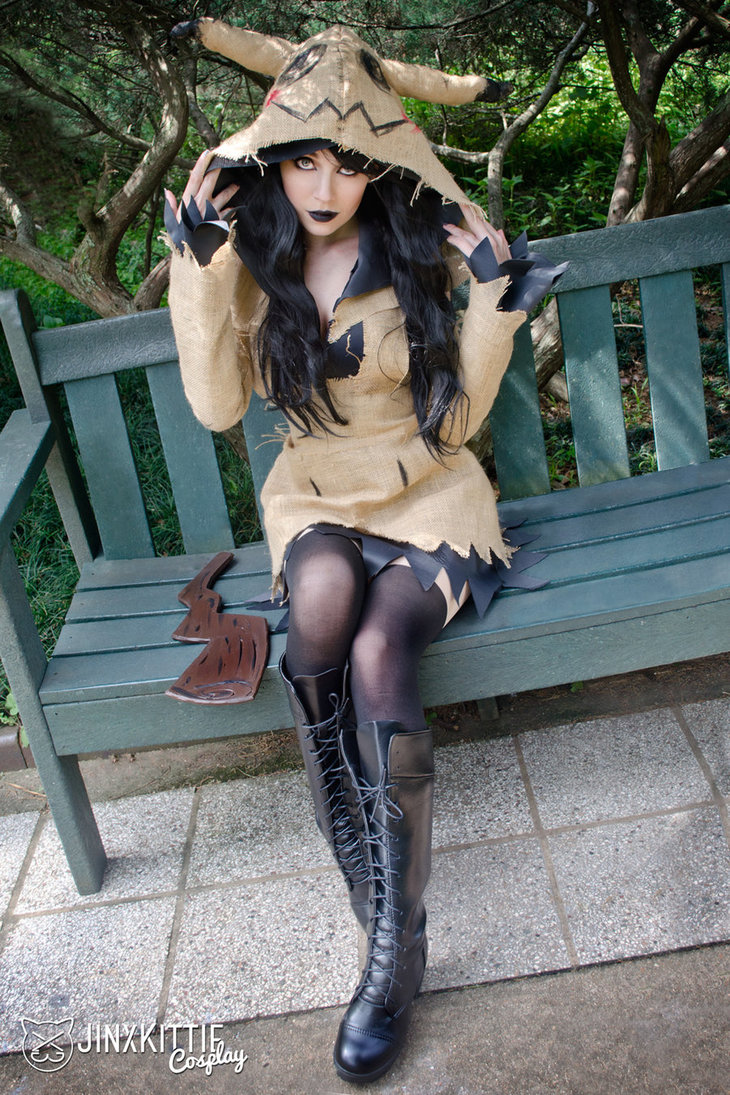 JinxKittieCosplay as the shy, ghostly Mimikyu.
11. Lie-Chee as Officer Jenny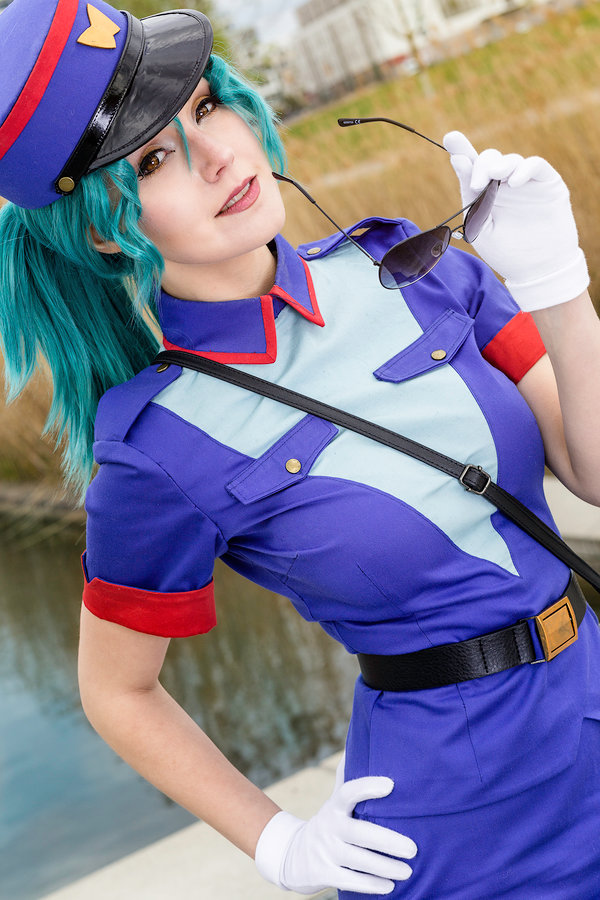 Lie-Chee brings justice to Kanto as Officer Jenny.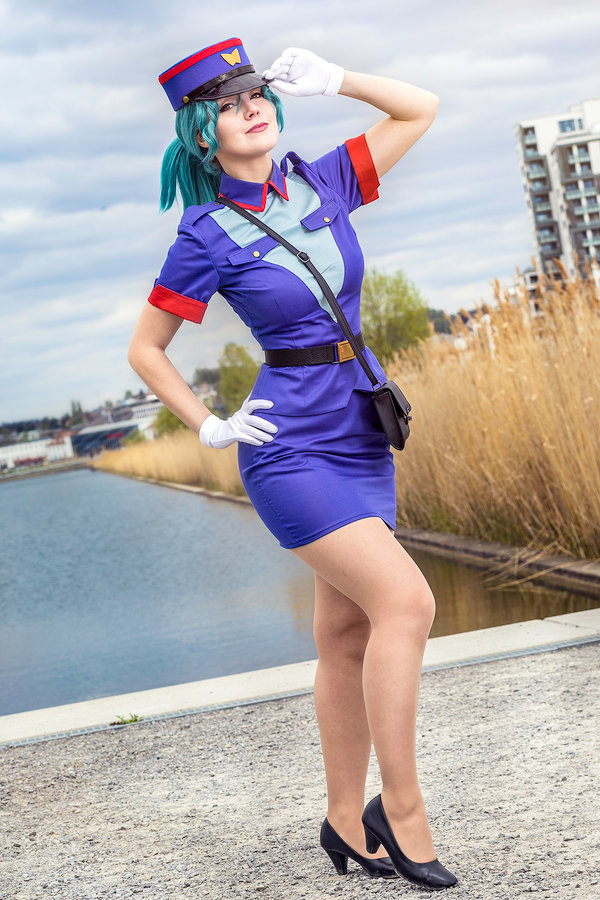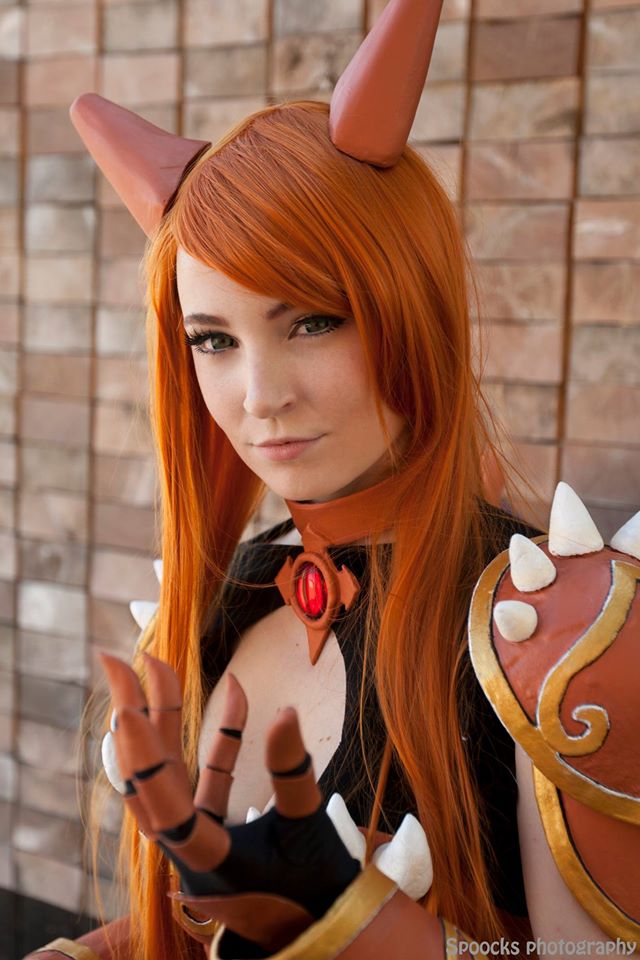 WhiteSpringsPro is the powerful fire type starter, Charizard.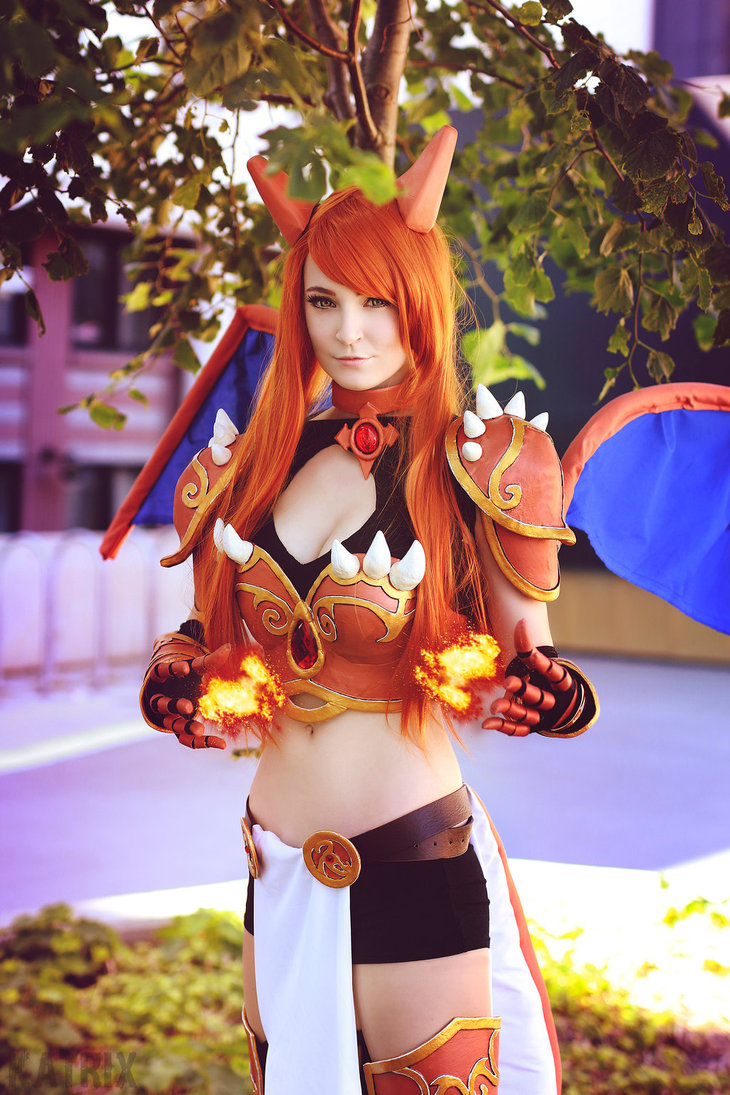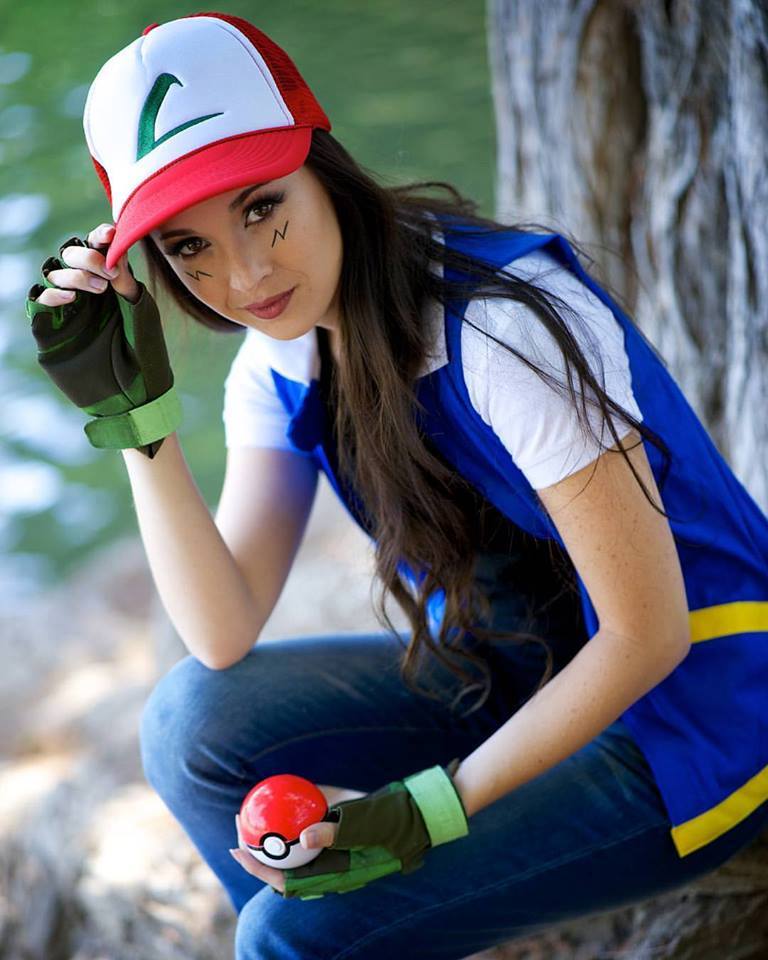 Hendo Art cosplaying as the hero of the classic Pokemon TV show.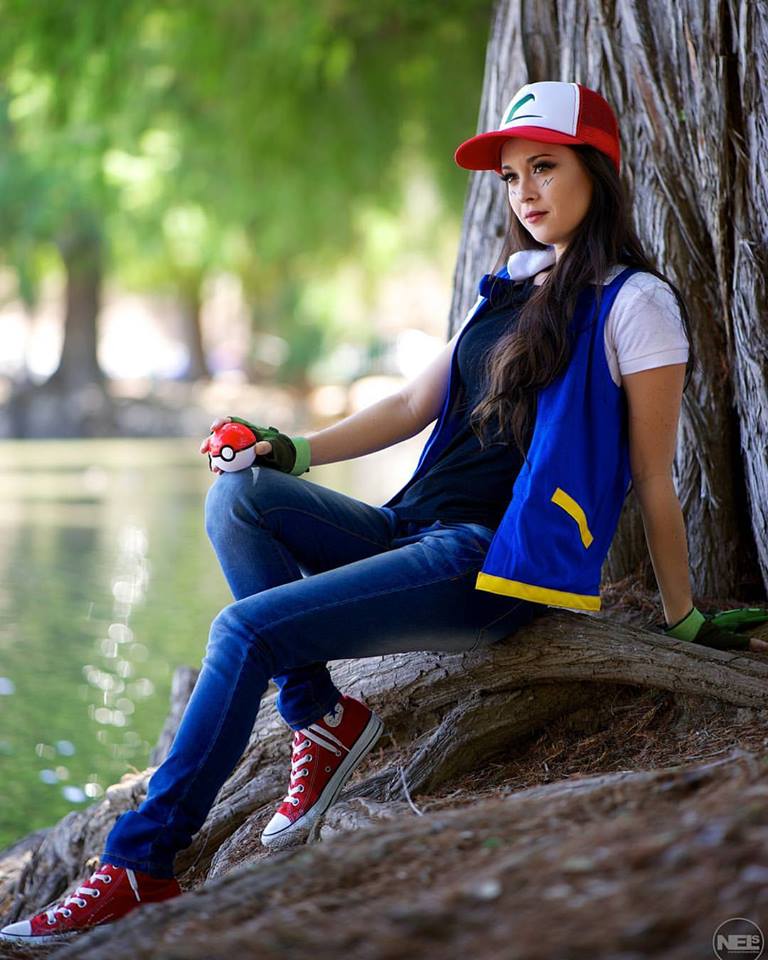 8.  Jessica Nigri as Pikachu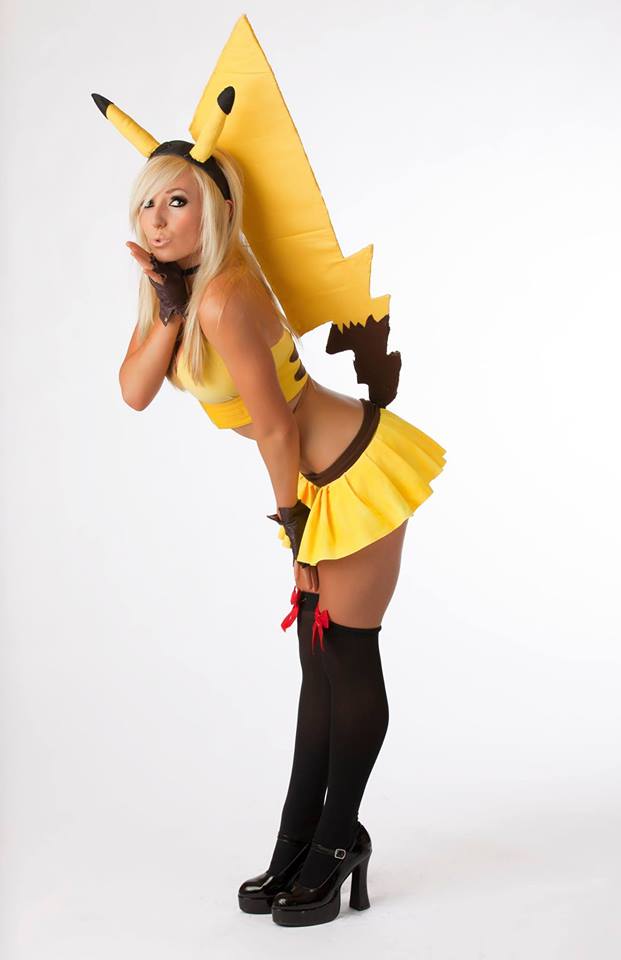 Jessica Nigri wears her famous Pikachu cosplay.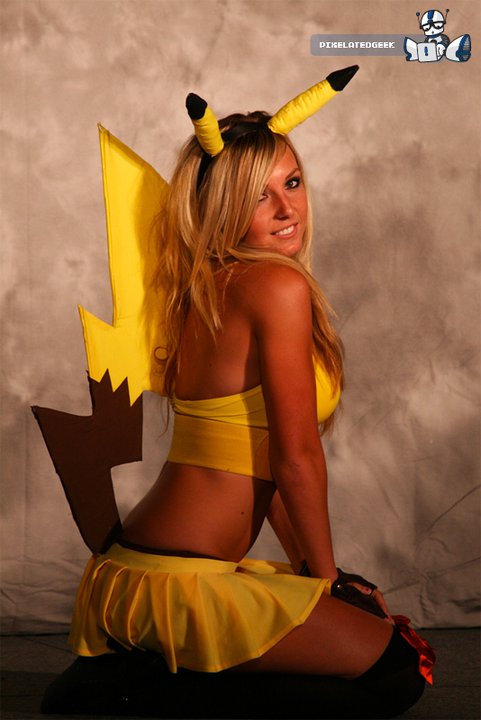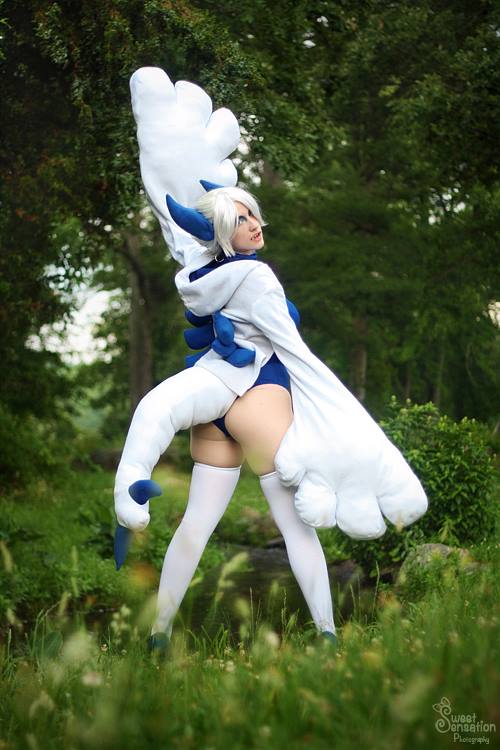 Rising Moon Cosplay is the legendary Lugia from Pokemon Silver.