Cyberpunk 2077 is Coming to All Consoles
Updated: 22 Jun 2020 6:08 pm
Don't Despair Samurai, Cyberpunk is Coming to PS5
Ever since Keanu Reeves revealed the release date of the game at the E3 Xbox conference, Cyberpunk 2077 has been a highly anticipated game. Apart from the many memes surrounding this, the graphics and authentic cyberpunk theme have attracted many who love the genre. Despite this high demand, the game has seen continuous delays for various reasons. First, the release date was set to April 16, then September 17, and now it's November 19, 2020, for now. These delays are in hopes that when the game does hit the market, it is absolutely stunning. All this waiting is not in vain, however. The creators of the game, CD Projekt Red, have stated that the game would be available on the new PS5 and Xbox consoles. It would suck pretty bad if you couldn't play the game on your newly bought PS5 or Xbox Series X after waiting for nearly a year. 
We are happy to confirm that Cyberpunk 2077 will be backwards compatible with both next-gen consoles! Your PS4 copy of the game will work on PS5 on launch day. Anyone who buys the game on Xbox One will be able to play their copy on Xbox Series X when the console launches too!

— Cyberpunk 2077 (@CyberpunkGame) June 19, 2020
Filler Content in the Mean Time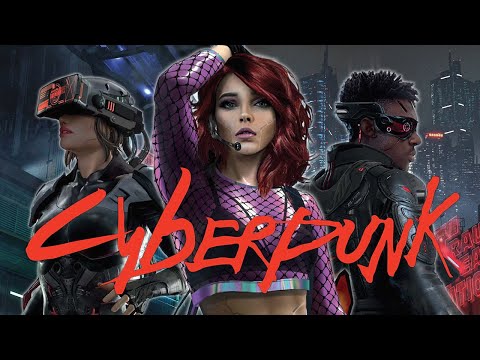 In the span of a year, CD Projekt Red hasn't been idle. They have been building a sturdy storyline that any RPG should have. The medium they have used to do this is a book, specifically named Cyberpunk Red. Cyberpunk Red fills in the gaps between the time that we know now and the year 2077. Cyberpunk Red is based in 2045 and if you plan to play Cyberpunk 2077 for the storyline, this book will enrich the experience. In the book, you'll receive clues about Johnny Silverhand (Keanu Reeves) and the power structure that will influence every aspect of the game. 
For the Uninformed: What is Cyberpunk 2077?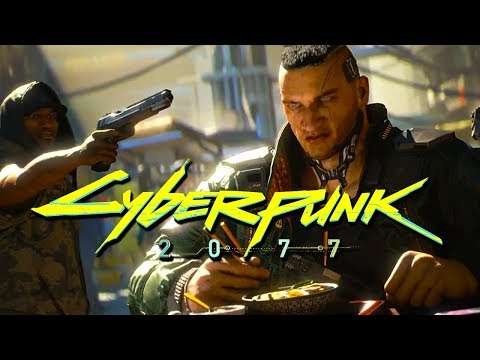 Cyberpunk is an RPG game set in the future devastated by corporate wars and nuclear radiation; after the initial destruction, humans swarm back to rebuild the broken city. After a series of bad jobs, our main character and his partner in crime finally get the big break, only the friend kicks the bucket at the last second. He only later comes to realize that he's kicked a metal plate and the people that they stole from were not to be trifled with. Throughout the story, he's chased but being a mercenary and the body modifications weren't wasted on him and he meets these challenges head-on. You will take the place of this mercenary and customize your character with your own body modifications and clothing options. With an extensive cyberpunk storyline and thrilling voiceovers, Cyberpunk 2077 seems to be worth its weight in gold. However, only time will tell.