The 21 Best Turn Based RPGs for PC (2019 Edition): Page 7 of 21
Updated: 11 Feb 2019 5:48 pm
The best RPGs that test your strategic mind are revealed!
15. Balrum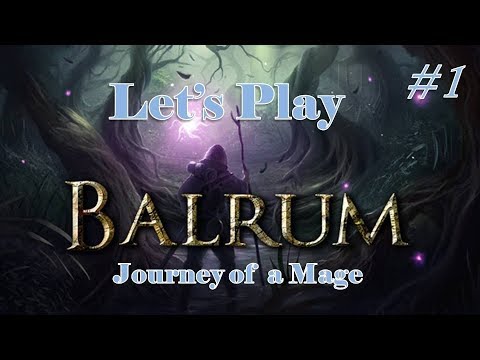 A dark presence lurks within the woods of your home, and to save everyone, you must rise up and journey to stop it. Free yourself, be strong, and don't let the darkness take everyone.
Balrum is the perfect example of a "classic" style RPG. From the isometric camera style, to the graphics, to the gameplay, if you're looking for something that feels like the strategy RPGs of old, Balrum is it. But don't let that fool you, the world in Balrum is massive, and you'll be able to explore it at your whim to see what's truly out there. Then, you can level up your characters in many different way to ensure they're ready for what's coming. You can even tame animals to become companions, how cool is that?
Build what you need to survive in the woods.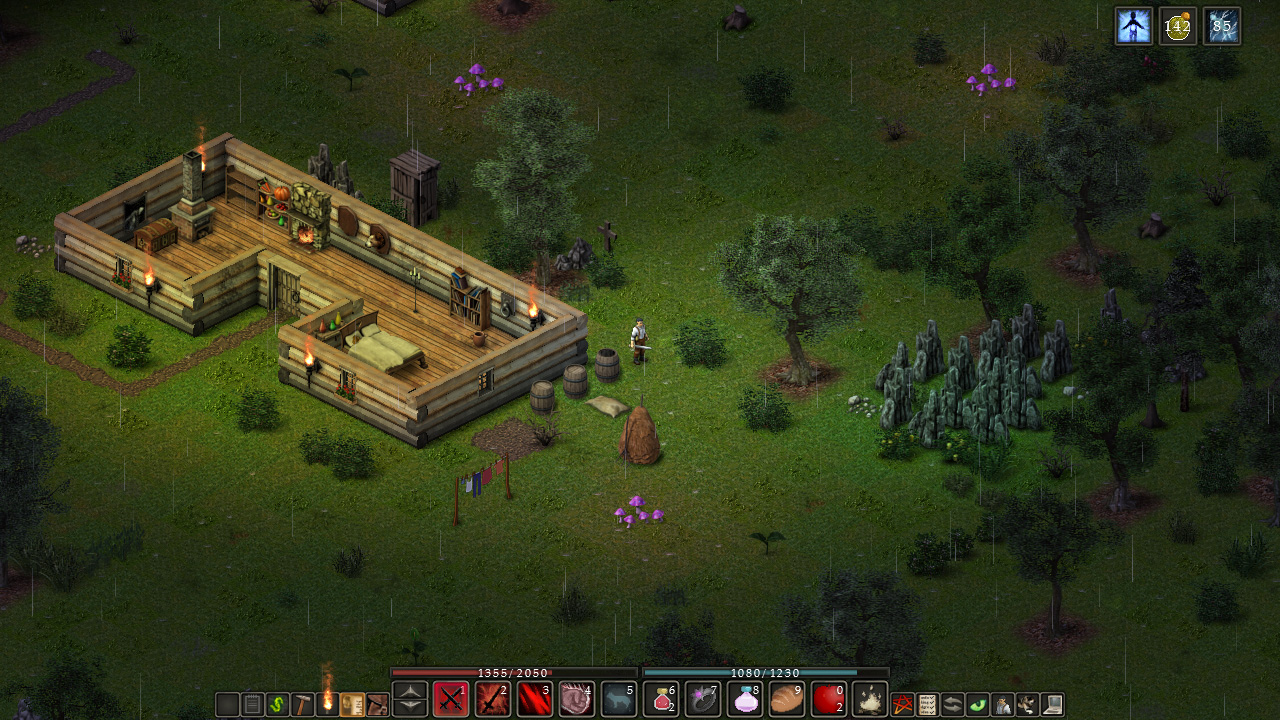 The world is bigger than it seems, go forth and adventure into it to see what lies beyond.