13 Great Multiplayer Games to Try in 2015 and 2016: Page 5 of 13
Updated: 02 Nov 2015 10:01 pm
Because sometimes, you just want to share the joys of gaming with others!
9. Overwatch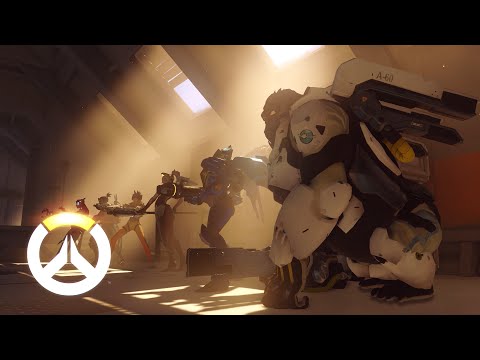 We have every faith that Blizzard's new IP, Overwatch, will be every bit as good as it looks.
From the trailers alone, we can see that first-person shooter and MOBA Overwatch is all about high-octane action. We're already in love with this brand spankin' new universe, and the gorgeously designed characters who channel the best of Disney, Pixar, and Western superheroes. Their skills look just as fun to use, from Tracer's ability to rewind time to Reaper's barrage of bullets.
Definitely looking like one of 2016's great multiplayer games!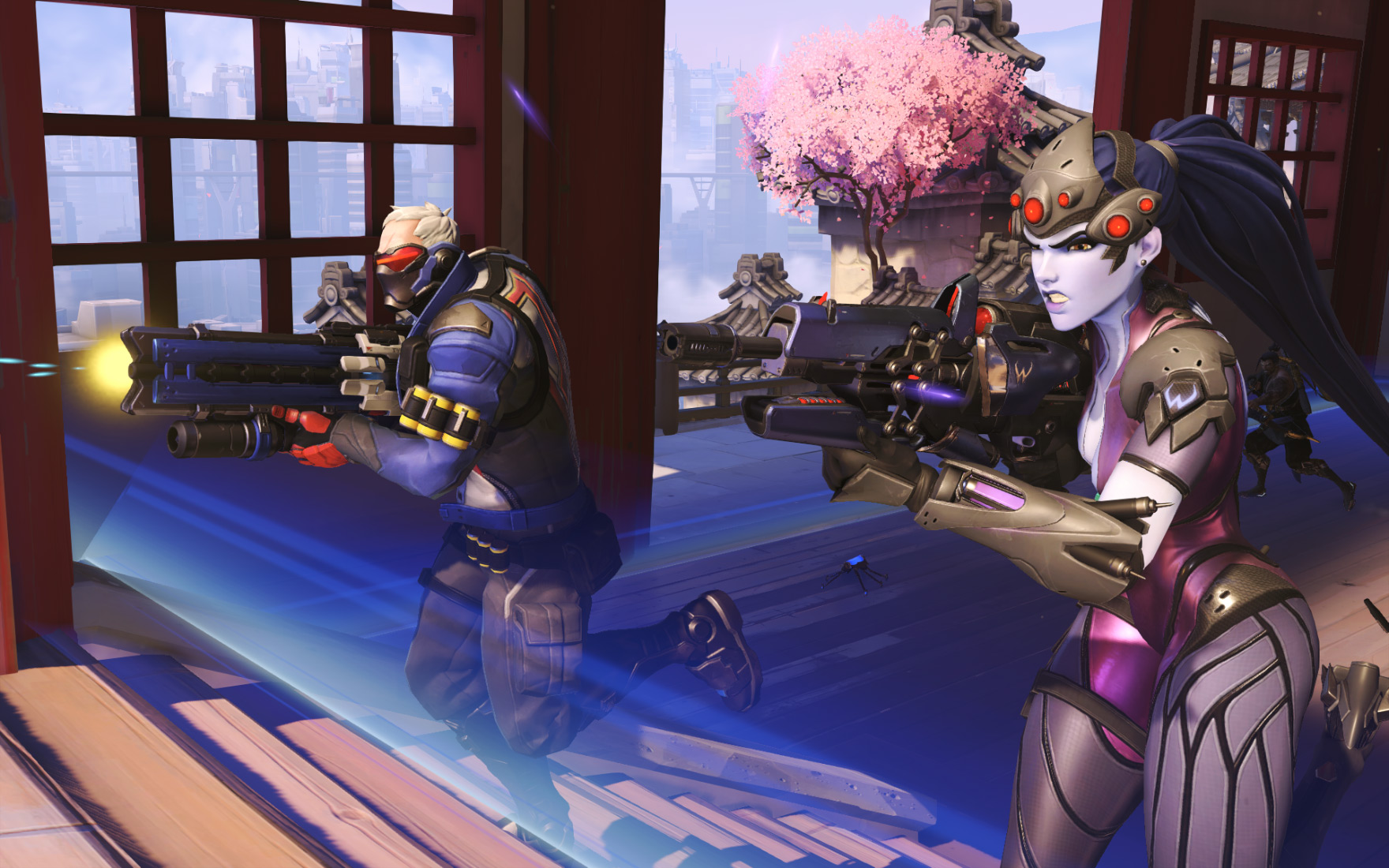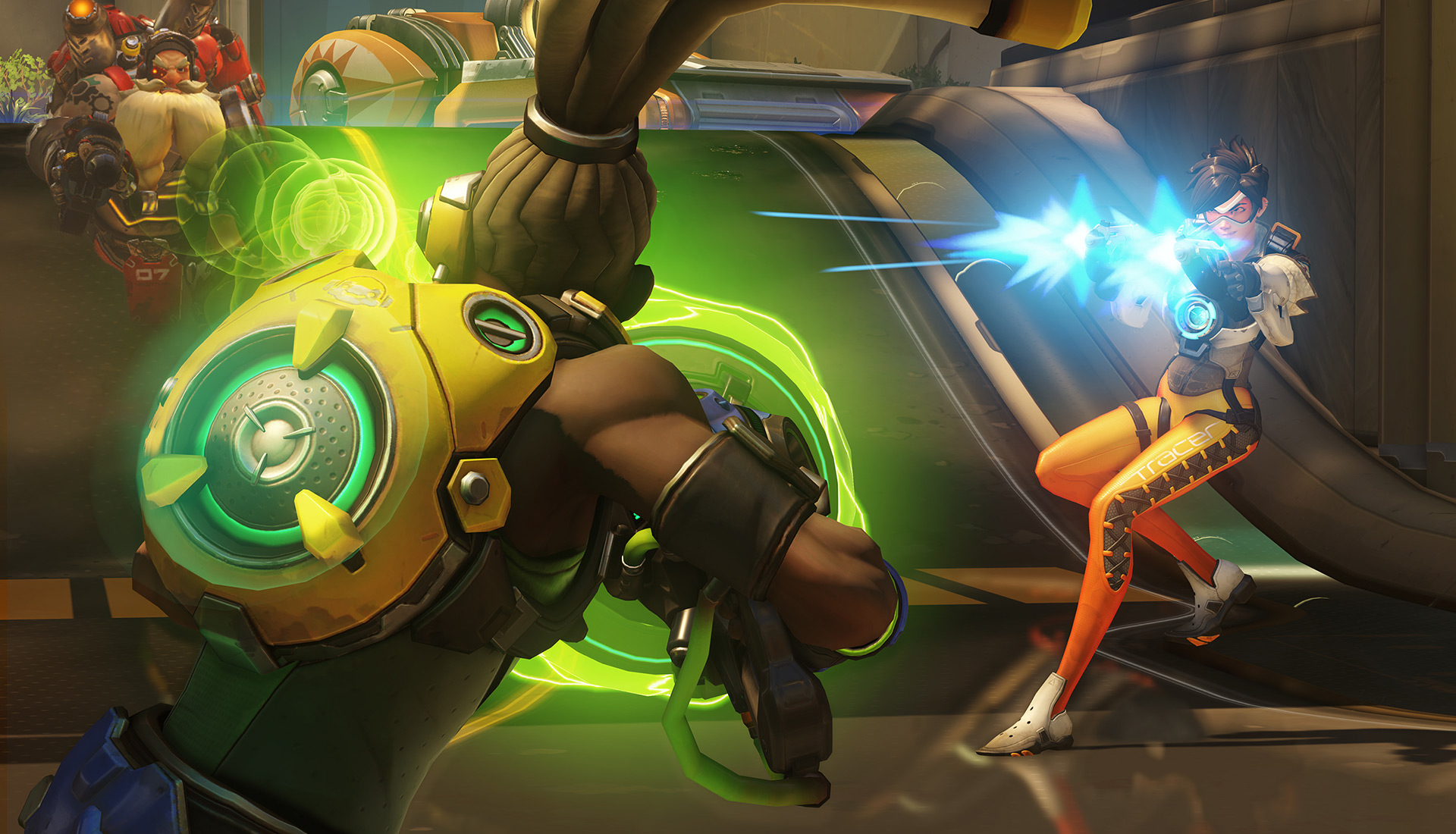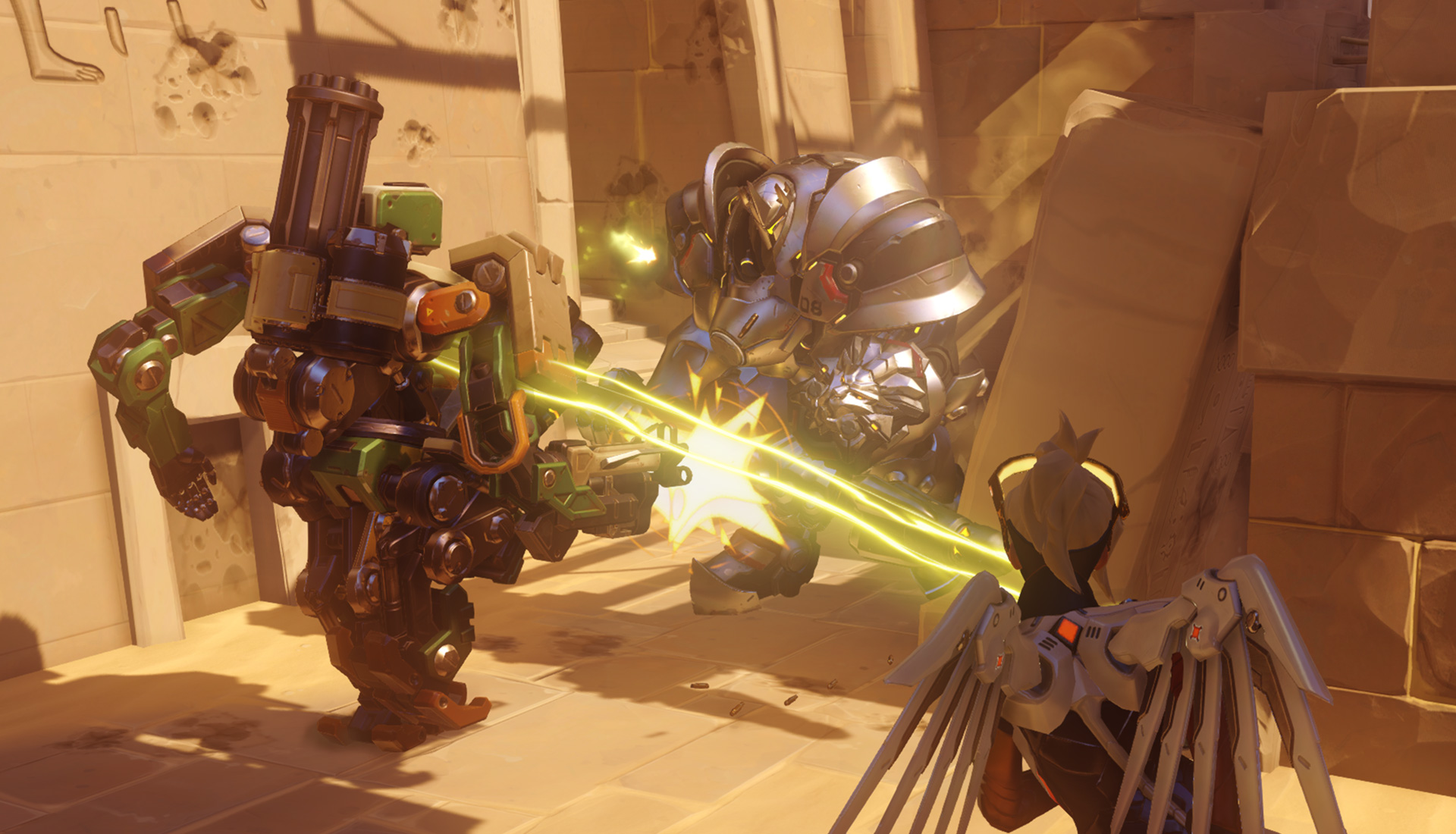 Image Gallery