13 Great Multiplayer Games to Try in 2015 and 2016: Page 7 of 13
Updated: 02 Nov 2015 10:01 pm
Because sometimes, you just want to share the joys of gaming with others!
7. Call of Duty: Black Ops III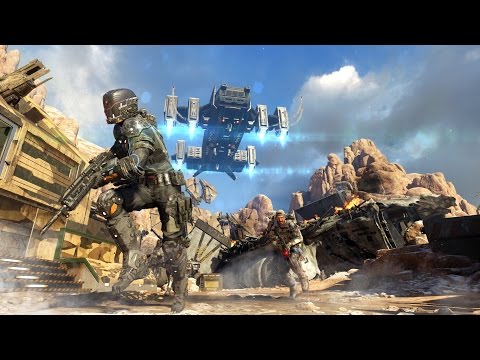 Call of Duty: Black Ops III takes place in the dystopian future of 2065. Military technology is so advanced that wars are fought in secret by covert operatives, and robots and supersoldiers are the norm. In fact, there's a rising fear that robots might one day take over. Anything that sounds like the beginning of The Matrix and Terminator is cool with us!
The campaign will support cooperative gameplay and will allow players to customize their character. Multiplayer comes with new playable classes (each with their own unique ability) and weapon customization. There'll even be a Zombie mode with its own storyline!
One of the great multiplayer games that will be released real soon!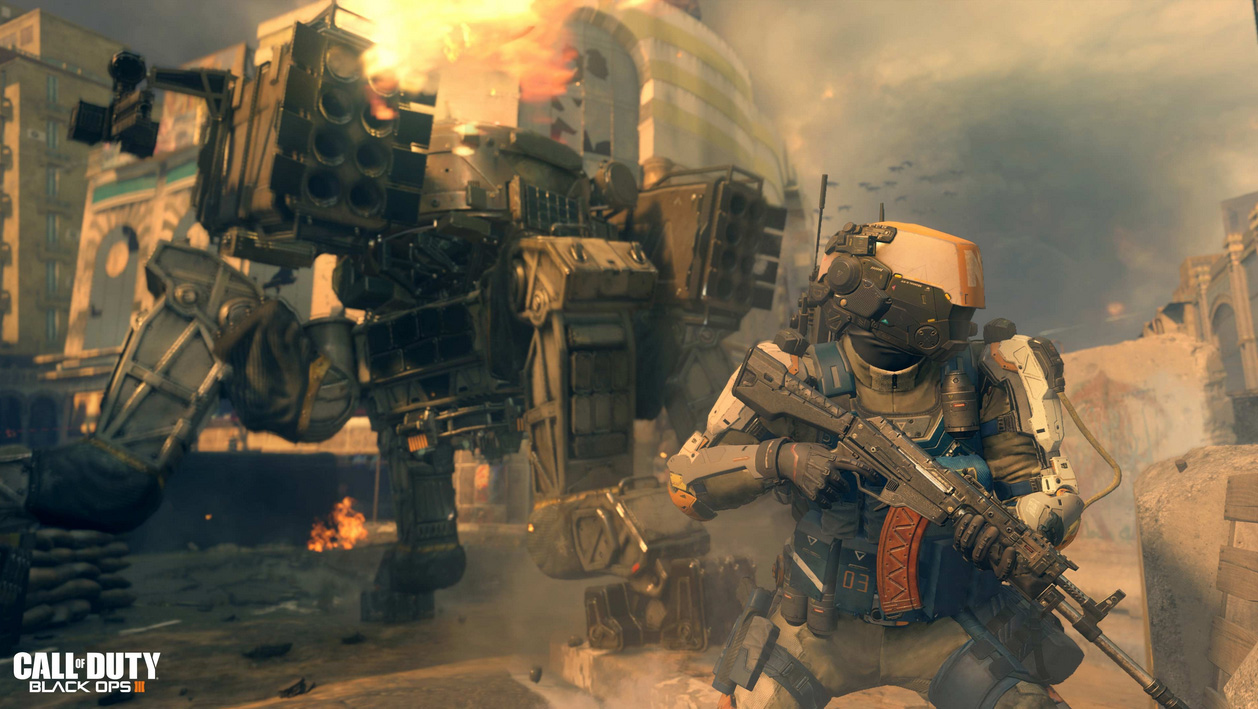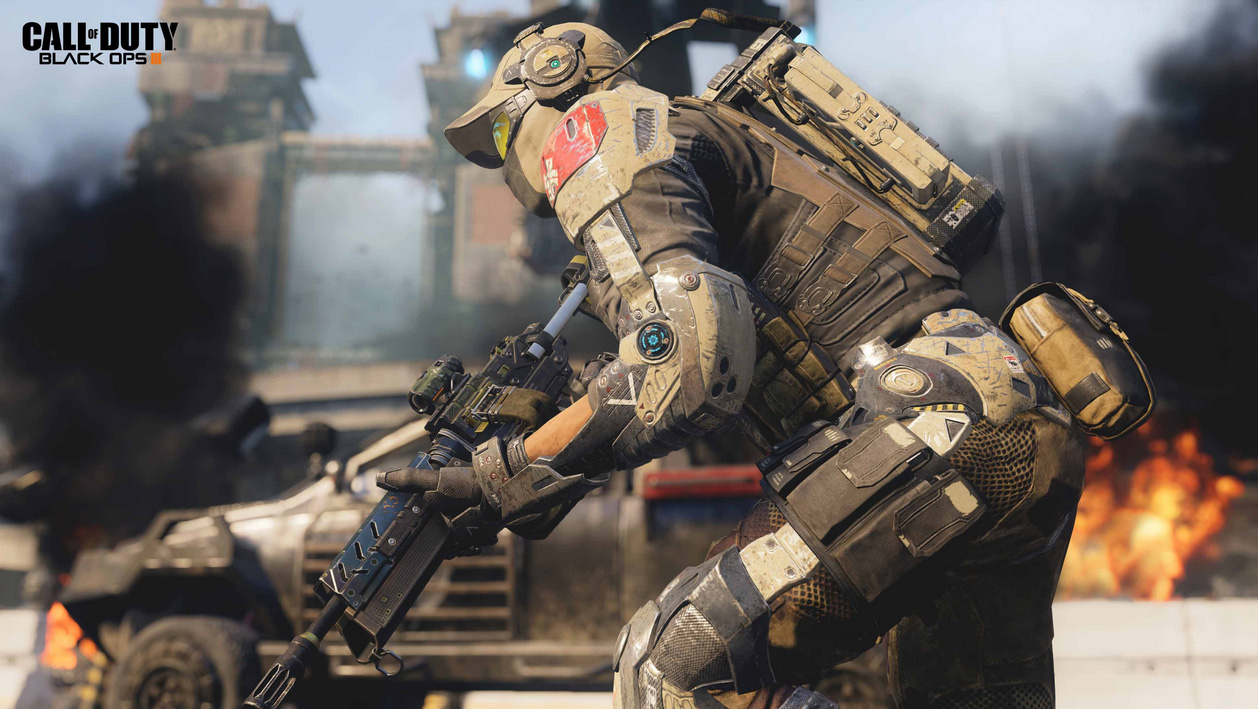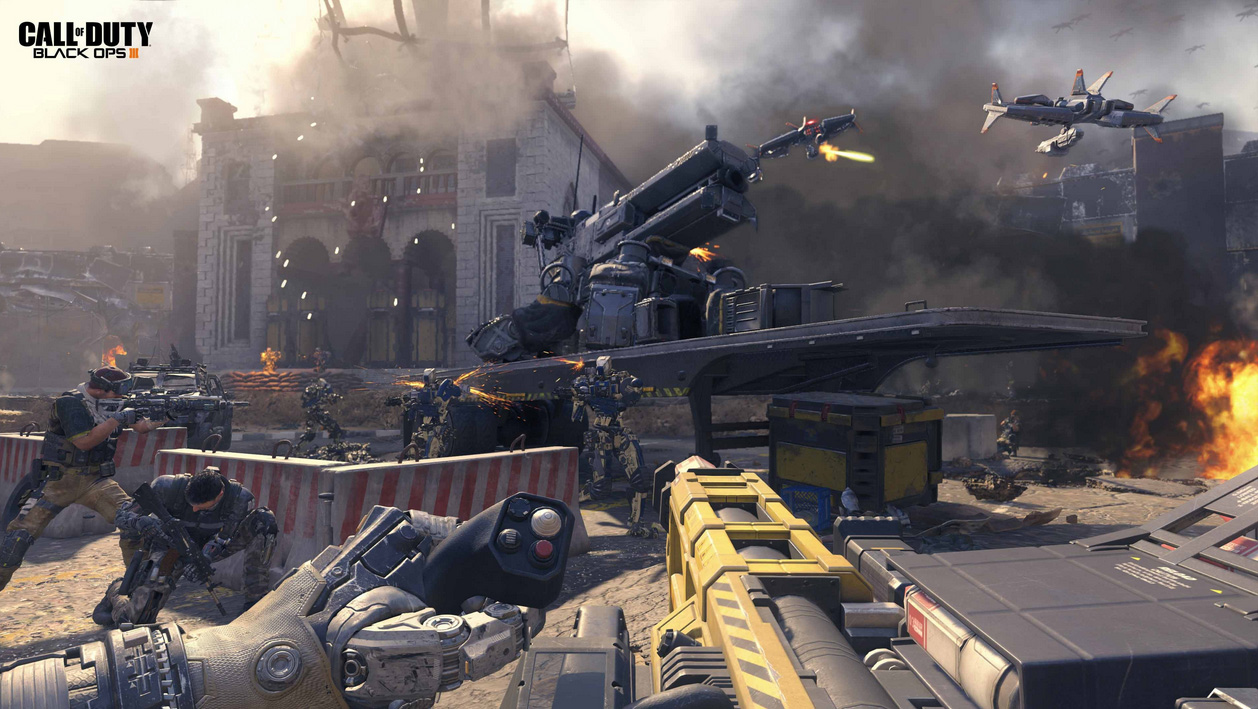 Image Gallery