15 Best RPGs Worth Playing in 2016: Page 11 of 17
Updated: 14 Jul 2016 5:51 pm
I have to find a shelter
6.  Divinity : Original Sin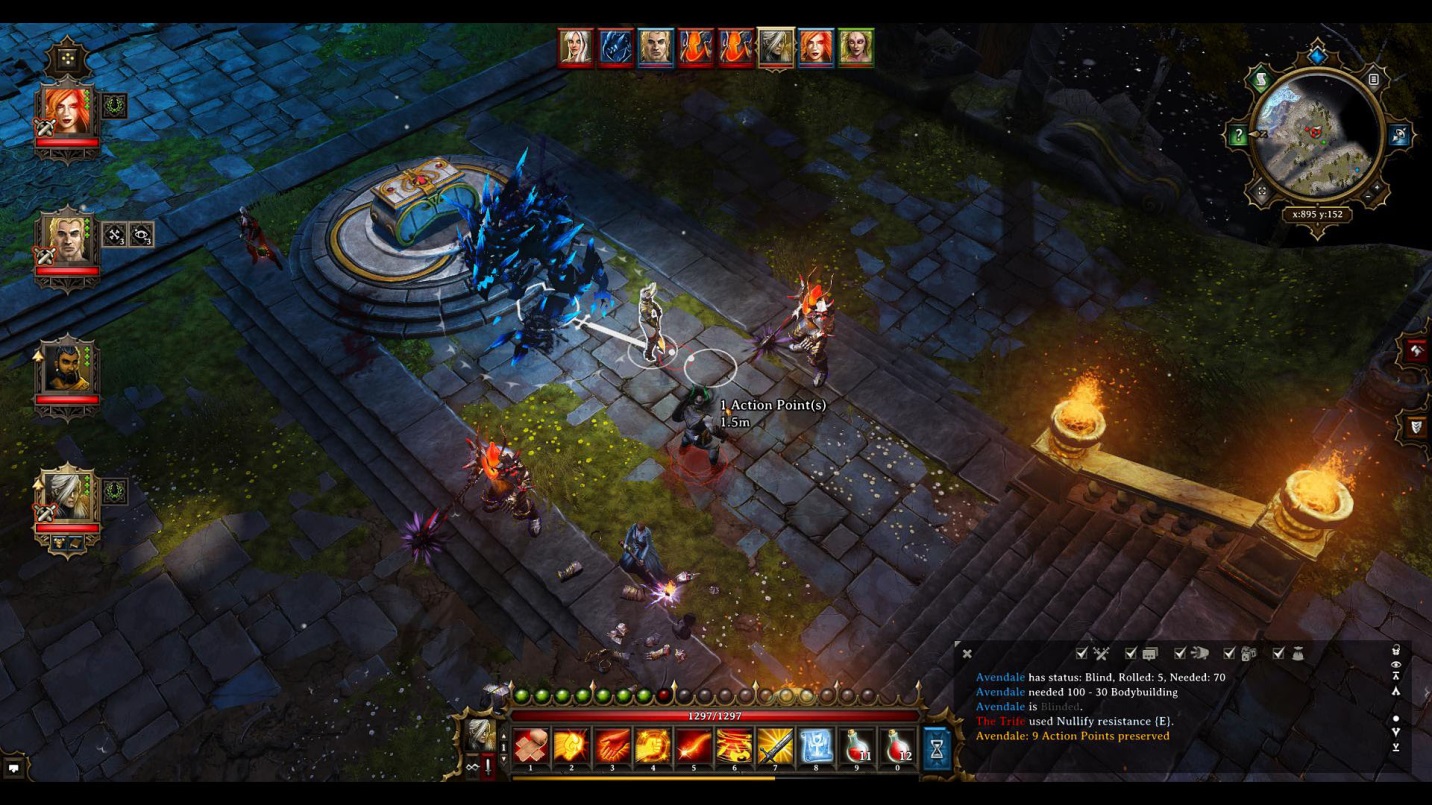 Destroy that thing
Story
"Source" is the dangerous form of magic by which the lands are plagued with. You play as the source hunters and are sent to investigate the mysterious murder of a town councilor. Upon investigation you will find out the conspiracy that could change your fate.
Why should you play it?
Telling any more of the storyline will be a spoiler.  Divinity : Original Sin is an awesome game with  innovative level designs and enticing story. But if you don`t like the level design, the game ships with the editor it was made with and you can create your own levels and maps.
One of the main reasons to play this game in 2016 is the announcement of its sequel, Divinity : Original Sin 2, which is scheduled to release in Dec 2016.Gameplay Footage :
Image Gallery