15 Best RPGs Worth Playing in 2016: Page 10 of 17
Updated: 14 Jul 2016 5:51 pm
I have to find a shelter
7. Dark Souls 3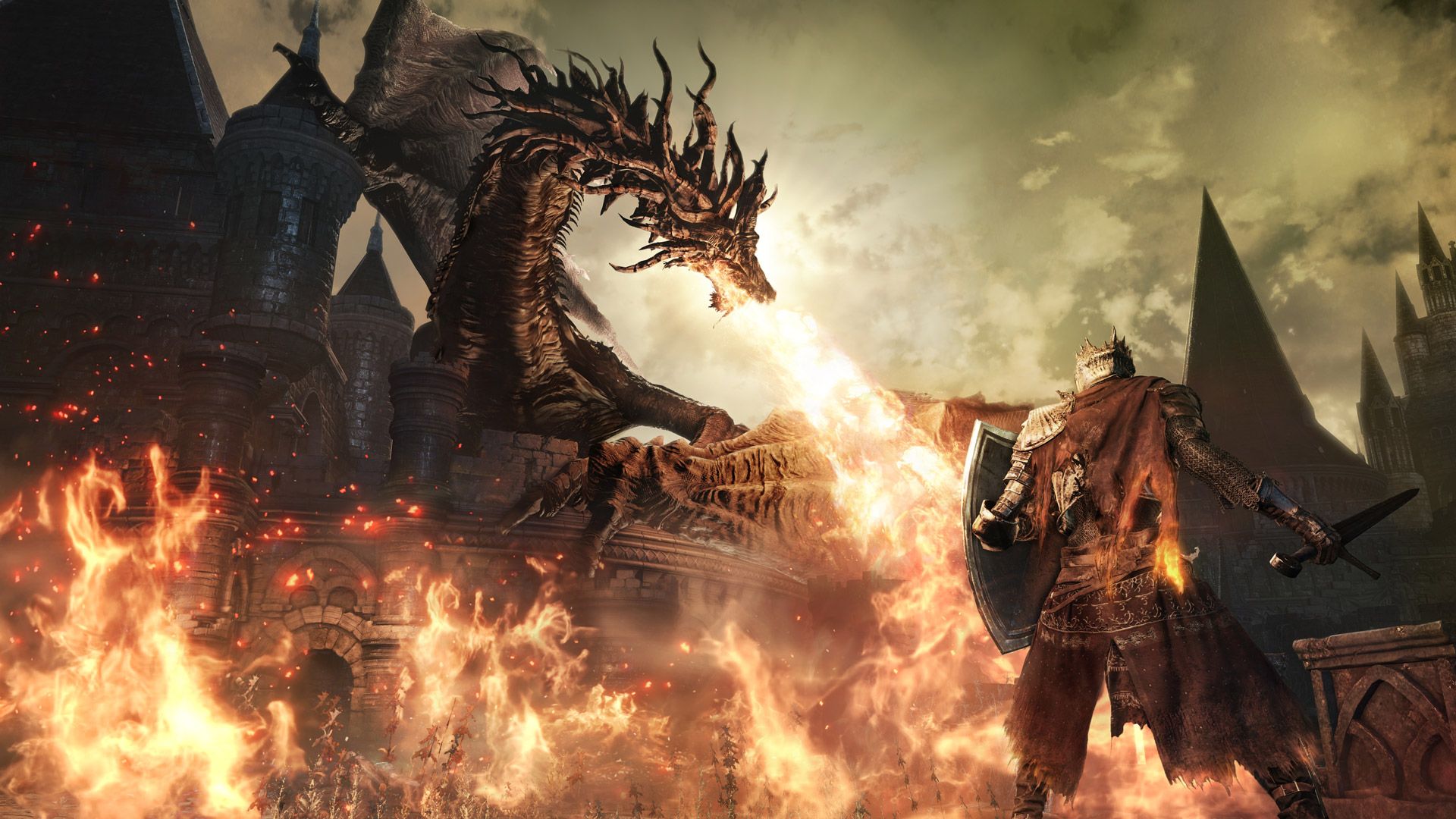 So, how do I get close?
Story
The end of the Age of Fire is near. And the Age of Dark is upon us. In the age if dark, dead mortals will rise again, marking the beginning of a curse that the living will never earn a time to rest. But the age of fire can be prolonged by linking of the fires, a ritual. It is now up to you to perform the ritual and prolong the age of fire.
Why should you play it?
Dark souls 3 is the 3rd installment in the soul series. It is just as difficult as the previous installments and equally rewarding. The game introduces new characters, new weapons and new level designs. Whether you`re a diehard Dark Souls fan or new to the franchise, you must play this game.Gameplay footage :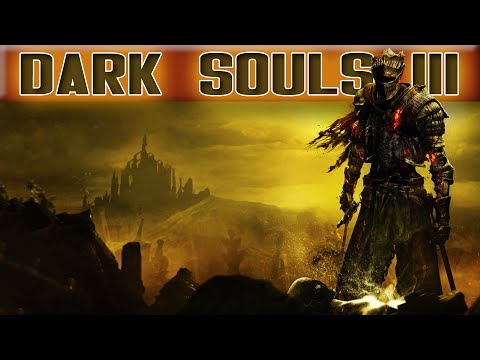 Image Gallery