11 Most Played Horror Games in 2015: Page 3 of 11
Updated: 10 Jan 2016 11:53 pm
Don't make a sound.
9. The Evil Within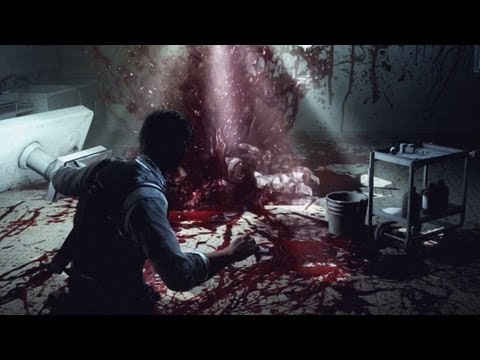 The Evil Within Extended Gameplay
Detective Sebastian Castellanos and his colleagues are investigating the scene of a mass murder when they realize that there is also a mysterious supernatural presence with them.
The Evil Within is a third-person psychological survival horror in which you play Sebastian. After witnessing the slaughter of his team, he is knocked unconscious. When he wakes, he finds himself in a distorted reality full of monsters.
He must fight enemies and gather supplies to survive all while trying to solve the mystery behind the powerful and evil force.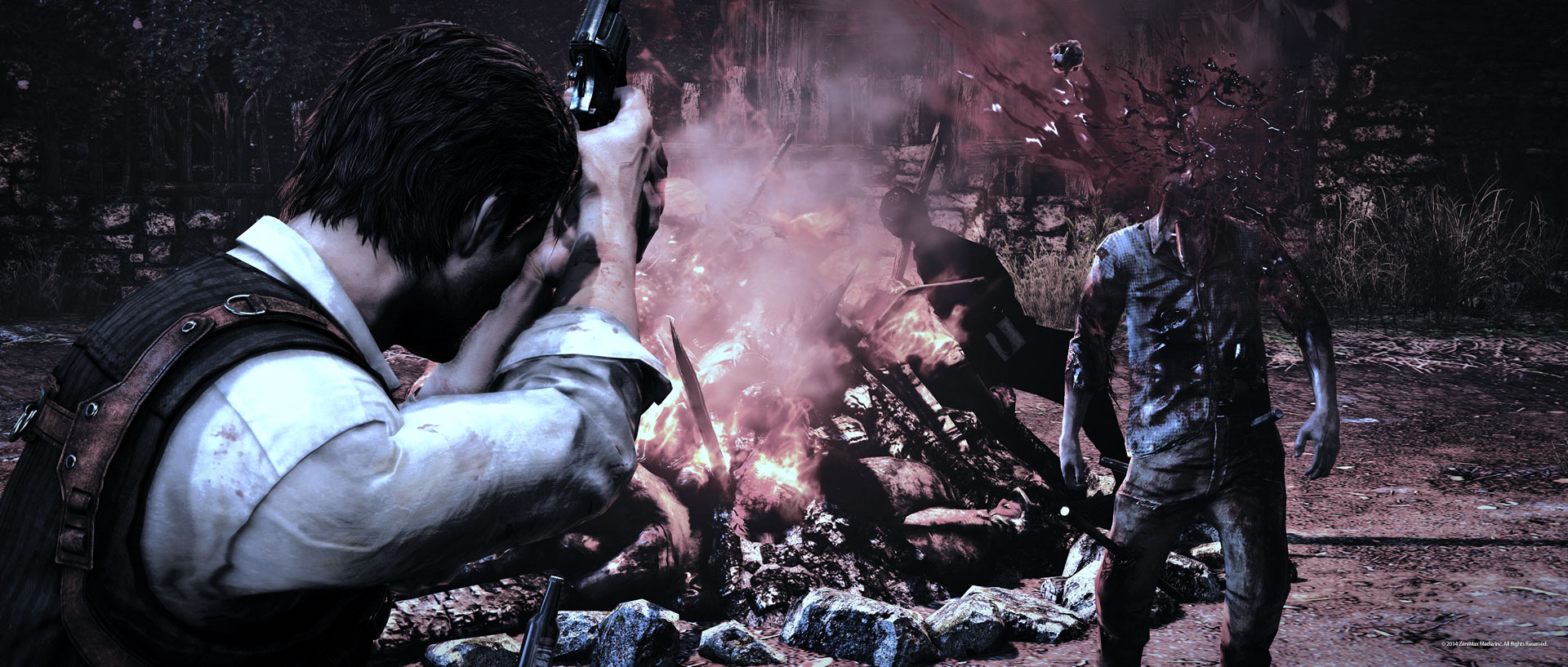 Headshot! 100 points!
Image Gallery