Top 10 Highest Rated RPG Games for PC in 2015: Page 6 of 10
Updated: 03 Jun 2016 10:17 am
Geralt fights a Griffin in The Witcher 3.
5. Divinity Original Sin : Enhanced Edition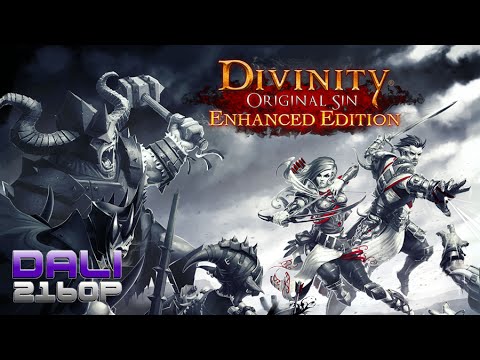 Divinity Original Sin is a single and co-op multiplayer fantasy RPG developed by Larian Studios. The multiplayer mode feature both split –screen and online multiplayer gameplay. The game blends in deep character, weapon customization and humor with dynamic turn-based combat. One of the remarkable features in this game is its "classless hero system "where players are free to create their heroes without worrying about any special class benefits, because all the character stats can be adjusted according to the player's desire.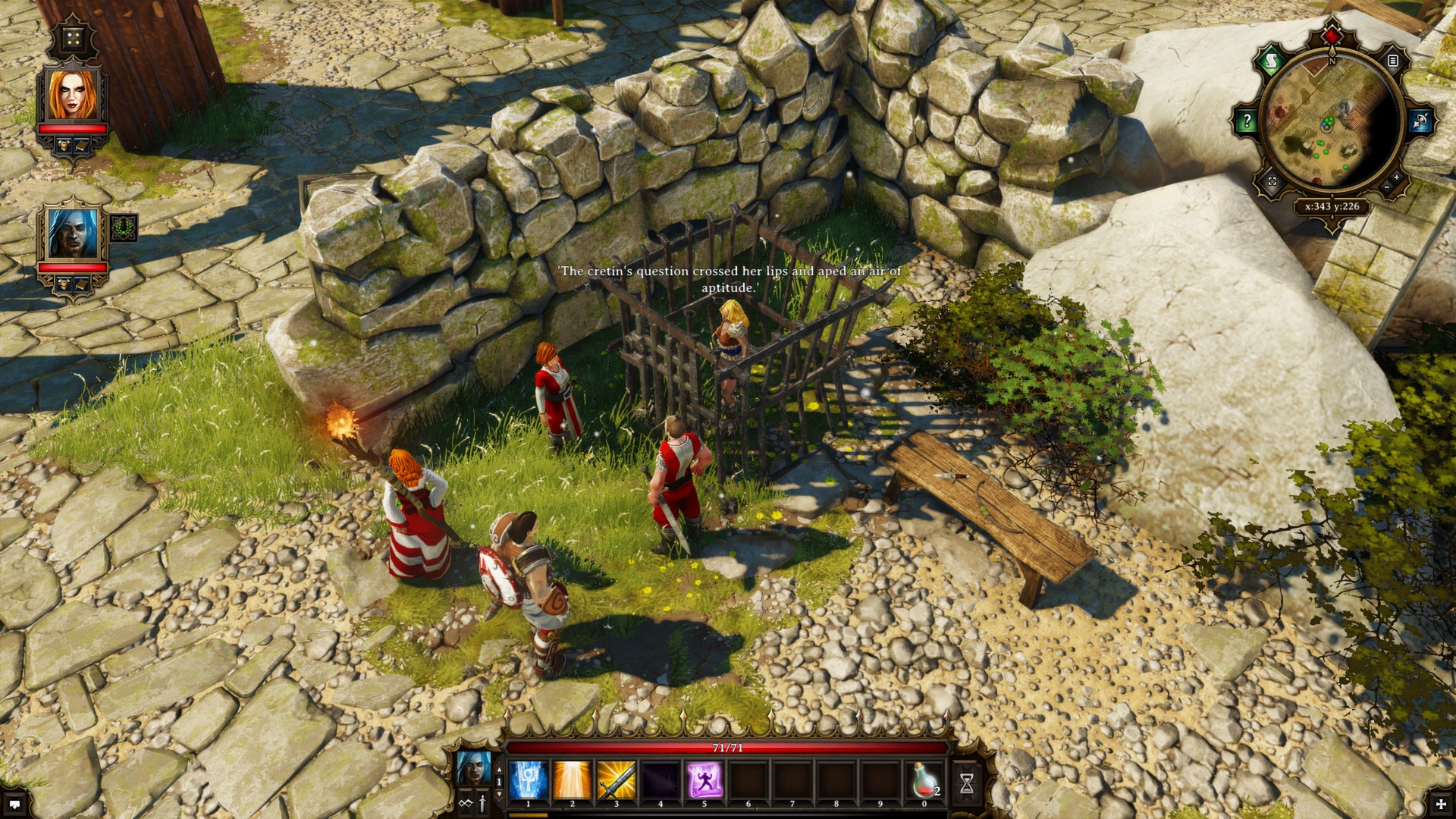 The environments look vivid and graphics are very good.
The combat system is turn based and features reactive environments. For example: If enemies are in a pool of water, electricity infused attacks are stronger while fire infused attacks are weaker.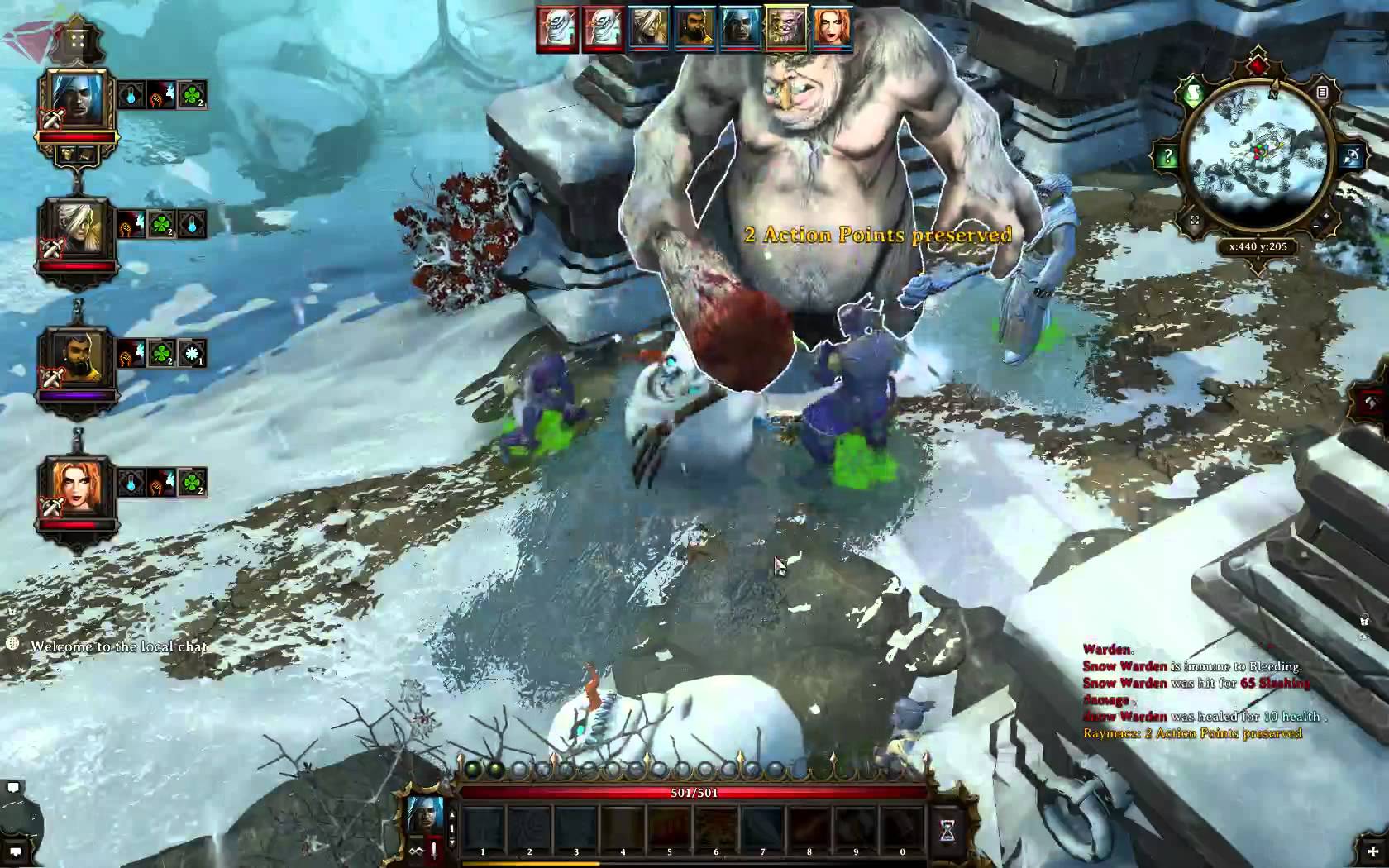 I am a big bad monster, don't come near me.
The game takes about 60+ hours for completion of main storyline and 80+ hours for completion of both main and side-story quests. The co-op system is some of the best and offers a fun experience when you play it with a buddy.
Image Gallery