Top 11 Games Like Dragon Age Inquisition, Ranked Good to Best: Page 2 of 11
Updated: 31 Dec 2019 12:32 pm
Looking for a new thrill? Look no further.
10) Assassin's Creed 4 Black Flag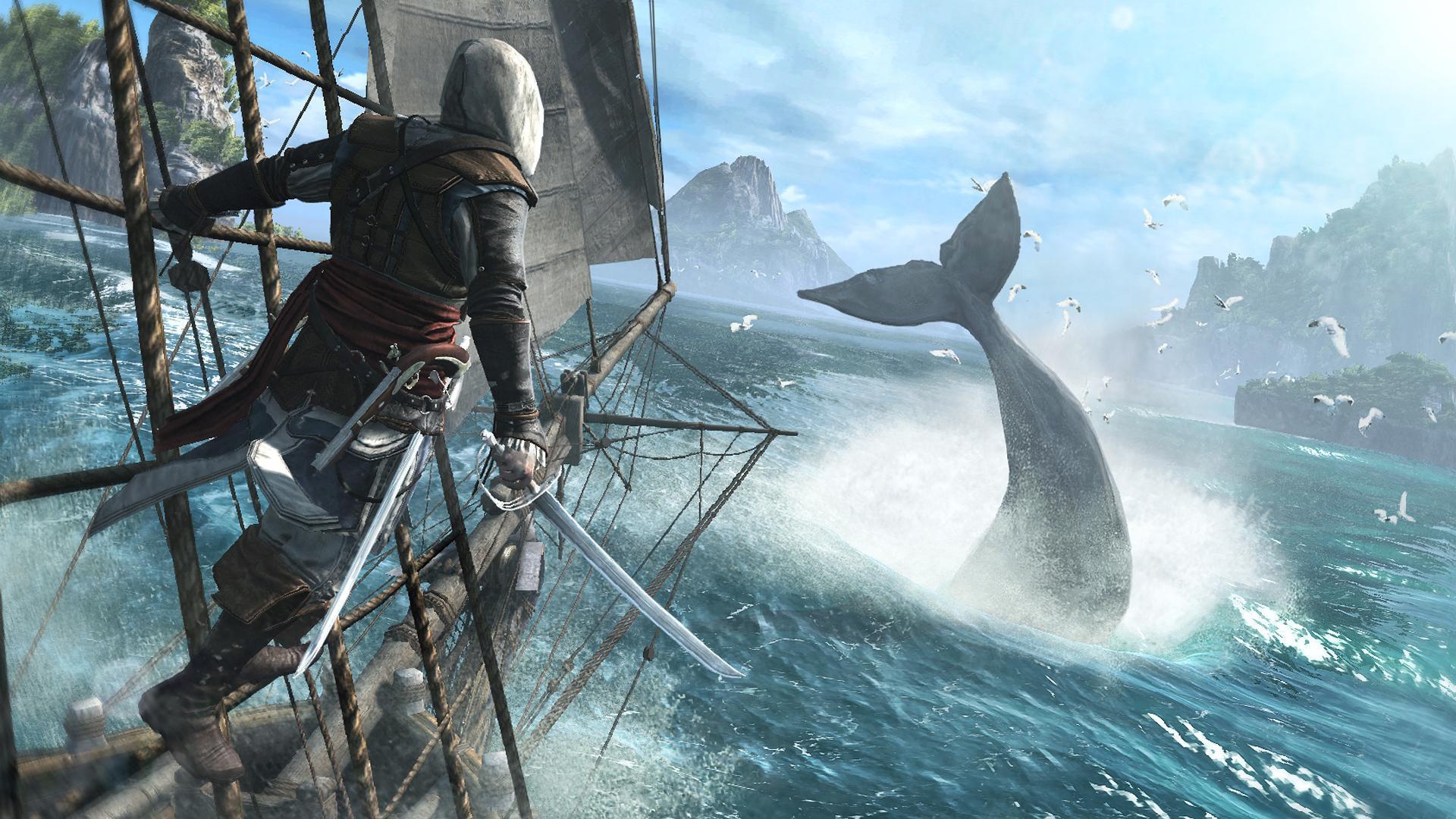 Who doesn't want to be a pirate?
Rising from the ashes of the troublesome Assassin's Creed 3, Black Flag took what worked from the series and expanded upon it in a fantastic way. In what some call the "greatest pirate game ever made", Black Flag took sailing to the next level while still keeping the outstanding combat and dynamic exploration of the previous Assassin's Creed games.
Set in the Caribbean we follow Edward Kenway, grandfather to Connor Kenway, through his struggle in the pirating world. As in other Assassin's Creed games, Black Flag weaves historical figures into its setting and in this case, it's historical pirates. Best part? Black Flag can be picked up for pretty cheap and is across all platforms.
Assassin's Creed 4 Black Flag Gameplay
Image Gallery