Top 11 Games Like Dragon Age Inquisition, Ranked Good to Best: Page 6 of 11
Updated: 31 Dec 2019 12:32 pm
Looking for a new thrill? Look no further.
6) Ryse: Son of Rome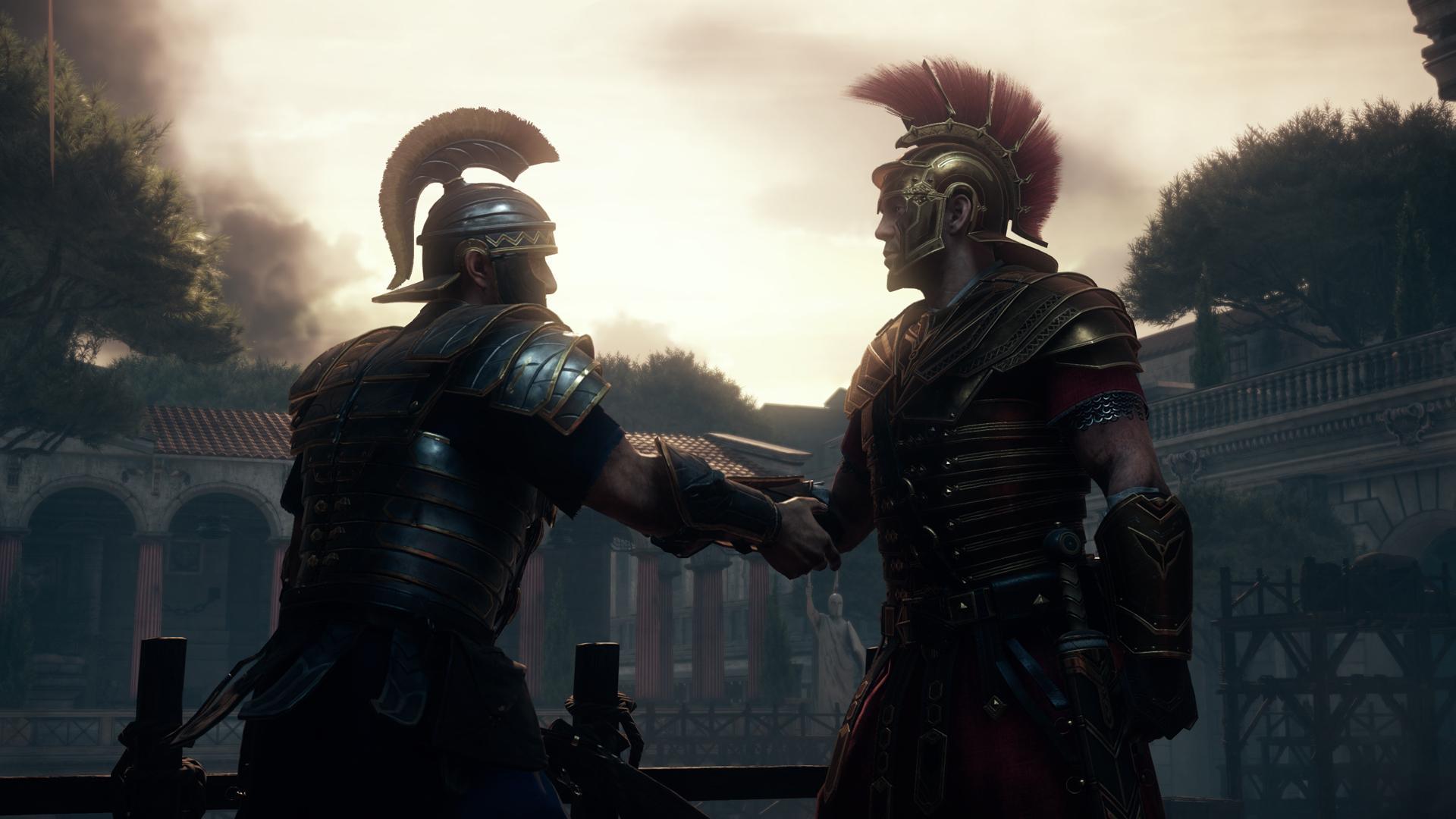 A thrilling journey into the past. 
Set in an alternate version of Rome, Ryse: Son of Rome follows the story of Marius Titus, a man set on avenging his family. From there, the story uses its Roman backdrop to hook you into Marius' tale. Though the story is strong, where Rome truly shines is its graphics.
As a launch title for the XBOX - ONE the game was meant to show off what the new system could do, and it does that perfectly. With fantastic environmental detail and flowing combat Ryse: Son of Rome is well worth the time.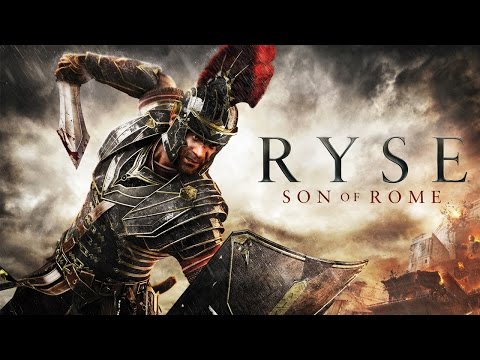 Ryse: Son of Rome HD Gameplay
Image Gallery