10 Cool Car Games That You Must Play in 2015: Page 3 of 10
Updated: 18 Jun 2015 8:44 pm
The fast and the furious!
8. Grid 2
Like Autosport, Grid 2 is an arcade racer that borrows a page or two from its more complex cousin, the racing simulator. It's also one of the best car racing games in existence.
Ever wanted to race through the streets of Chicago? How about the sun-baked metropolis of Dubai? Grid 2 boasts tracks from real world cities and locations. It also includes a huge roster of cars covering four decades of racing history; and a horde of thrilling challenges sure to test your skill.
And for those who enjoy time travel, the series' unique Flashback feature returns in Grid 2. This lets you rewind time in case you get your beautiful ride scratched in a fender-bender. Because who would want any damage to beautiful cars such as the Honda S2000, Nissan 240SX, Subaru BRZ, and Volvo S60 BTCS?
All these factors earn Grid 2 a spot on our cool car games list!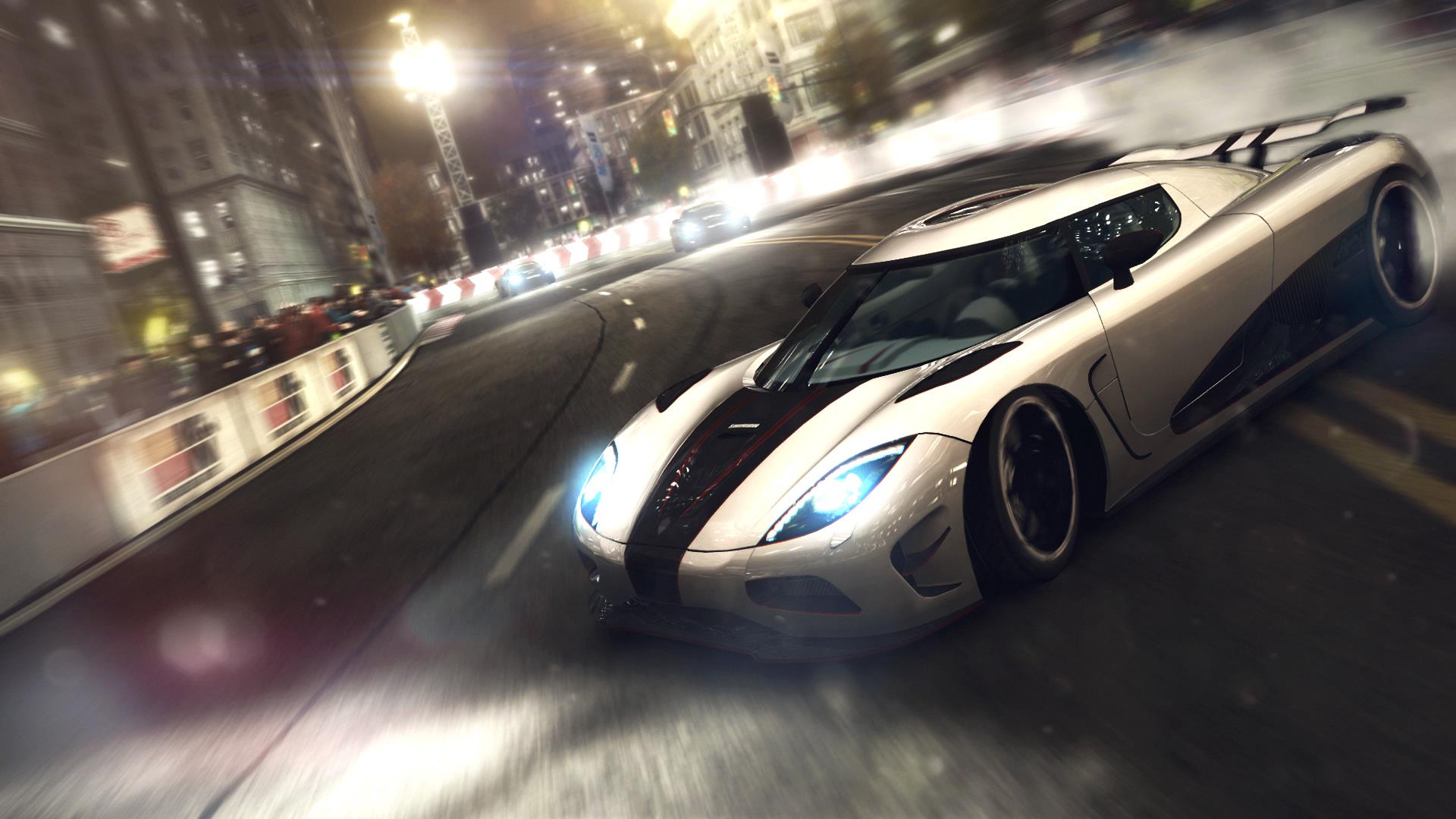 Drifting in style
Breaking the sound barrier
Image Gallery