47 Top PC Games Coming out in 2016: Page 2 of 8
Updated: 25 Jul 2016 2:16 am
Scars on a face so beautiful looks like jewelry forged from experience
40. Little Devil Inside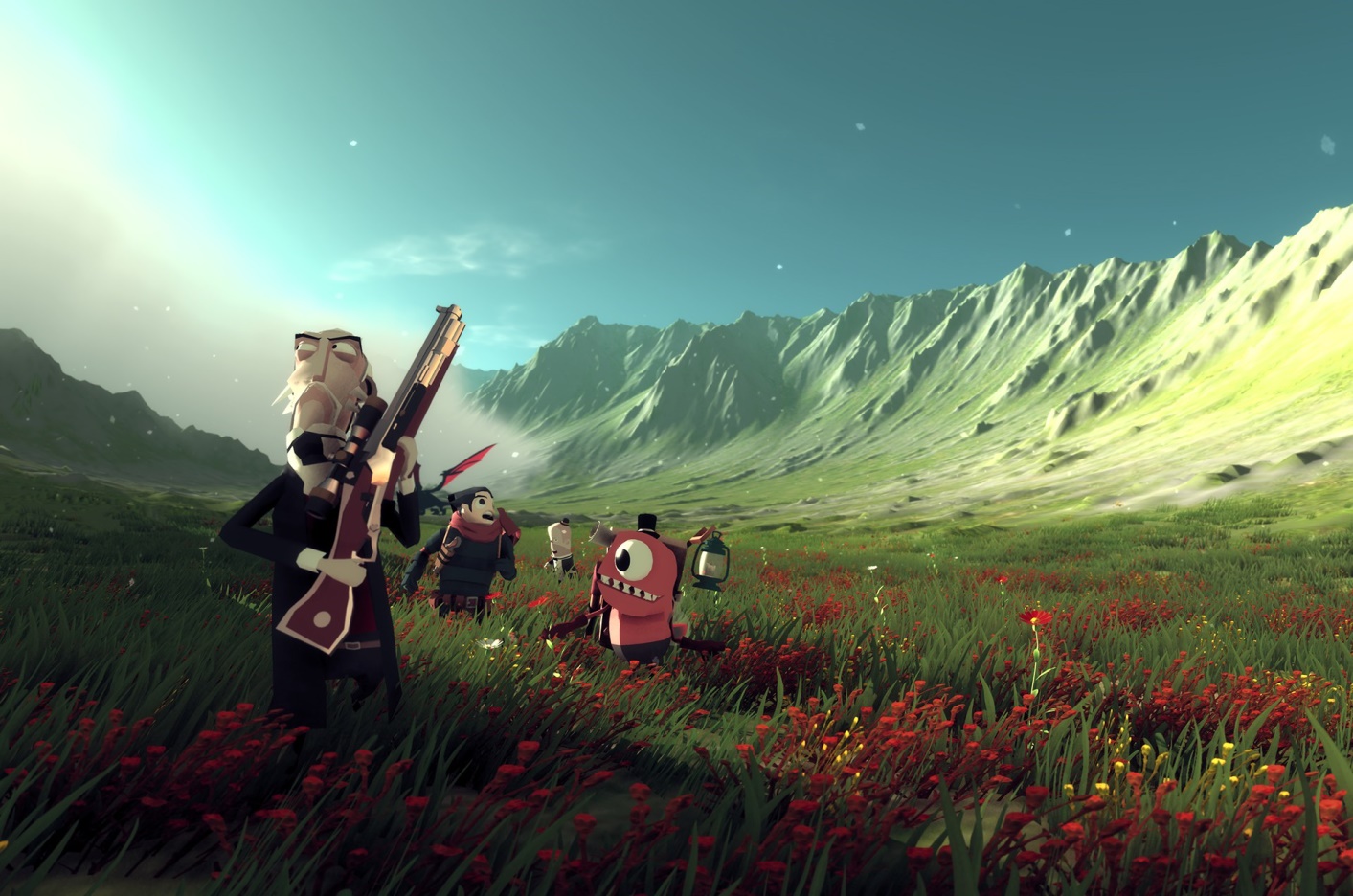 You embark on your journey to eliminate the alien species spreading chaos in your peaceful land
There are thousands of RPGs out there, and most of them follow the same path, be it medieval, apocalyptic, fantasy or maybe all of the former. Little Devil Inside takes a completely different approach to RPG.
It adds unique gameplay mechanics which are a farcry from the usual RPGs, also addition of a safehouse and an overall cartoony art style are welcome changes.  This is quite a unique and welcome change.
Also, one of the things we are most hyped about for Little Devil Inside are the amazing graphics and sceneries . One of the best, if not the best  looking in any RPG.
The game is kickstarter backed and you can check the current progress on the game here https://www.kickstarter.com/projects/ldi/little-devil-inside
Official site: http://www.neostream.com/
This video shows the exploration in this game 
While this is the gameplay video
Release date : TBA 2016
39. World of warcraft : Legion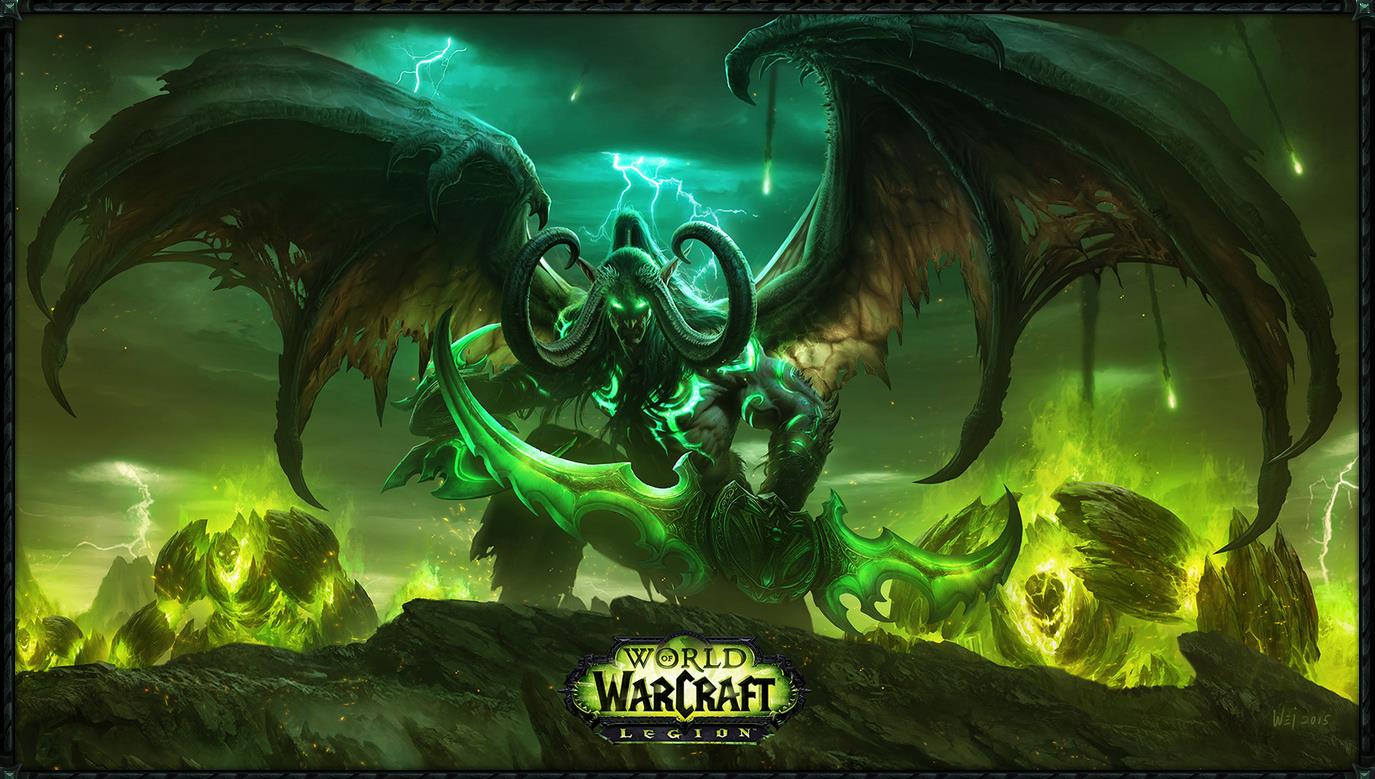 When the Legion slay men by the thousands and no one will be able to stand in their way, heroes will rise to push back the demonic threat
WoW is a franchise that needs no introduction. And it is getting the expansion pack "Legion" in 2016. Yes, Legion is not a game in itself, instead a WoW expansion, but we are equally hyped for it.
The expansion pack will increase the level cap from 100 to 110. Adds new weapons and a new area named Azeroth. The pack also introduces a new Demon Hunter hero class which starts at level 98, 10 new dungeons and 2 new raids.
Cinematic trailer of the game :
Feature overview of the game :
Release date : 30th August,2016
38. Divinity : Original Sin 2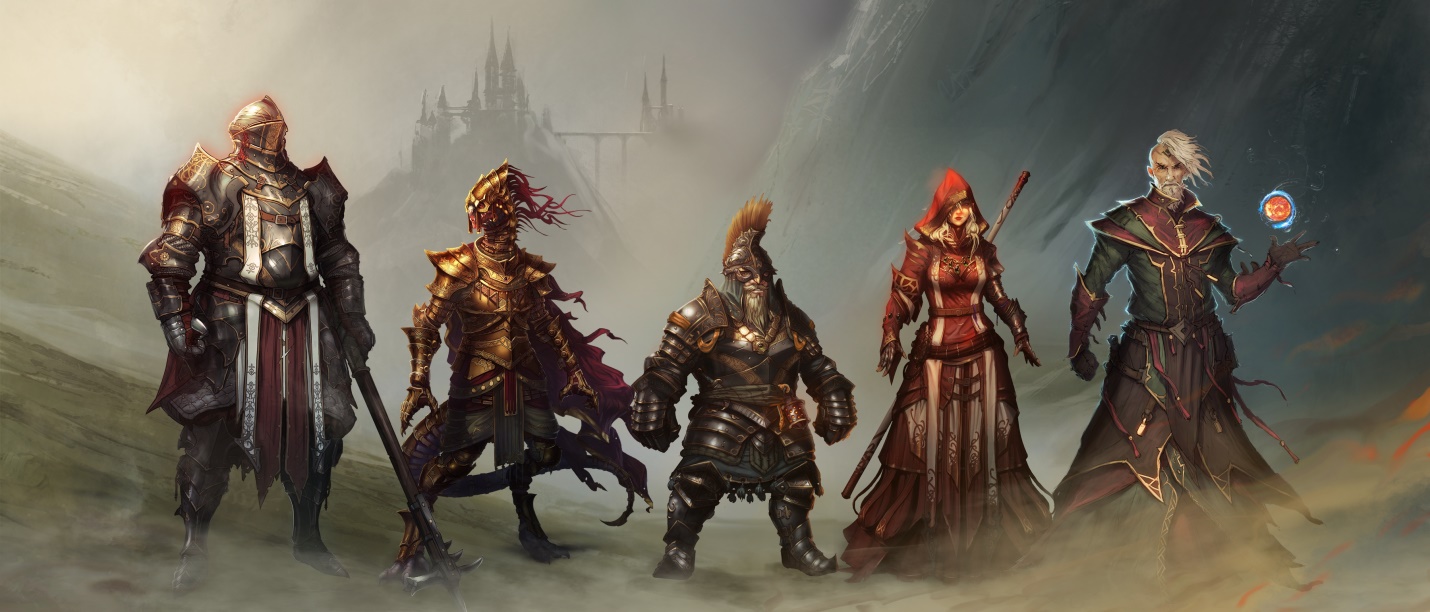 Are the characters placed according to height?
Divinity : Original Sin 2 is a follow up to the original " Original Sin" launched back in 2014. The game is said to improve in every aspect over the original game and looks quite promising. So much that it had completed its original kickstarter goal in only a couple of hours.
The story revolves around 4 mages, who decide to stand up against Alexander the Innocent when he declares all sorcerers as criminals.Cinematic trailer :
Gameplay footage :
Release Date : Dec 2016
37. Kingdom Come : Deliverance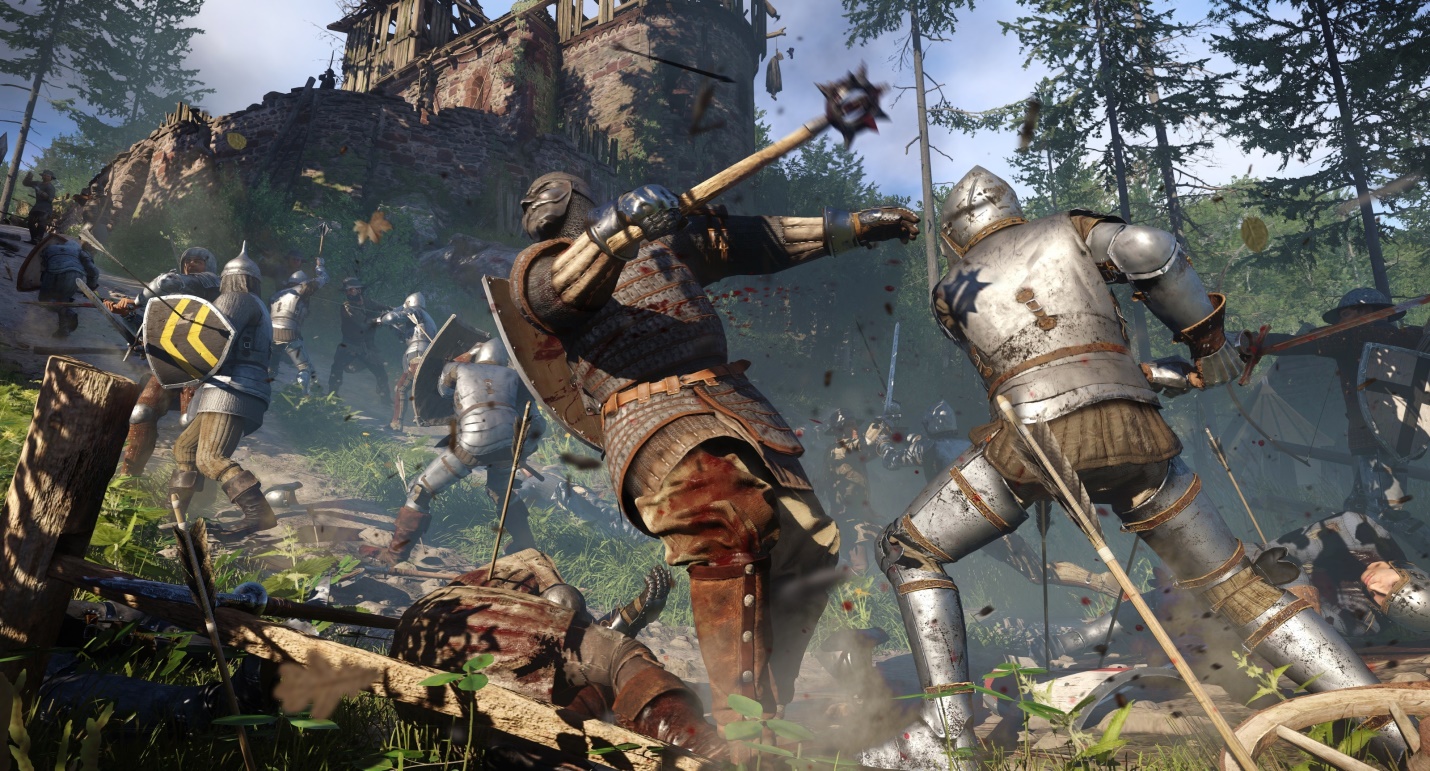 Kill or get killed – this is the chaotic truth in the game
Kingdom Come Deliverance is an RPG from WarHorse Studios and it boasts to deliver on historically accurate and realistic content. The game is set in medieval times in The  Kingdom of Bohemia, a state of The Roman Empire.
The game will let players experience an adventure with medieval weapons, armor, clothing, transport as well as castles specifically designed by historians for the game.
Cinematic trailer of the game :
Gameplay footage of Alpha :
Release Date : Q3/Q4 2016
36. Endless Space 2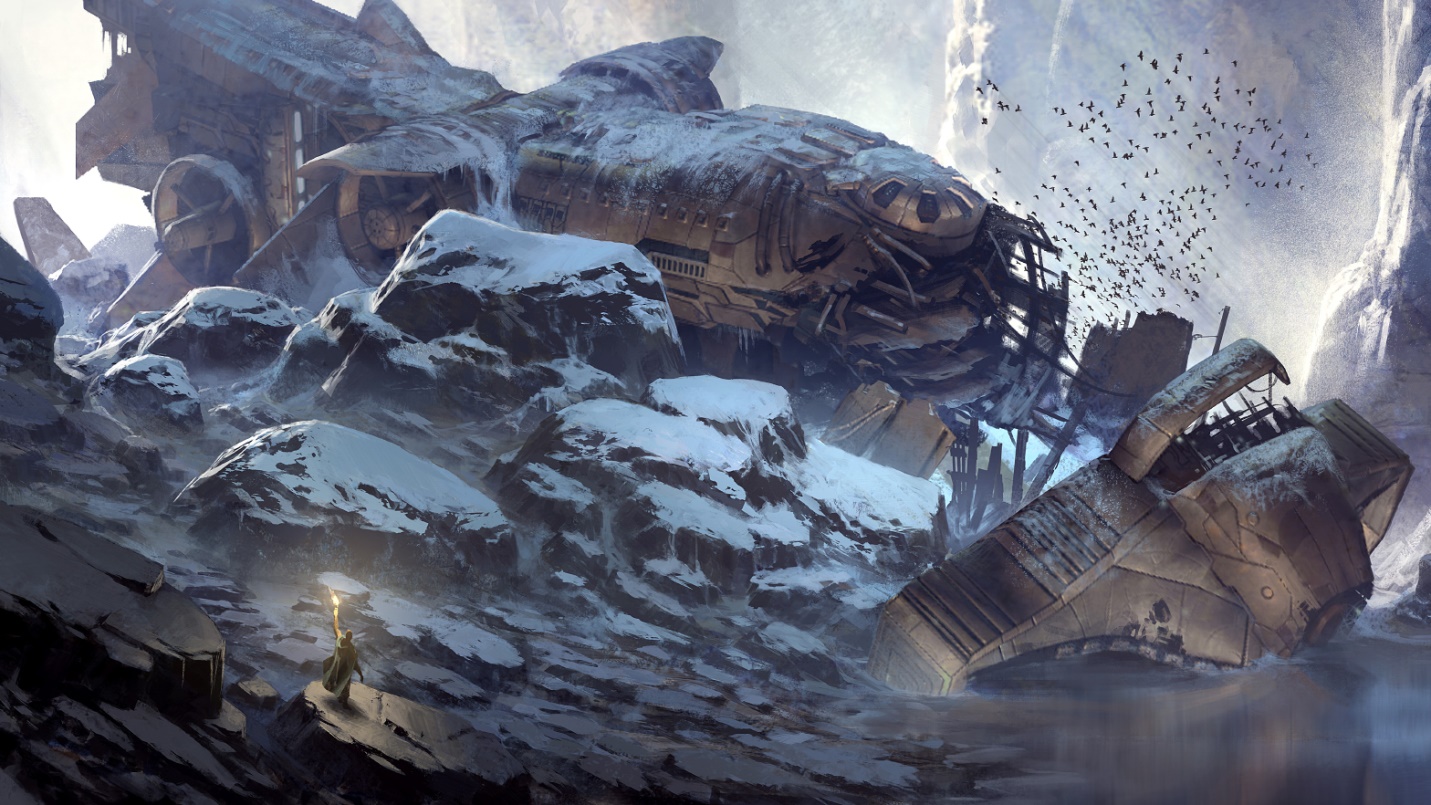 End of one civilization-is beginning of another
Endless space is turn based sci-fi strategy game, which is set in a vast universe (hence the name.  The objective of the game is to conquer the galaxy. You will start by choosing any civilization from the ten given or choose to create your own and eventually expand your interstellar empire. On your way, you will face invasions, from which you must save your civilization.
Game trailer :
Release date : Q3/4 2016
Image Gallery