47 Top PC Games Coming out in 2016: Page 7 of 8
Updated: 25 Jul 2016 2:16 am
Scars on a face so beautiful looks like jewelry forged from experience
15.  Battlefleet Gothic : Armada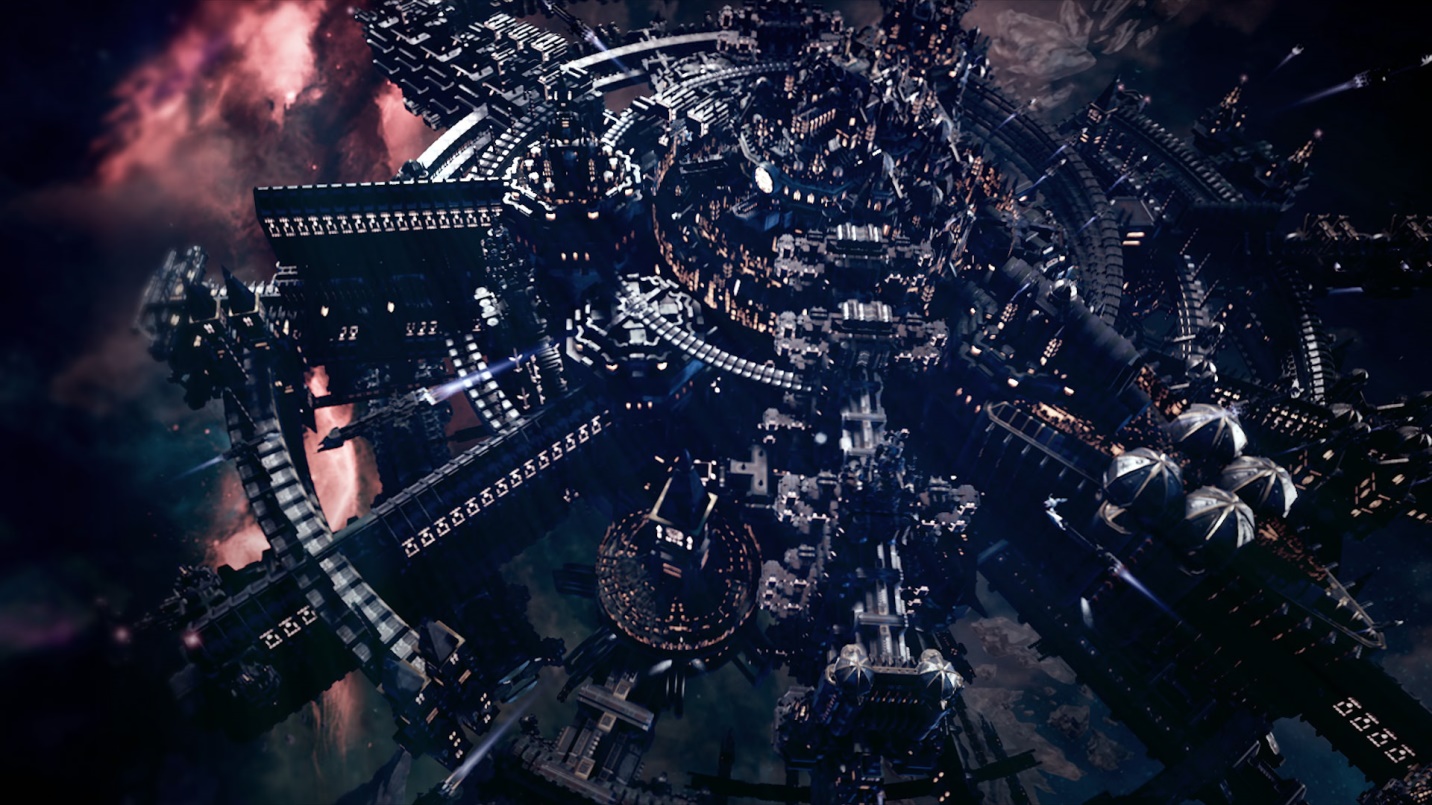 You can`t destroy me- I`m darkness itself
Battlefleet Gothic armada is a classic real time strategy game. Combing its RTS gameplay with the Warhammer 40,000 universe and that too in space may just be one of the best decisions.
Your goal is to take over galaxies, defeating your opponents who want a piece of the galaxy for themselves. The game pits The Eldar, Orks, Chaos and Imperium in an all out war where space battleships are the mode of combat.
Cinematic Trailer :
Gameplay Trailer :
Release Date : April 21, 2016
14. Homefront : The revolution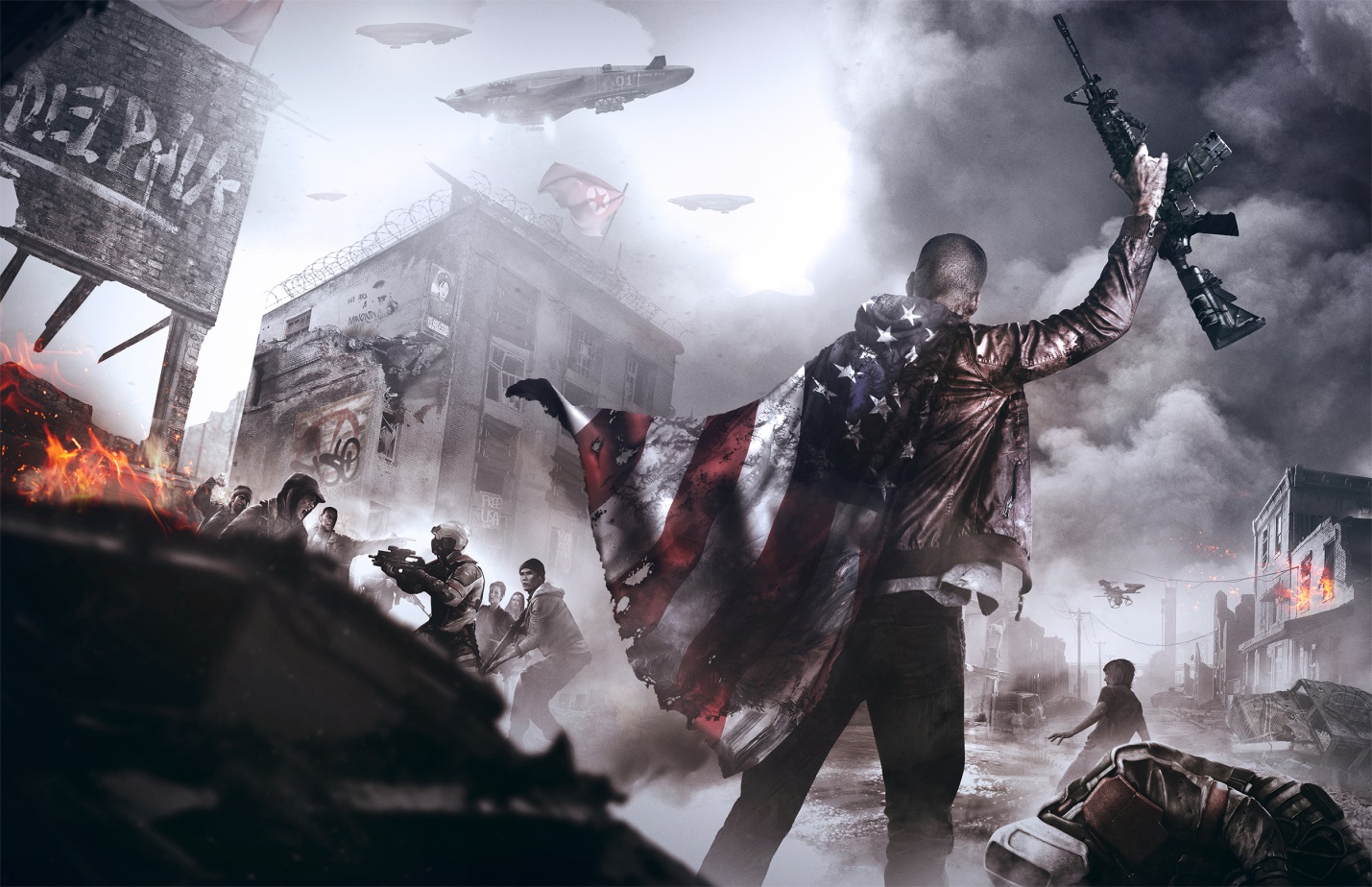 Today we liberate
The original homefront was greatly praised by the gamer community and Homefront: Revolution decides to improve on every aspect of the original. The story takes place in an alternate reality in 2029, where the North Korean invade the United States. We will play as 'Ethan'. One of the leaders of the rebellion against the north koreans.  
Cinematic Trailer :
Gameplay trailer :
Release Date : TBA 2016
13. Lost ARK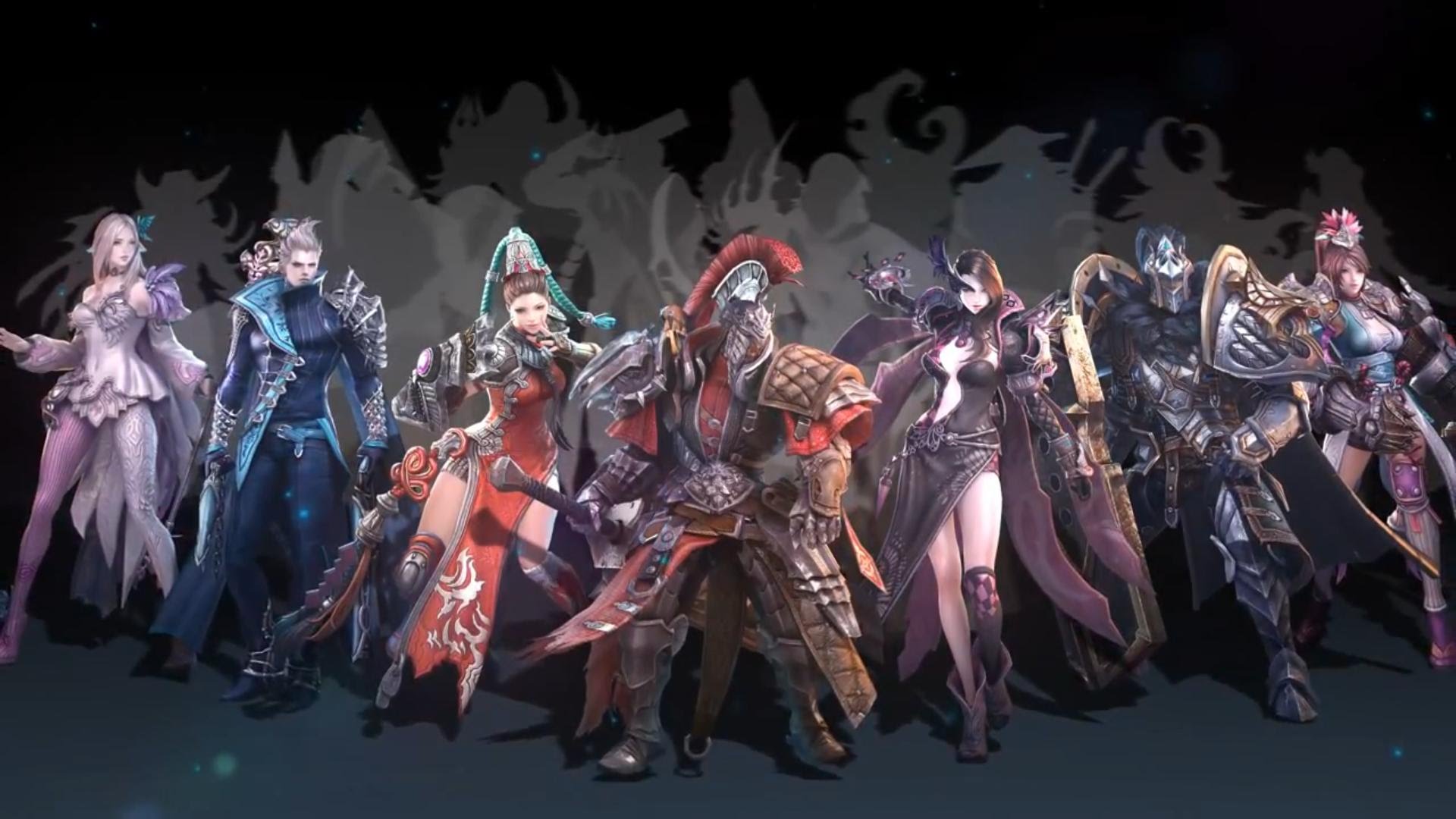 Is it me-or are there more female characters?
Lost ark is another one of the great mmorpgs coming out this year. There are quite a few classes to play with. The game's combat is similar to Diablo but with improved graphics and a wide variety classes. Not much is known about the game as of yet, but it looks awesome.Cinematic Trailer :
Gameplay Trailer ; 
Release date : TBA 2016
12. Tom Clancy`s Ghost Recon : Wildlands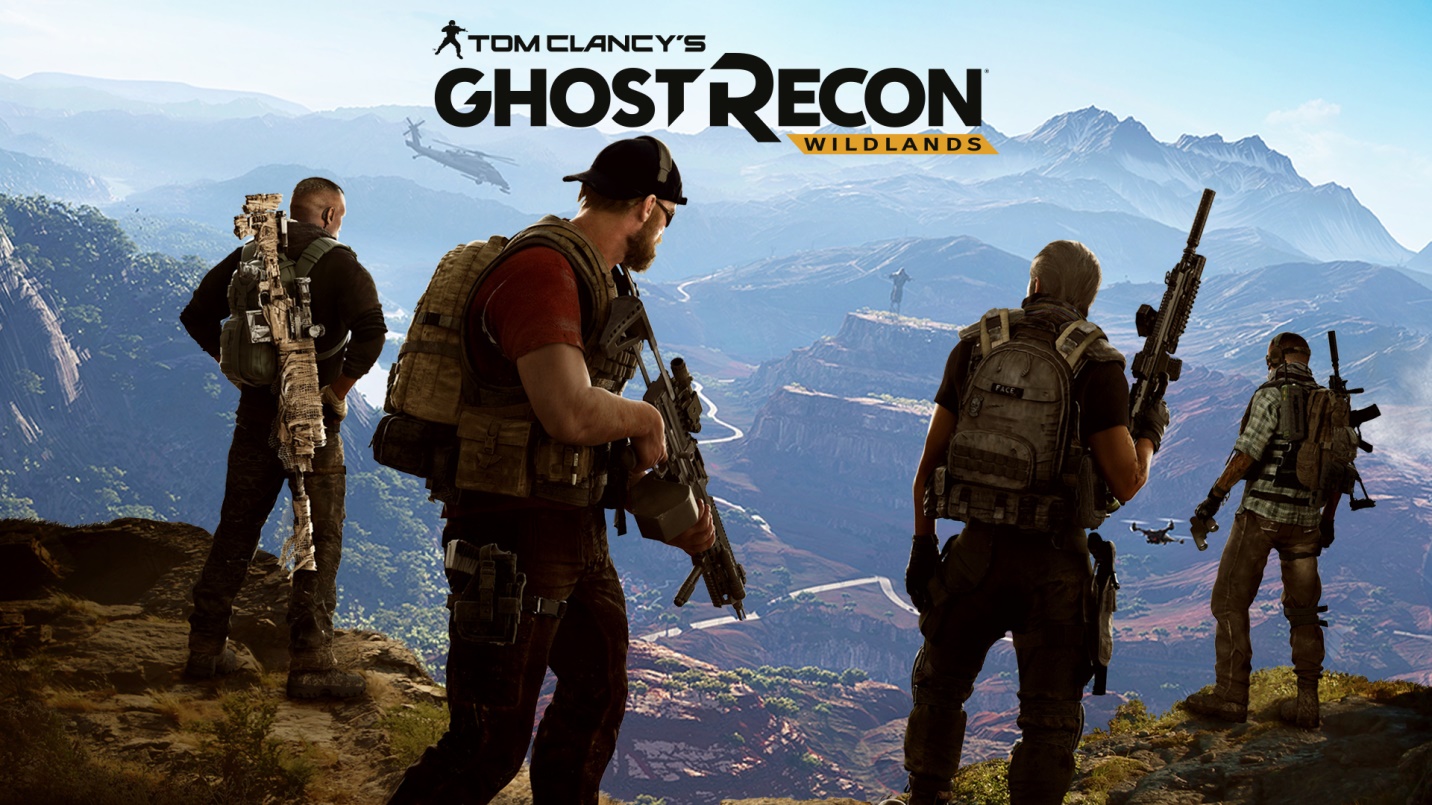 So, who`ll jump first?
Wildlands is the next installment in the long running ghost recon franchise. The game is a tactical shooter, as its predecessors were, but what has changed is that the wildlands offers players an open world and it sure looks amazing. We can't wait to get our hands on this game.
The game is set in Bolivia, which is shown to be the largest supplier of drugs like cocaine in the world. The supply is managed by an organization, santa blanka. Activities of this organization has upset the U.S govt. which dispatches its elite special operations unit, ghosts, to eliminate the threat.
Cinematic Trailer :
Gameplay Trailer :
Release Date : Q4 2016
11. Dark Souls 3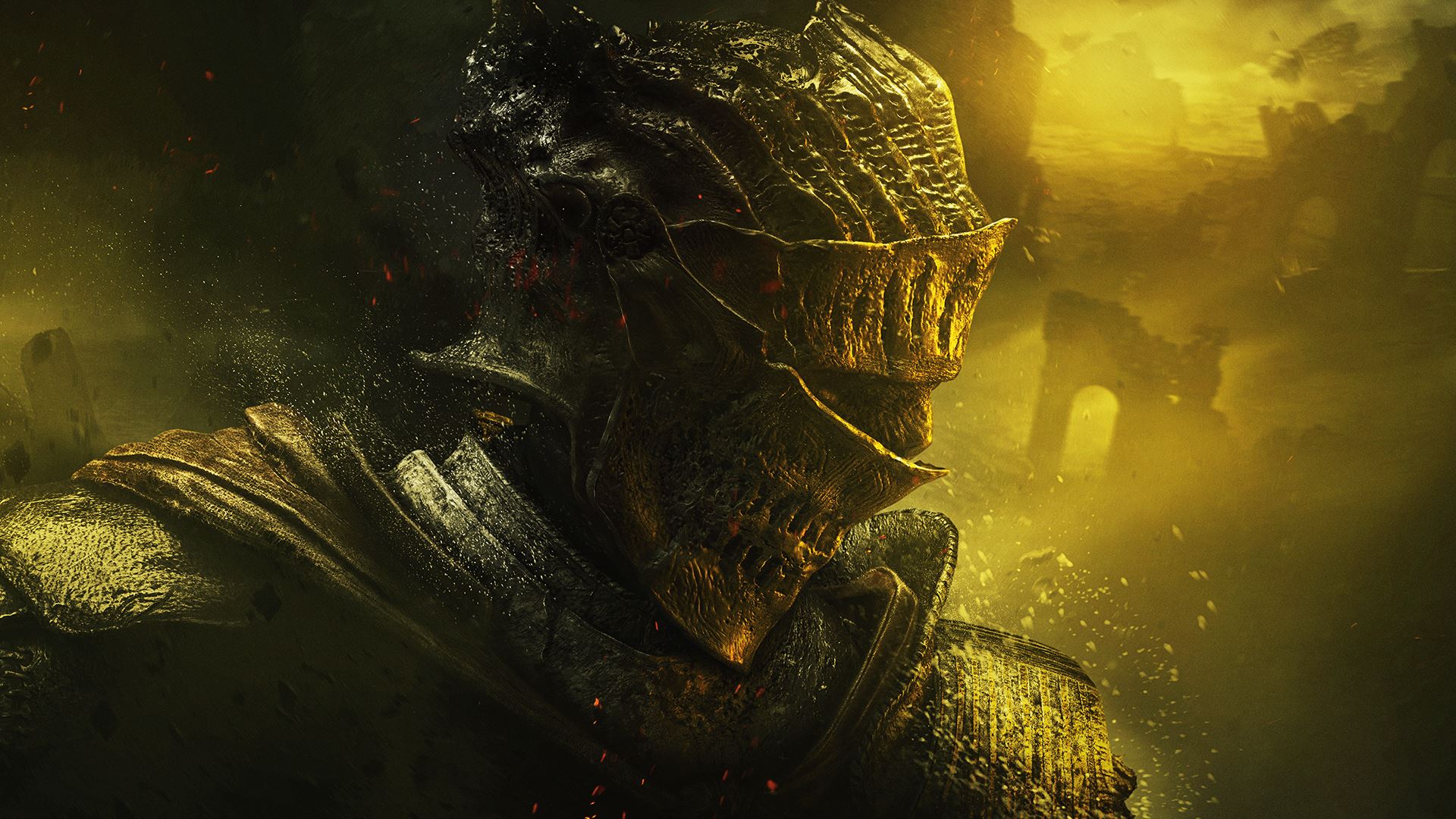 Everyone will die
Dark souls is a franchise like no other, its difficult gameplay and challenging level design and monsters truly give the player the satisfaction he craves when he finishes the game. Dark souls 3 is the 3rd installment of the franchise and is built on the same basic principles as the previous installments - hack and slash brutally difficult gameplay.
Dark souls 3 is was released on march 24 and gives us new enemies, new weapons and new game levels. And best of all, we will have a great time trying to kill them. What more could you ask more of from a Dark Souls game?
Cinematic Trailer :
Gameplay Footage :
Release Date : March 24,2016
10. Overwatch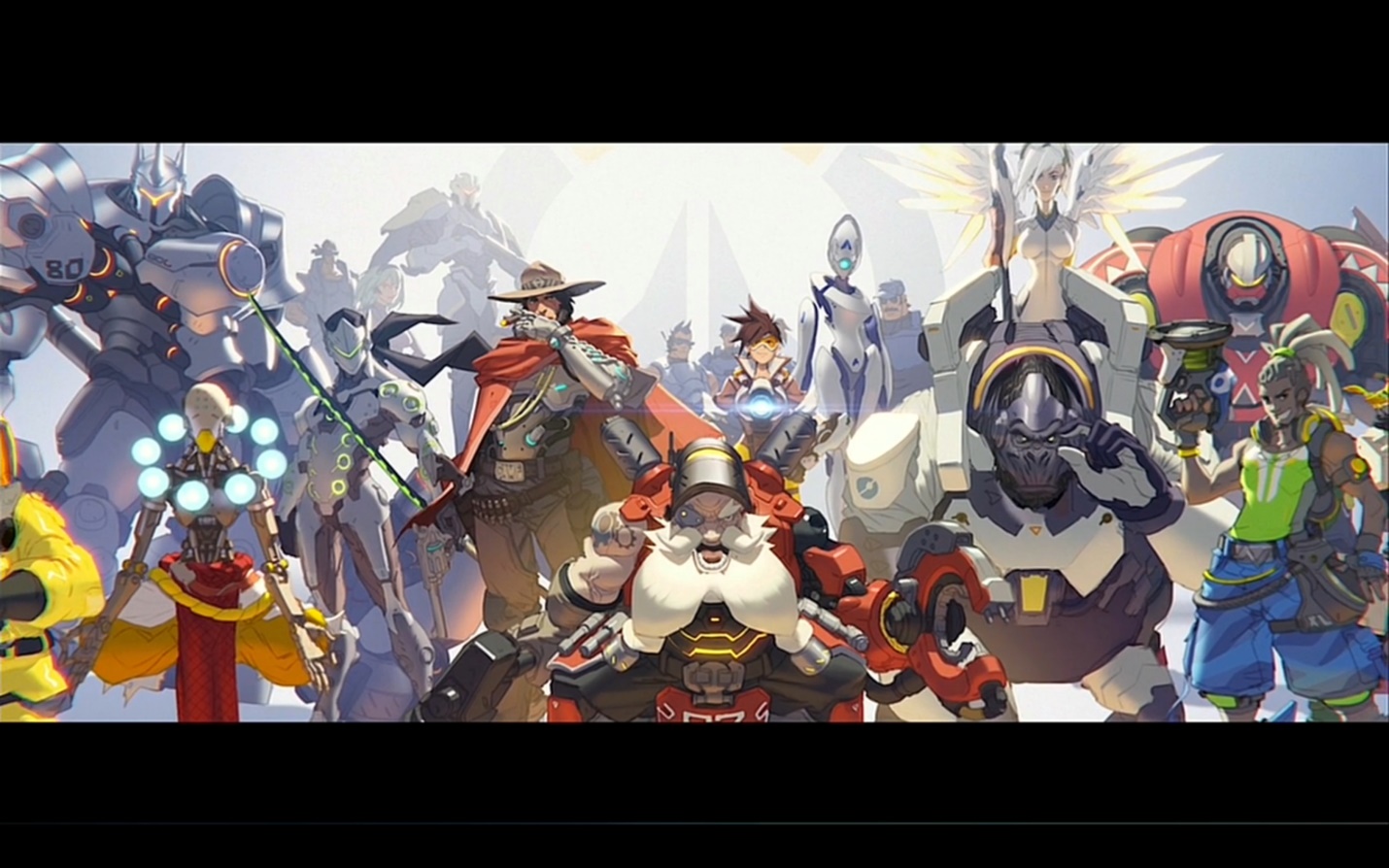 All the 20 heroes
Overwatch is an online fps shooter, currently in open beta till 9th may 2016. The game features competitive gameplay with 20 unique heroes in 4 different classes i.e offence, defence, tank and support to play with. The game features 4 basic game mode namely Assault, Escort, Hybrid and Control.  
The story evolves around a hero firm, overwatch, which must rise to its former glory. Overwatch was originally found to tackle the threat of "Omnic" artificial intelligence, and remained the peacekeeping force against the evil forces. But after numerous criminal activities around the world, it was accused of corruption and was disbanded.Cinematic Trailer :
Gameplay footage :
Release Date : May 24,2016
9. Quantum Break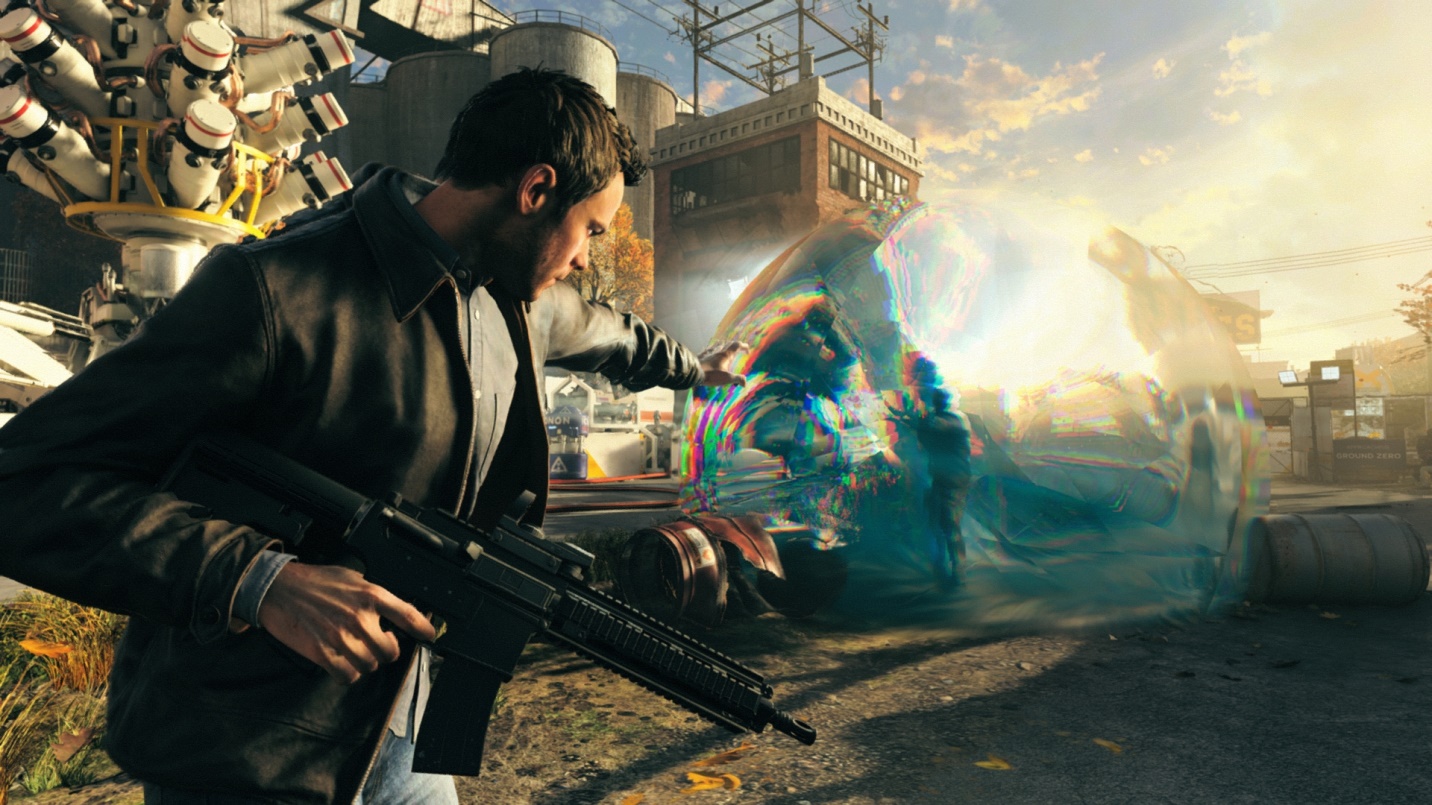 Is he stopping time or making soap bubbles?
Quantum break brings a new mechanic in the, now, stagnated world of shooters. Stopping time is not a new phenomenon, but its implementation is quite difficult in games and quantum break does it beautifully.
Cinematic Trailer :
Gameplay Trailer :
Release date : April 5,2016
8. XCOM – 2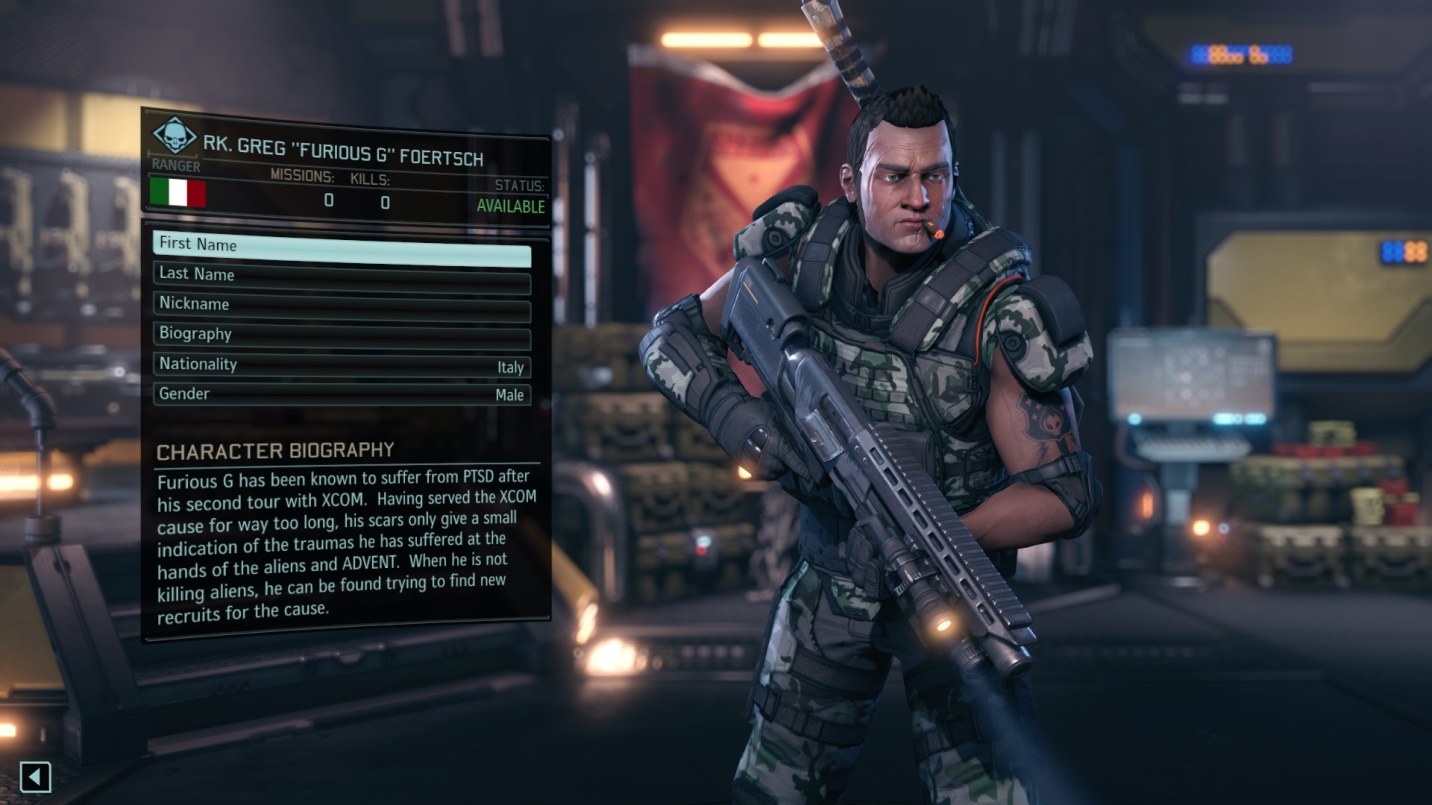 The customization feature for soldiers is vast, ranging from facial, attire, props, weapon and armor.
Xcom 2 continues the story of XCOM enemy within. The story suggests that in the original game, xcom actually was defeated. And it is now up to the new xcom team to take back earth.  With new aliens, new weapons and new mission modes, Xcom 2 is a must play for fans of the series.Cinematic Trailer :
Gameplay Trailer :
Release Date ; Feb 5, 2016
7. Deus-EX Mankind Divided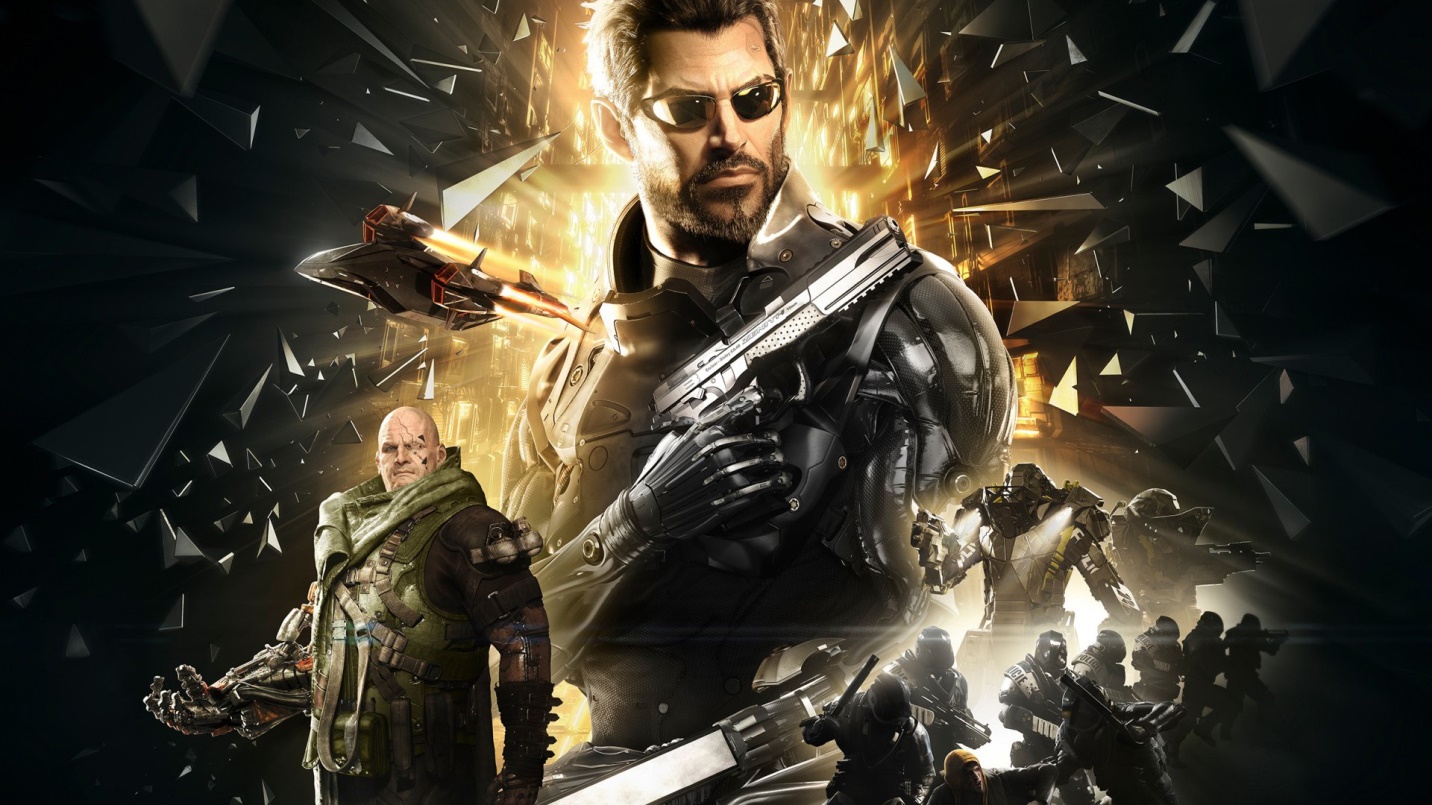 Flashy entrances have always been a part of deus ex
Mankind divided is the 3rd main installment in the deus ex franchise. In this game, the world is extremely against people with augmentations and will go as far as to kill them on sight. You play as Agent Pierce as he tries to bring equality to the augmented people and bring down the shadowy Illuminati. The game includes new augmentations, new weapons and new enemies.Cinematic Trailer :
Gameplay Trailer :
Release date : Aug 23, 2016
6. Mafia 3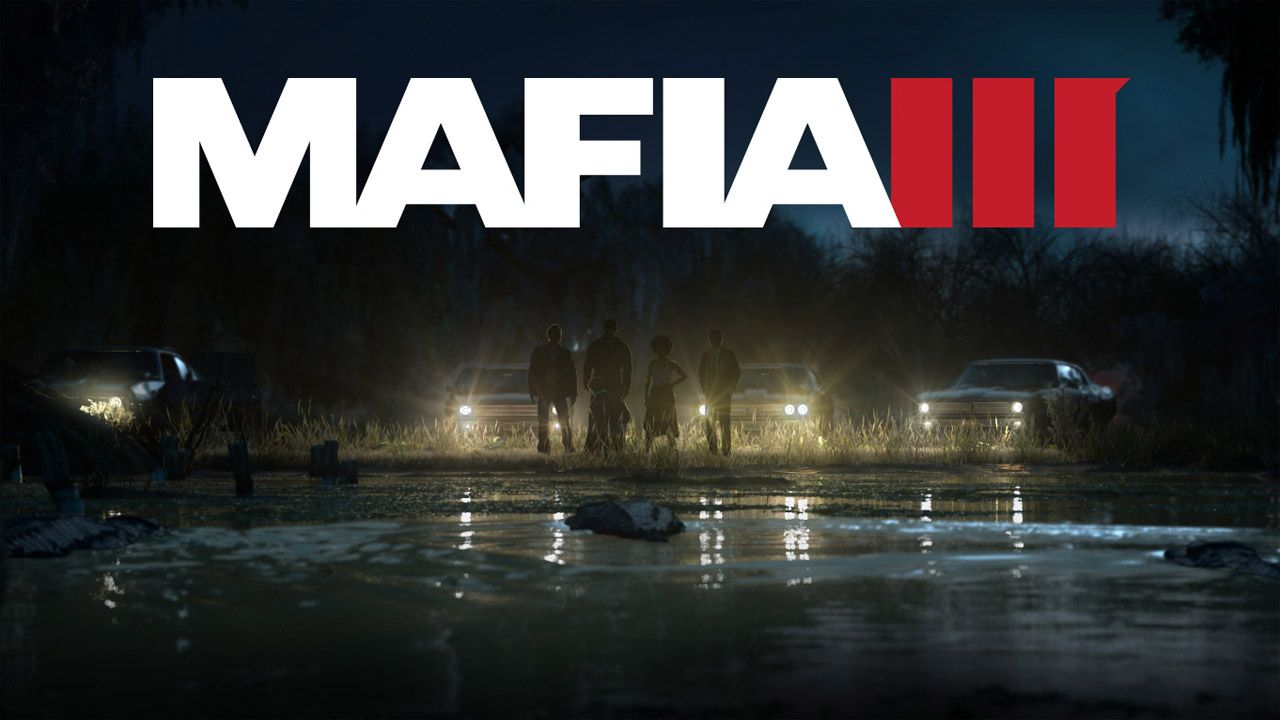 Why isn`t the fourth car pointing towards us?
Mafia is an open world action adventure game and is the 3rd installment in the mafia franchise. Players will have to form a criminal organization to tackle the italian mob. The game developers have worked to improve every aspect from the previous title.
The story revolves around Lincoln Clay, an orphan, who once fought in the vietnam war. Upon returning, he joins the black mob. An attempt was made to kill him, he survived, but his family, the black mob was killed in the process. Now he starts his own criminal organization to take revenge.Cienmatic Trailer :
Gameplay trailer :
Release Date : Oct 7,2016
Image Gallery