7 New Call of Duty Games Released in the Last 5 years: Page 4 of 7
Updated: 23 May 2015 12:20 am
This means war.
4. Call of Duty: Black Ops II (2012)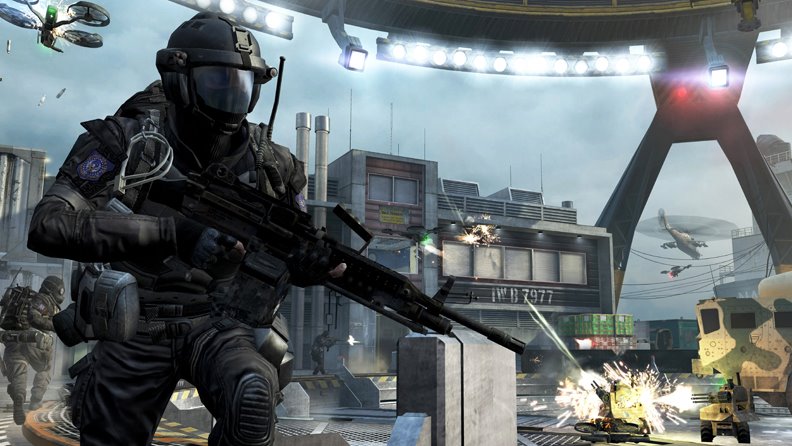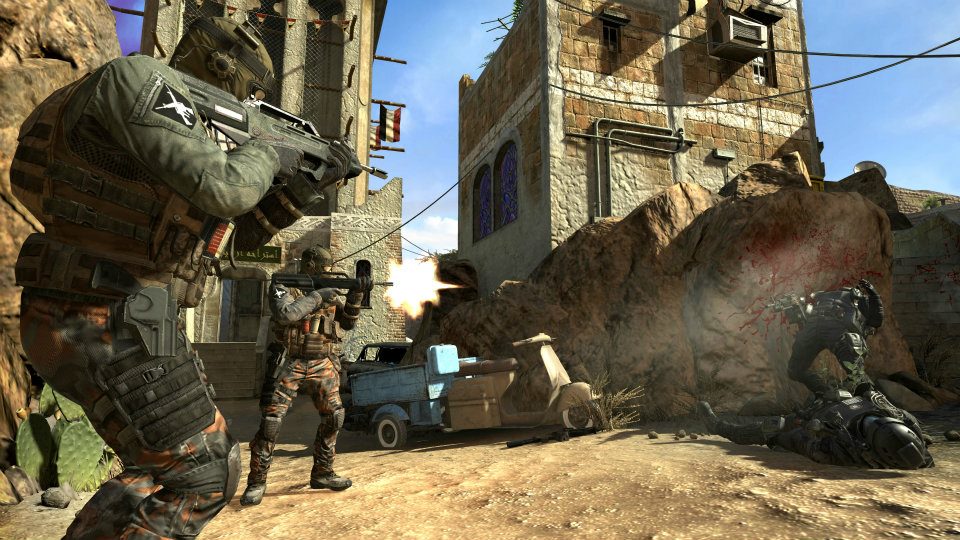 Black Ops II is the first game in the Call of Duty series to explore futuristic warfare technology. It's also the first of the Call of Duty games to allow player choice to drastically control how the storyline branches – shaping everything from permanent character deaths to how the game ends.
Set in the first and second Cold Wars, Black Ops II chronicles the ascension to power of Nicaraguan terrorist, Raul Menendez. The first storyline follows Alex Mason – protagonist of the original Black Ops – and his struggles against said terrorist. The second, which is set in 2025, focuses on Mason's son, David, who continues the fight his father couldn't finish. Menendez has become the leader of an enormous populist movement called Cordis Die; driven by a thirst for revenge, his new plot concerns locking the United States and China in a new Cold War.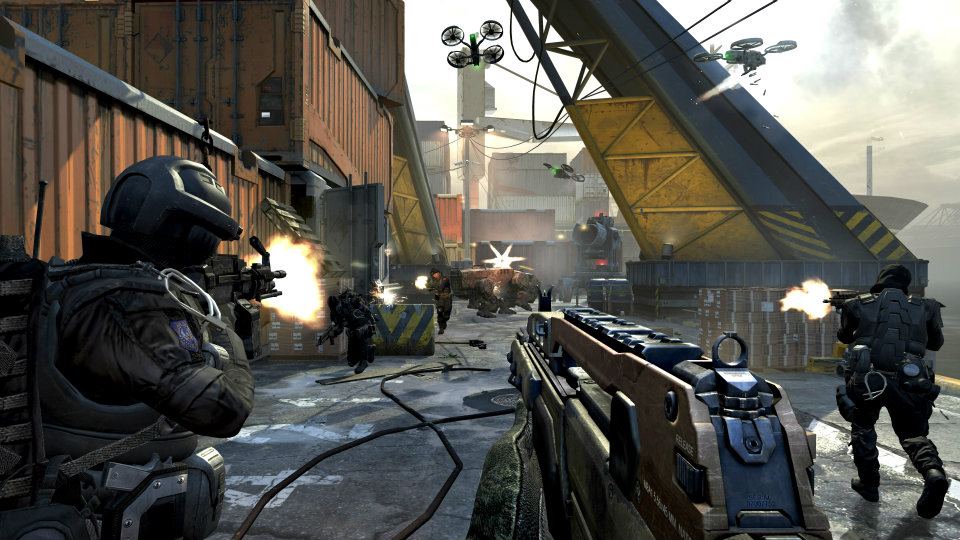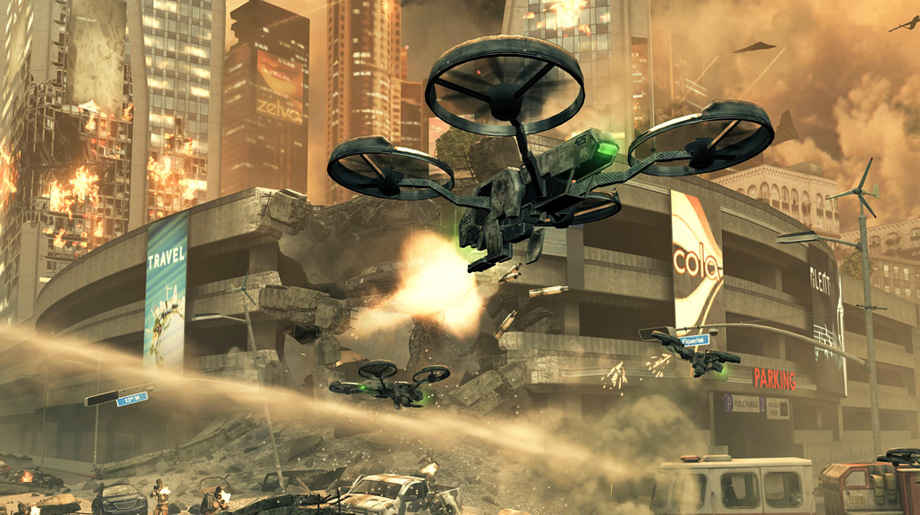 2025 isn't too far off, and in the game, it's an era when cyberwarfare takes center stage in war. Which means one thing: a heck of a lot of power-tripping fun. Why go to battle with just your boring human allies when you can also bring along your cuddly killer robot?
Critics have showered the game with accolades for its exciting yet dangerous vision of the future, and for creating a memorable villain in Menendez. Because Menendez may be a ginormous douche - but he's a douche you can empathize with!
Our rating – 4/5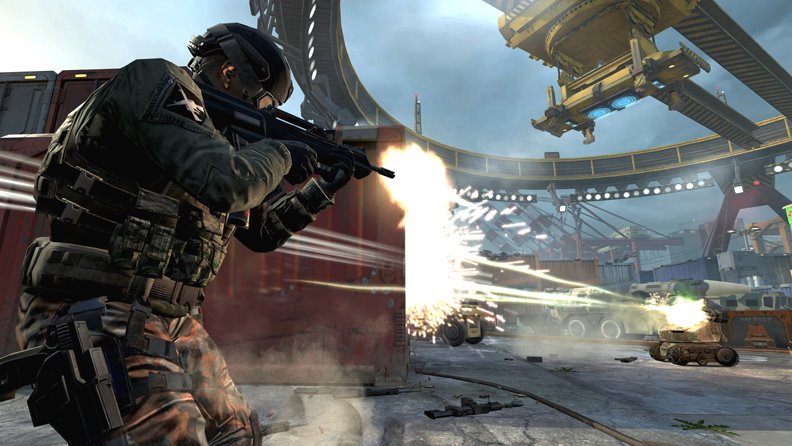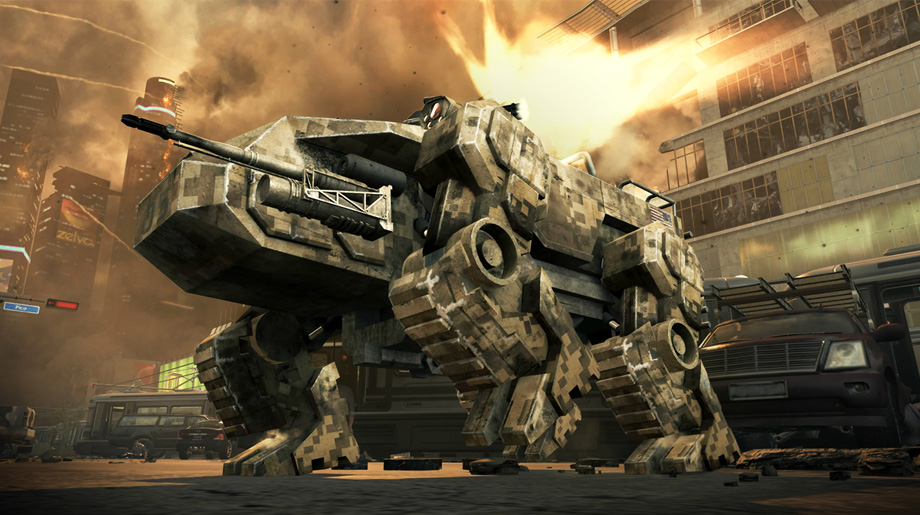 Image Gallery