Top 15 Games Like Dragon Age Origins (Games Better Than Dragon Age Origins In Their Own Way): Page 8 of 15
Updated: 01 Aug 2019 2:43 pm
Candles? Check. Weird cult summoning ritual? Check. Giant portal to hell? Check, We are ready for an epic RPG.
8. Torment: Tides of Numenera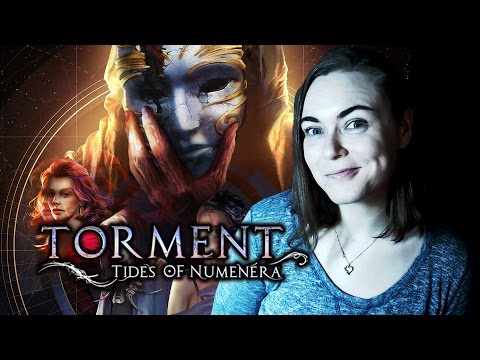 "Frauds, quacksalvers, and charlatans. They don't have all the answers, and I'd not trust them with the Changing God's secrets."
A complete cross between science fiction and fantasy, Torment: Tides of Numenera takes you one billion years into the future. You are literally the rejected remains of a demigod. Torment takes you into this fantastic world in your quest to answer one of the oldest questions of all, "what does one's life matter?"
To answer this you have to use the turn based combat system and dynamic dialogue just like Origins, but with some awesome other aspects that you would have to see to believe.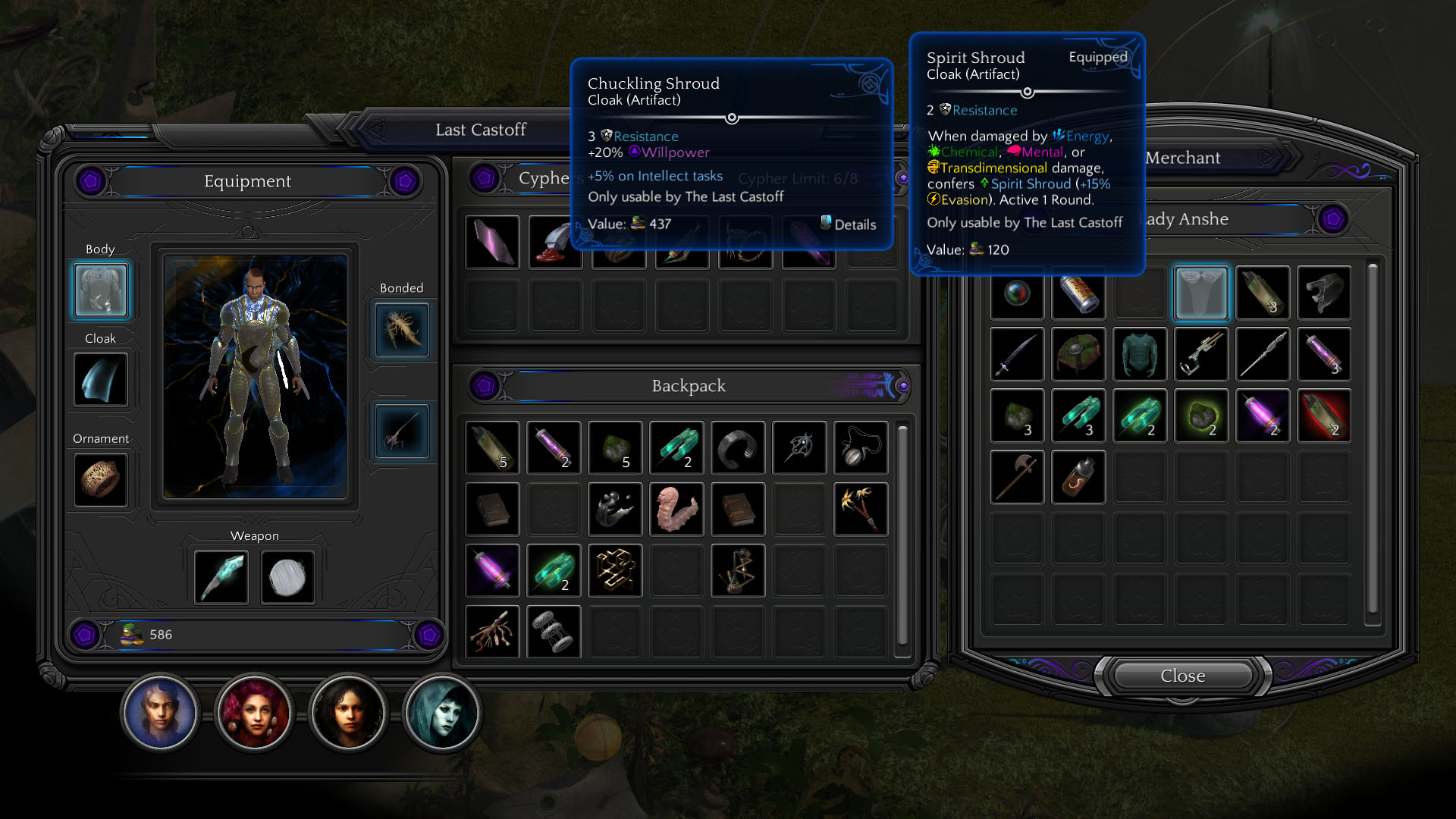 Torment has a standard RPG inventory with a other-worldly or alien style, if you like Mass Effect but want more RPG this looks promising.
Image Gallery