Top 15 Games Like Dragon Age Origins (Games Better Than Dragon Age Origins In Their Own Way): Page 5 of 15
Updated: 01 Aug 2019 2:43 pm
Candles? Check. Weird cult summoning ritual? Check. Giant portal to hell? Check, We are ready for an epic RPG.
11. Tyranny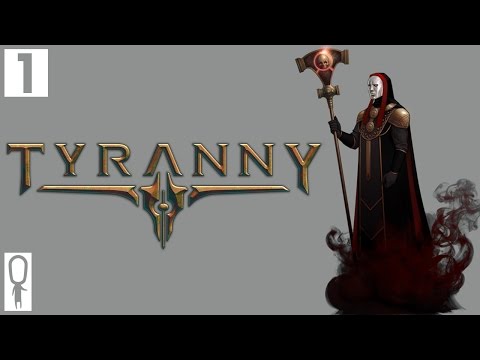 "Things change significantly based on what we do and how we interact with the world."
Tyranny gives a fresh idea to RPGs in general, by starting as an officer already with power and potential instead of a lowly peasant trying to get by in the slums. Already with rank, you have to maximize your power and influence as you bring your take on law and order to the world.
For many, Dragon Age: Origins was one of the first RPGs they played where their choices had lasting impact on the story line. Tyranny takes this idea to the next level! All your choices have profound and continuing effects on the game and shape the entire world as you progress.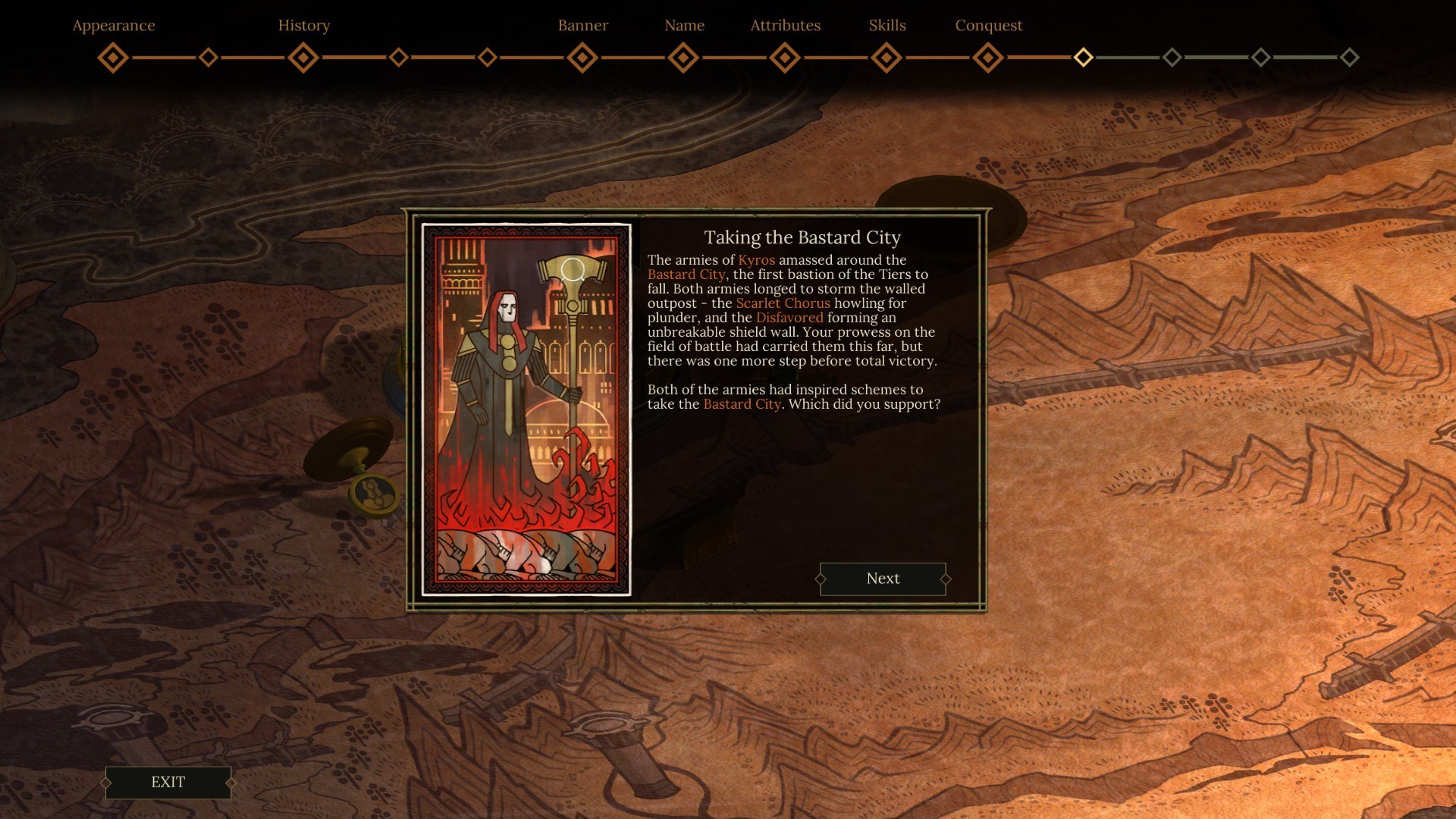 As a general in the Kyros army, you are going to be responsible for many lasting decisions from the very start of the game.
Image Gallery