Top 15 Games Like Dragon Age Origins (Games Better Than Dragon Age Origins In Their Own Way): Page 2 of 15
Updated: 01 Aug 2019 2:43 pm
Candles? Check. Weird cult summoning ritual? Check. Giant portal to hell? Check, We are ready for an epic RPG.
14. Exanima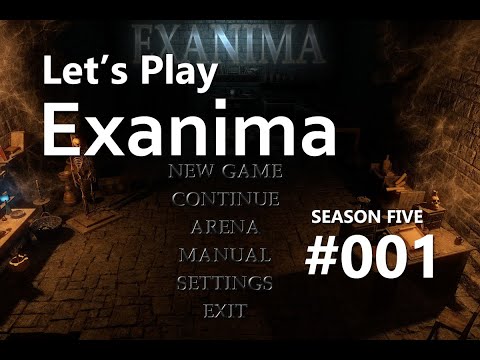 "Nothing more pleasing than using that sledgehammer to destroy a zombie's head"
Exanima is Bare Mettle Entertainment take on a dark, hyper-realistic RPG.  At first glance it looks closer to a Hack-N-Slash like Diablo 3 than Dragon Age: Origins but it is not just the story sucks that you in, it is also the realistic 3D mechanics of the game world.  Every aspect of the environment is manipulative and lifelike.
You might dodge the enemies attacks and slice in just under their arm or kick a chair in their path to make them trip before landing the coup-de-grace. You will have to use the dungeon to your advantage if you hope to survive.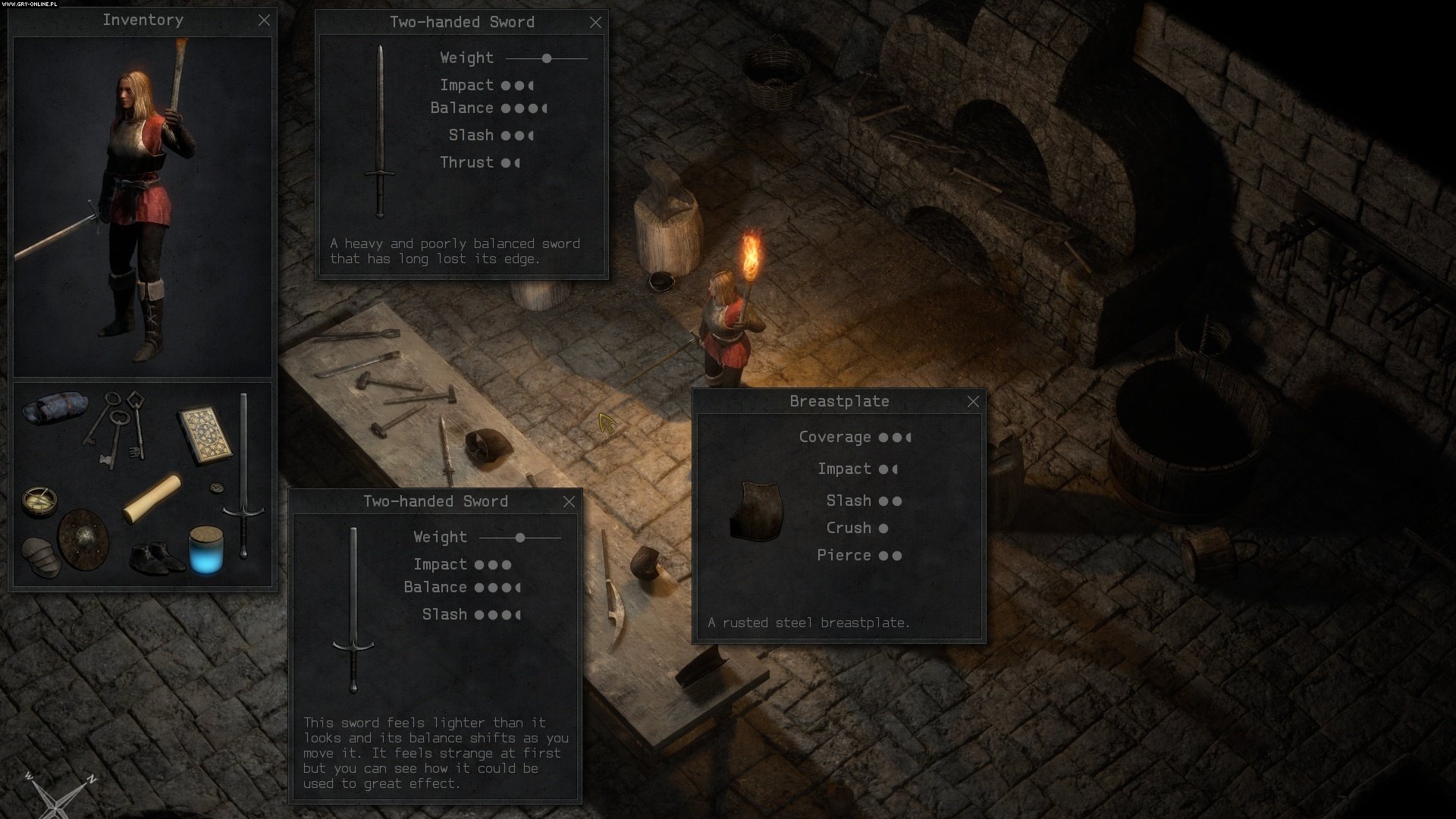 In this game you can use the two handed sword you just found, the large axe or even a random board. Personally I'd go with the sword, but you can use whatever you can find.
Image Gallery