15 Best Multiplayer Horror Games You Should Play With Your Buddies: Page 15 of 15
Updated: 15 Mar 2019 4:51 pm
No horror game list is complete without a masked killer
1. Cry of Fear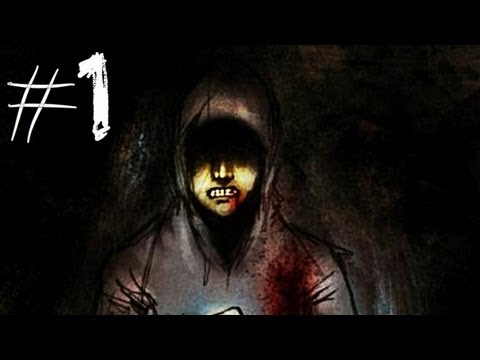 The number one entry is perhaps the creepiest on the list. Psychological horror, disturbing delusions, and supernatural creatures create a cinematic and atmospheric terror. Wonder through a deserted, cold Scandinavian town at night as you try to unravel the never-ever mystery.
Features over 24 weapons, single and multiplayer modes, Cry of Fear is a deep immersion into terror. As a bonus, there are multiple endings.
Rated 10/10 on Steam, players describe the game as "mysterious", "unnerving", and "just plain scary." One reviewer ominously wrote, "don't play if you're a cheerful person". Perfect for a group of friends who've seen every horror movie, played every horror game, and want to get scared.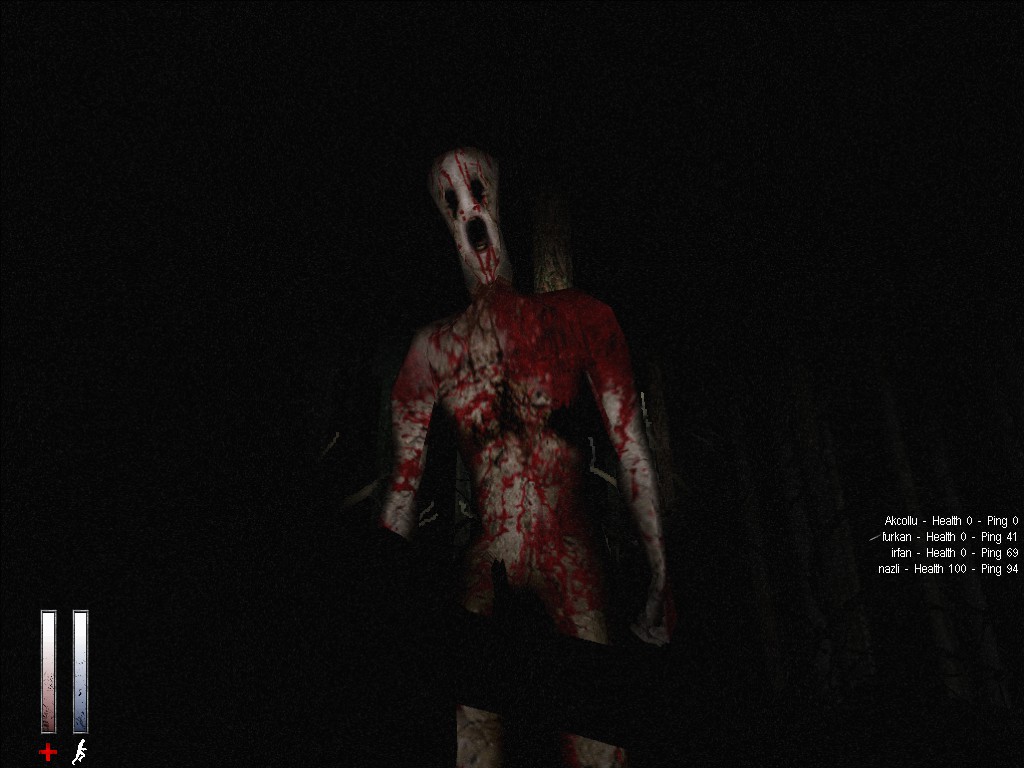 This game will for sure have you crying in fear.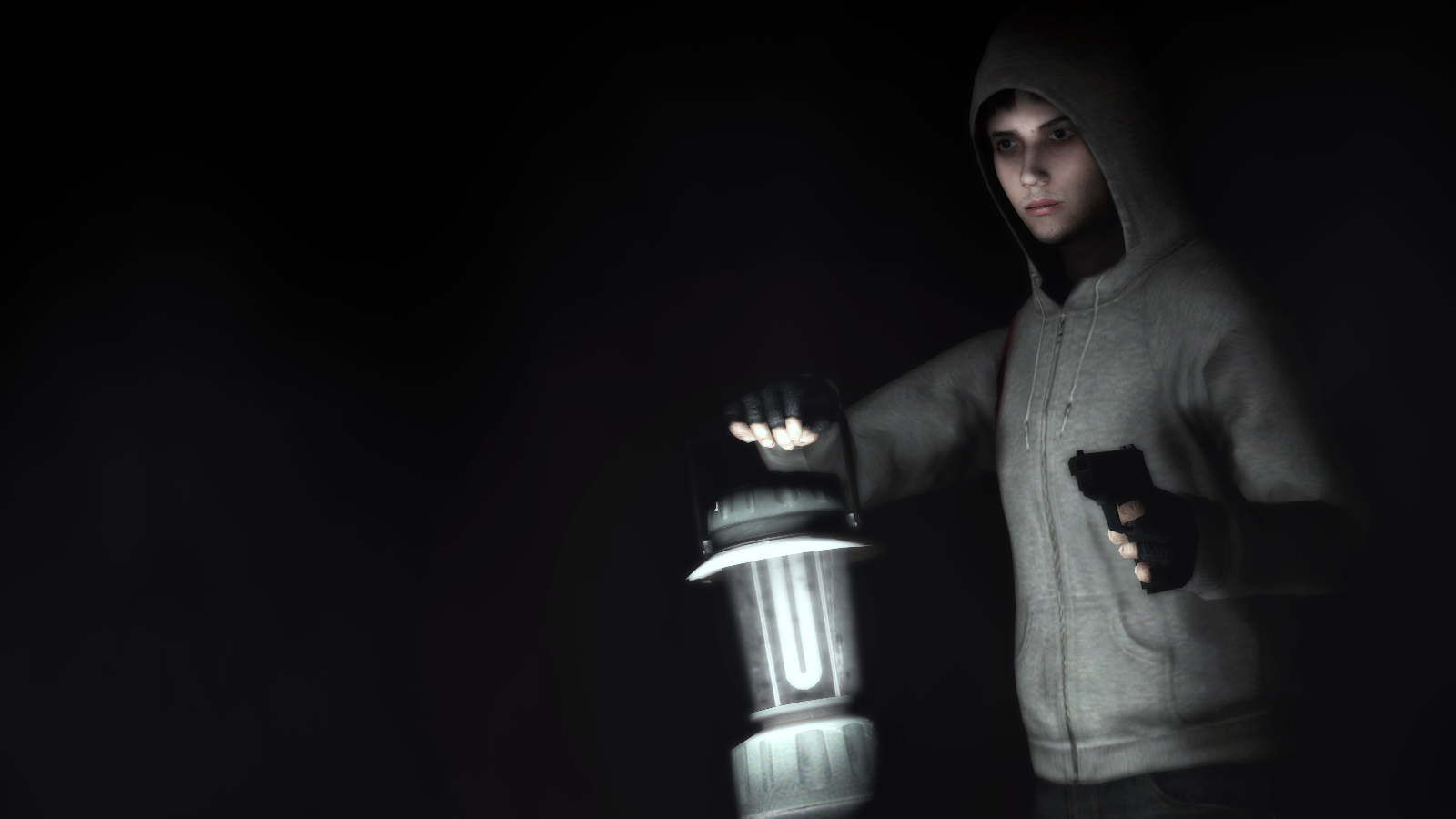 Grim graphics makes Cry of Fear one of the best recent horror games.
Image Gallery