7 Best Horror Games of 2015: Page 4 of 7
Updated: 12 Jan 2016 8:40 am
4. Layers of Fear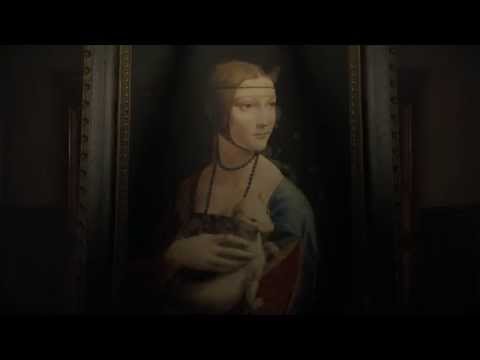 Layers of Fear Trailer
This game has left a stain of madness on my mind that doesnt seem to want to come out. You take on the role of a insane painter exploring the inside of a large mansion. At first the game seems normal but the deeper into the house you go the more the world around you twists and bends into something else.
The game's environment is fully intractable and the graphics are just down right stunning. There's a good chance you will spend the first five to ten minutes of this game just admiring the detail of the mansion.
Layers of Fear is very dark and disturbing and in my opinion the very embodiment of what a Horror game should be.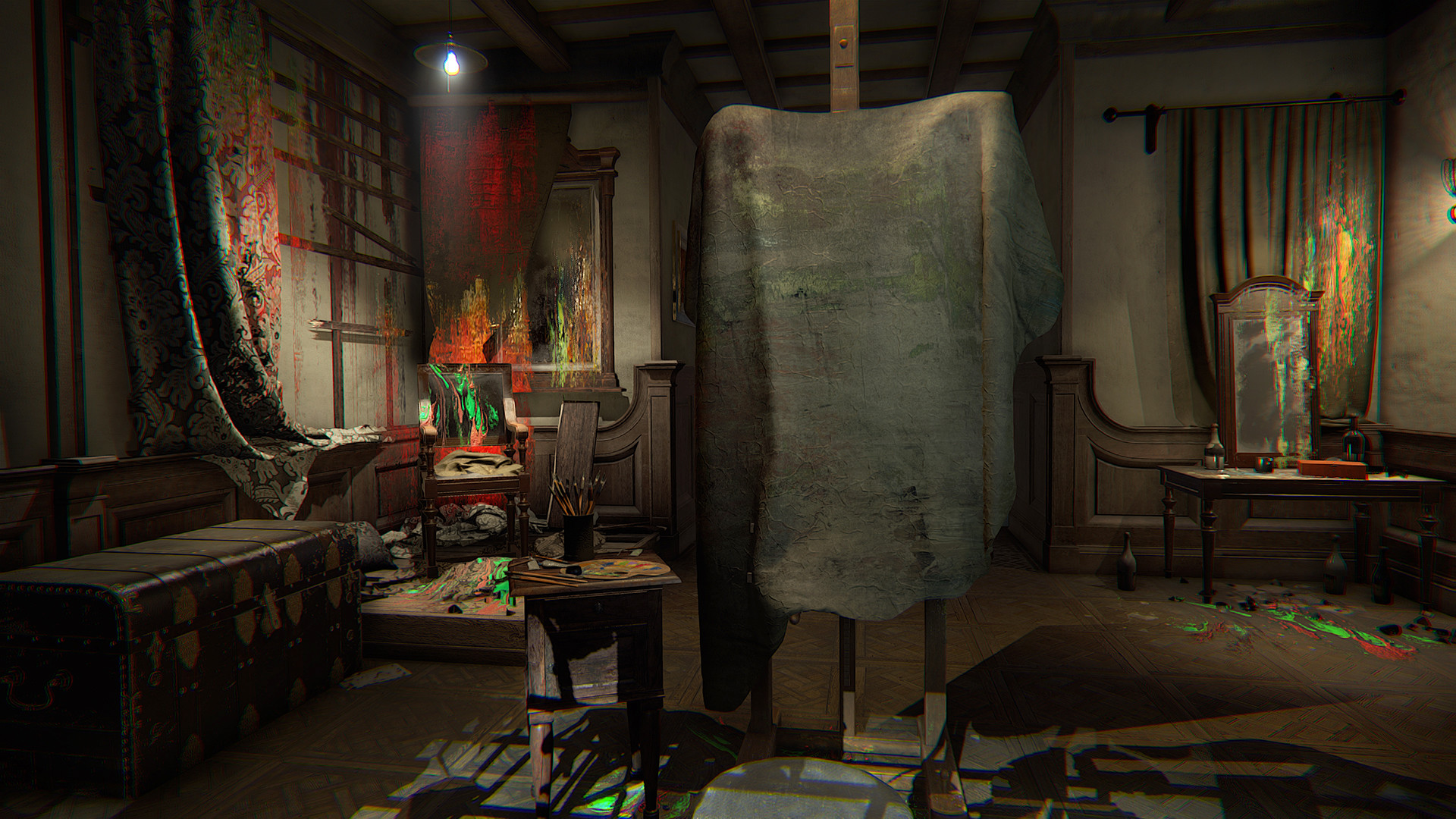 Well...it is a colorful mess at least.
Be ready to paint a picture you wont soon forget.
Image Gallery