Batman Arkham Knight Gameplay: 10 things You'll Love: Page 6 of 10
Updated: 22 Jun 2015 6:50 pm
Batman is back better than ever, check out how
5. You can be a Villain
You don't just have to Batman in Arkham Knight as there's a whole host of characters, both good and bad, to explore. With the likes of Robin, Nightwing, Red Hood and Harley Quinn at your disposal the likelihood of getting bored of Gotham is incredibly small indeed.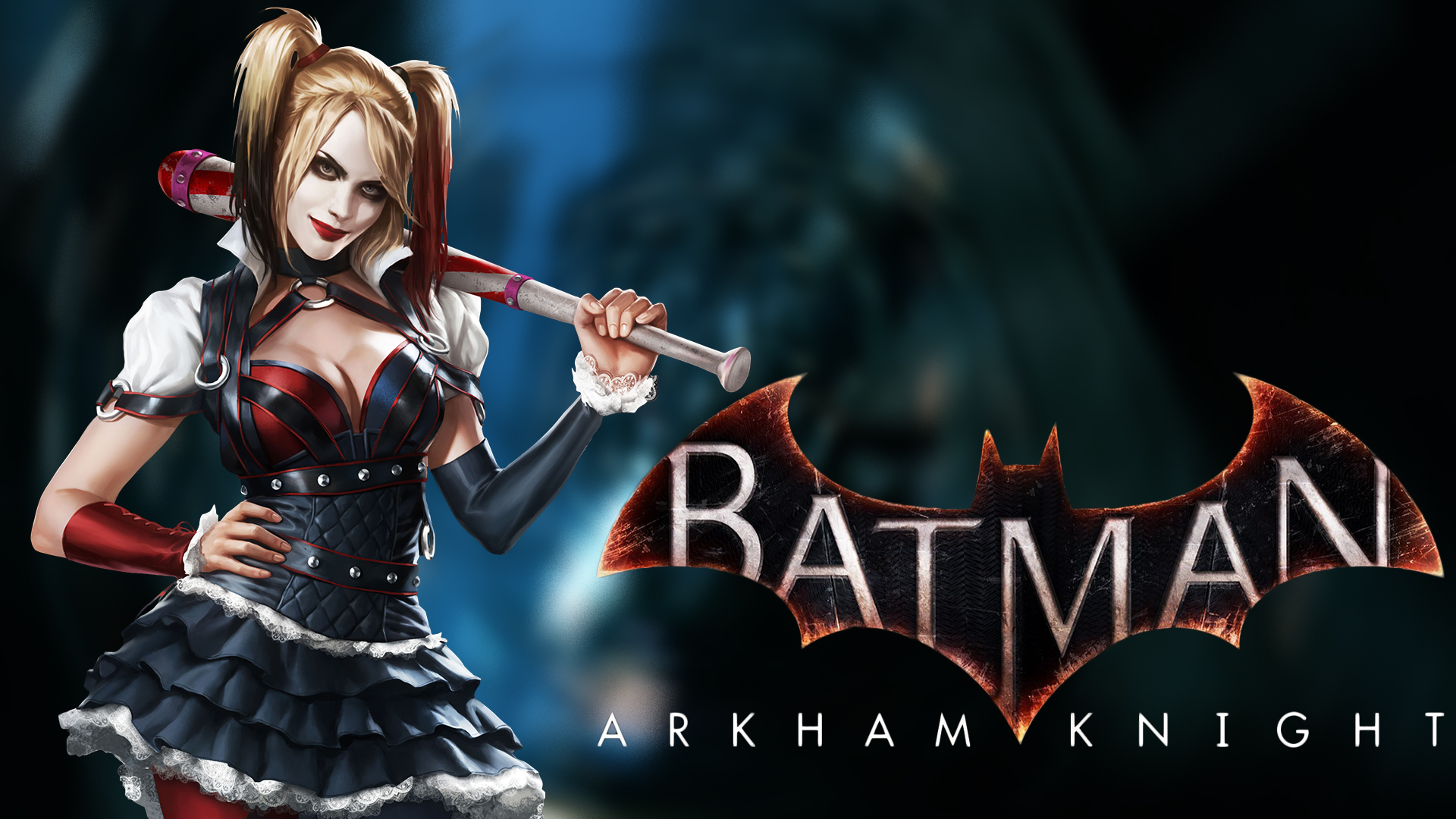 Just don't look at her in the wrong way
This means you can play out you darkest super-villain fantasies this time around If you do ever get bored of soaring around the buildings of Gotham saving the innocent and upholding the name of Justice.
Thankfully none of these characters feel second rate when compared to Batman, they're all beautifully created and they all have their own arsenal of tricks and weapons that open up even more avenues of playing the game. The possibilities here are almost limitless.
Image Gallery