The 15 Best Crafting Games To Play in 2019 (Craft and Survive!): Page 4 of 15
Updated: 14 Jun 2019 8:15 pm
Craft, kill, survive.
12. Conan Exiles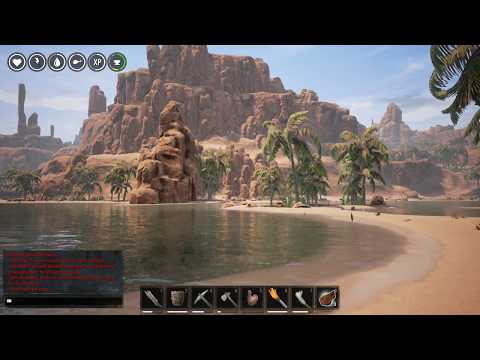 Crafting & Hunting Gameplay Conan Exiles  
If you haven't noticed by now, most crafting games are an open-world survival type of game. Conan Exiles is no different. This open-world survival game is set in the lands of Conan the Barbarian. In this game, you must survive in a brutal world by building your kingdom and over-powering your enemies in cold-blooded combat and warfare.
Crafting in Conan Exiles requires you to level up by killing enemies, gathering materials, and exploring. With leveling up, you earn Knowledge Points that you spend to unlock crafting recipes. You start out with the Survivalist and Weaver Knowledges, which gives you basic recipes for creating simple things such as torches and clothes. You have to craft workbenches in order to make weapons or armor, however.
By gathering materials, you can craft weapons and tools, and can craft anything from a small home to entire cities piece by piece. The idea behind the crafting is to defend yourself against enemies, while also being able to craft weapons to take them down. Being able to build cities and homes allows you to build up your kingdom and army.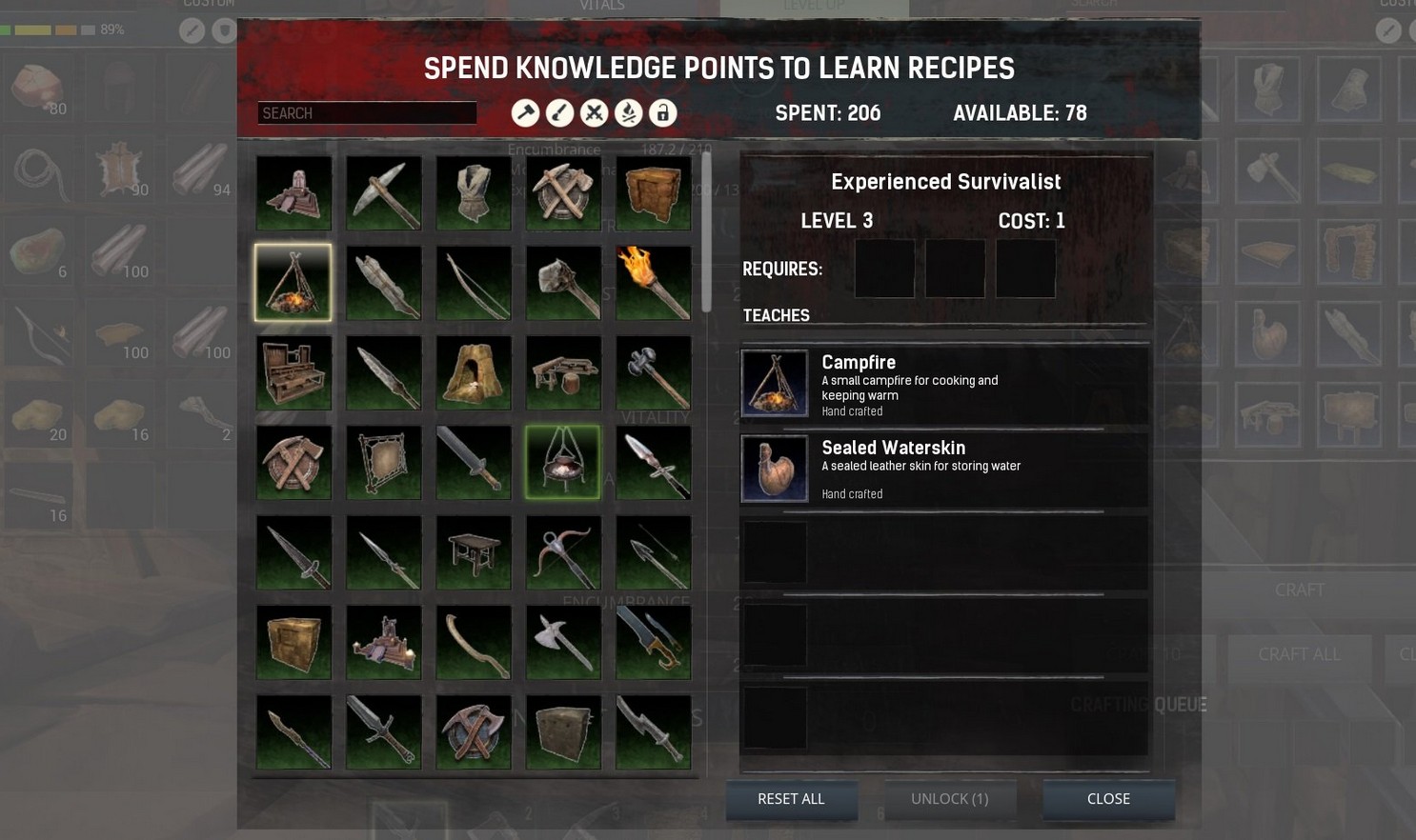 Crafting Menu in Conan Exiles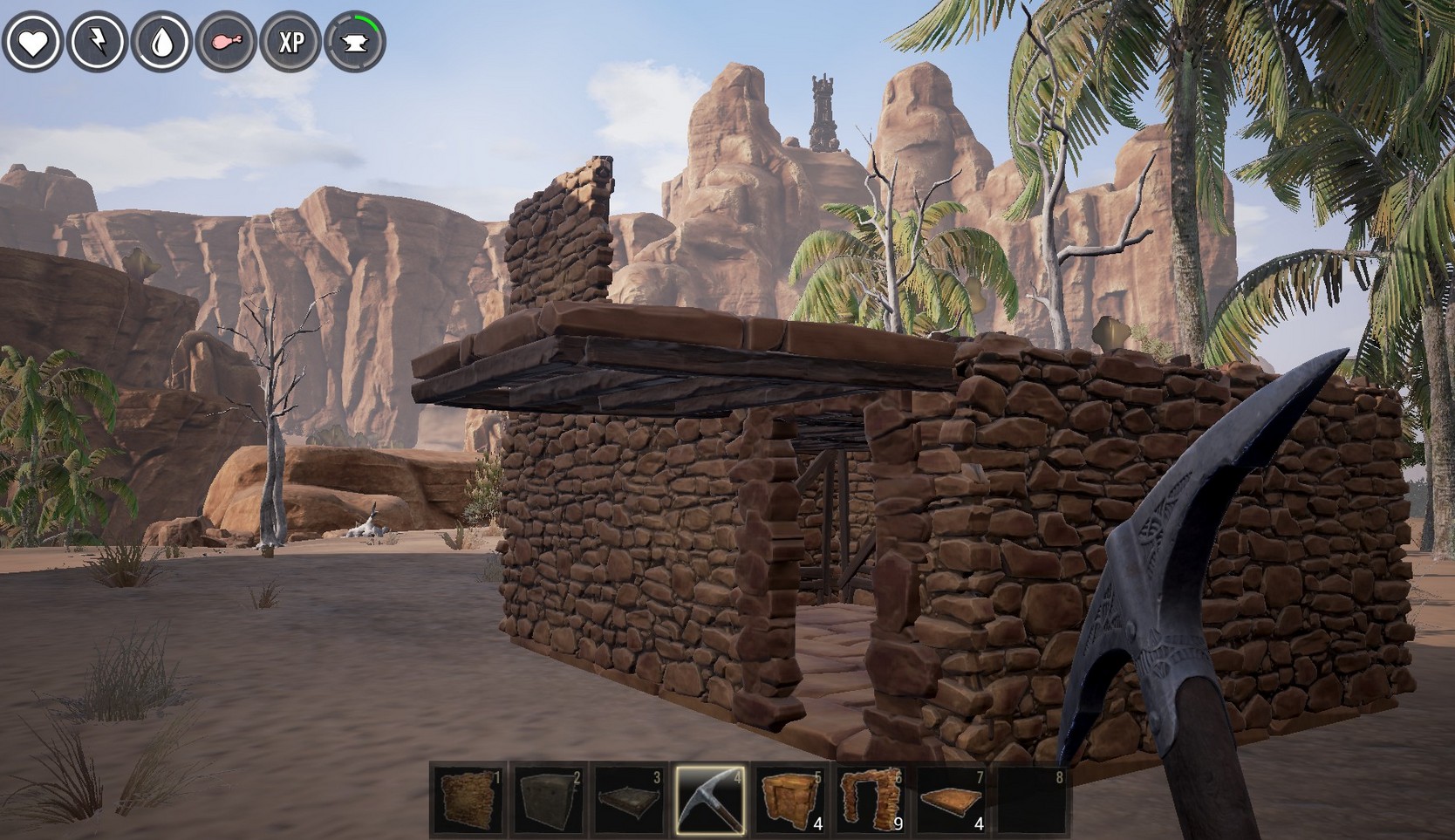 You can build your own kingdom in Conan Exiles
Image Gallery