11 Best Medieval War Games To Play in 2015: Page 2 of 11
Updated: 29 Jul 2015 6:57 pm
Time to get medieval!
10. Stronghold Crusader II
What fan of medieval games hasn't fantasized about building their very own castle?
Real-time strategy game Stronghold Crusader II simulates the building of impregnable castles. But these fortresses of stone aren't just for making the landscape pretty; you can cram them with fiendish traps with the express purpose of disemboweling and roasting armies foolish enough to attempt an invasion. And when on the offensive, you've got a variety of siege engines that excel at turning your foe's defensive structures into dust.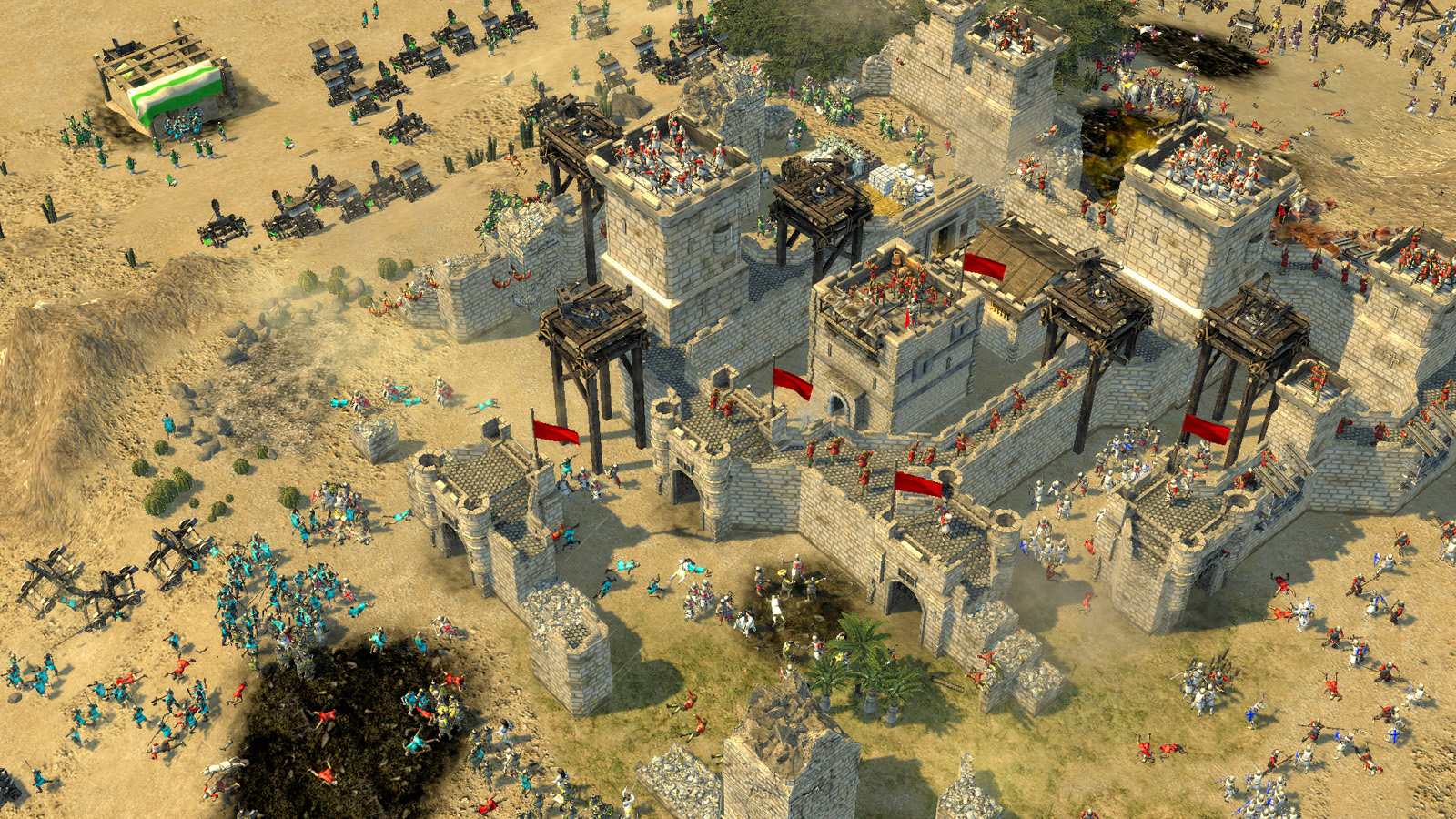 Check out my crib!
With the Holy Land as your prize, you play as the Crusader Knight or the Arabic freedom fighter. There are over 25 units, several unique to either faction. Multiplayer allows up to 8 players on the battlefield for maximum savagery.
Simply one of the best medieval war games of our time.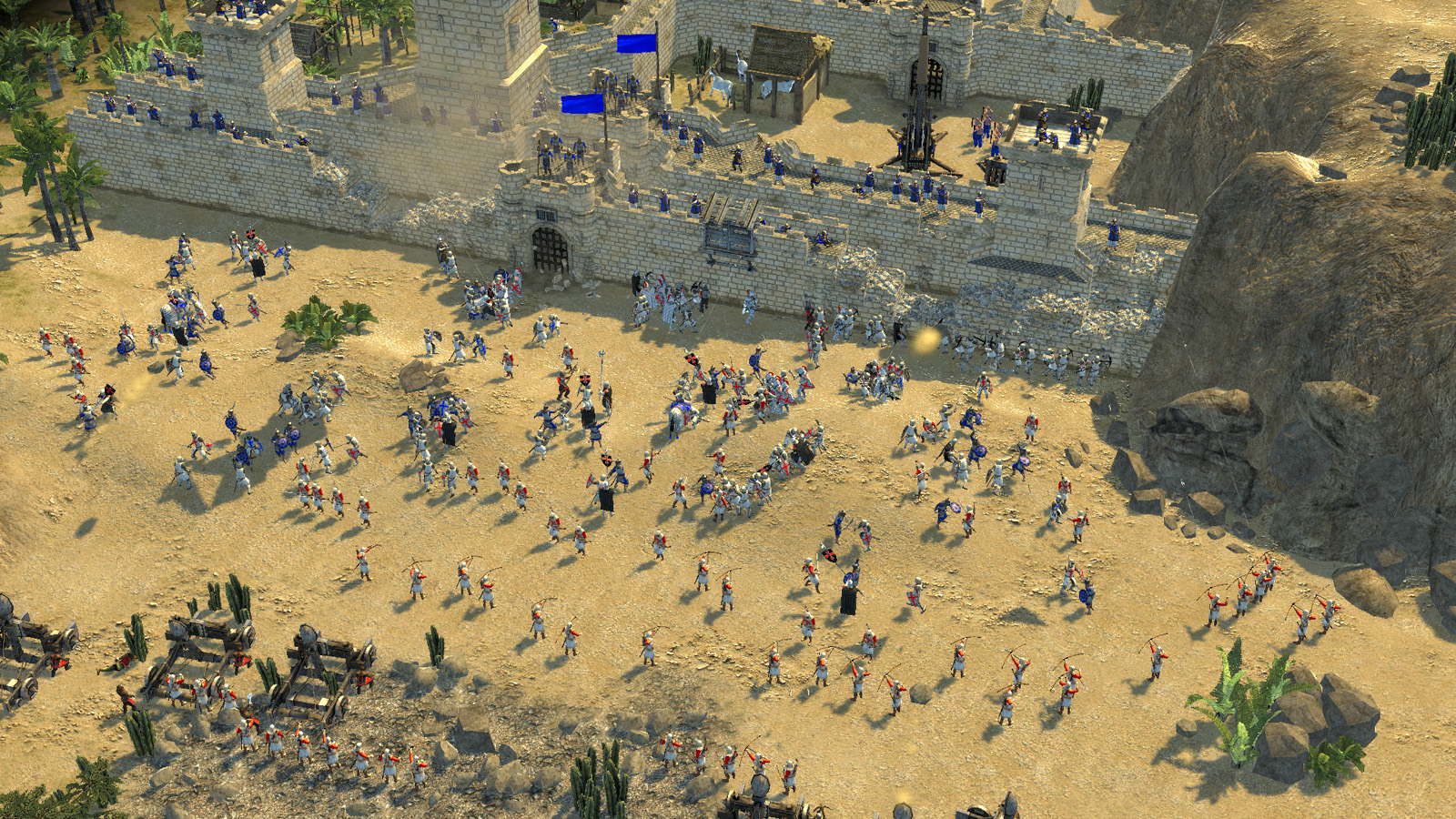 Like a rock concert, only with more blood
Like waves crashing upon rock
Image Gallery