11 Best Medieval War Games To Play in 2015: Page 9 of 11
Updated: 29 Jul 2015 6:57 pm
Time to get medieval!
3. Anno 1404
Let's move away from all that medieval-style butchering for a while and engage in some city-building!
Set in the Late Middle Ages, Anno 1404 tasks you with creating and managing your fiefdom. This means managing the economy, planning and expanding your settlements, exploring and finding islands to colonize, trading, and building farms and factories to sustain your people. Constructing impressive monuments, such as an Arabic mosque or Gothic cathedral, also play a key role in the game.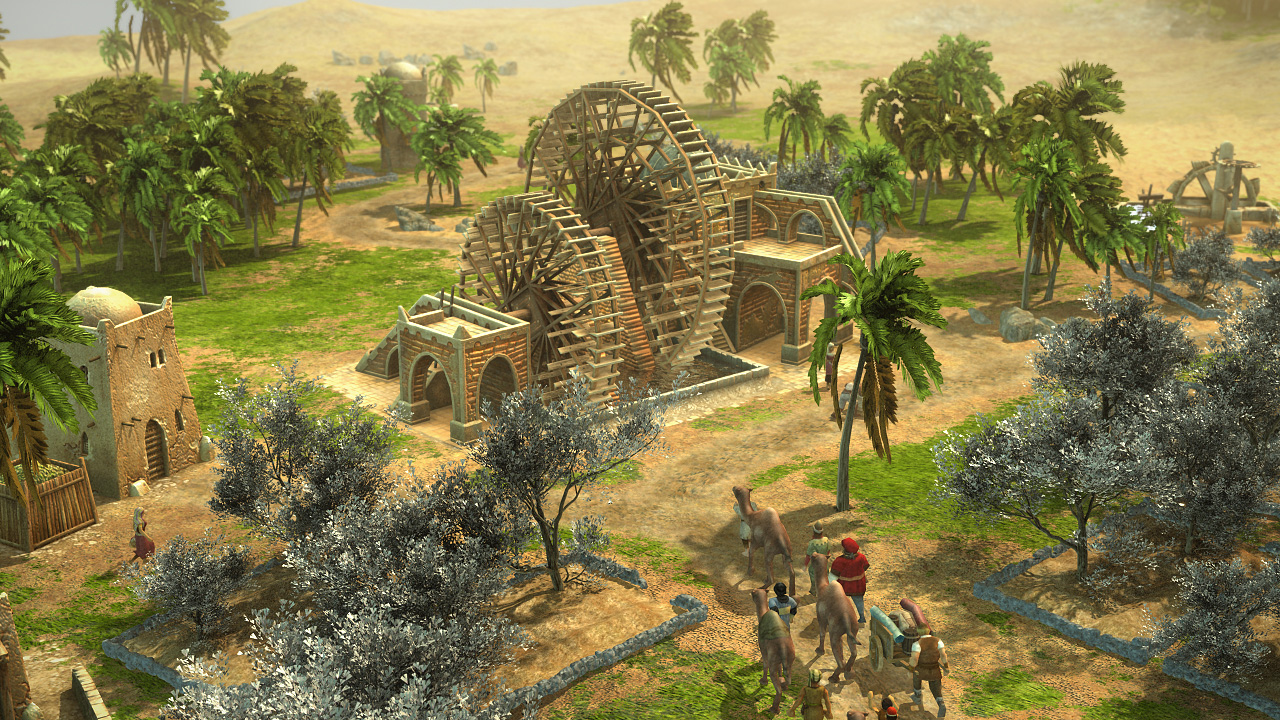 A scene from Pirates of the Caribbean?
Of course, conflict can't be completely avoided, so you'll have to fight off A.I. factions both on land and at sea. And as the game progresses, you'll find yourself laying waste to opposing armies and invading your enemies' lands.
If you enjoy building side by side with destruction, Anno 1404 is one of the best medieval war games you can play.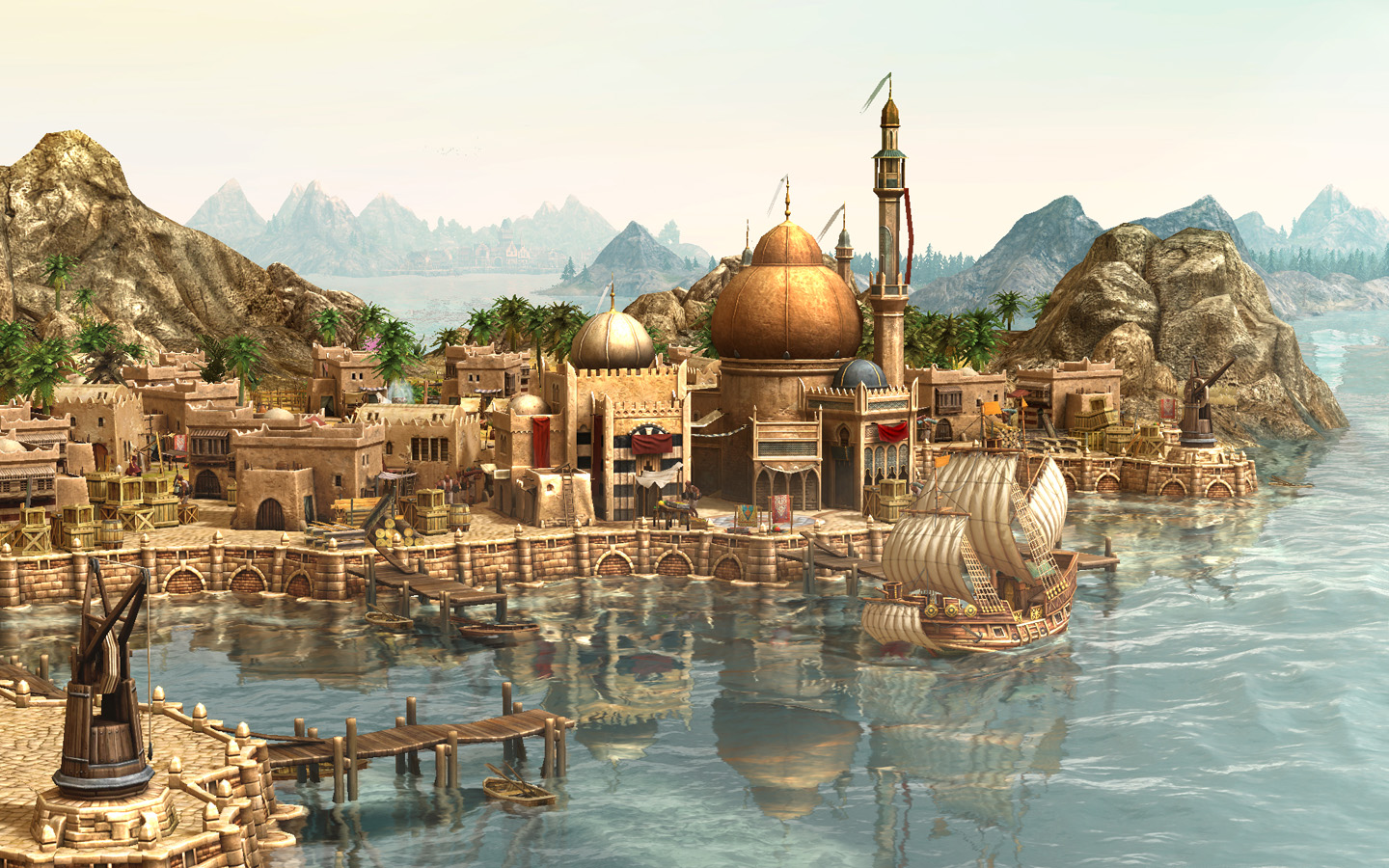 Sunny port
Wonders to build
Image Gallery