11 RPGs with the Hottest Babes: Page 6 of 11
Updated: 07 Jun 2016 2:00 am
A pretty smile, a sunny disposition, and the weapons to slice you in half!
6. Borderlands (series)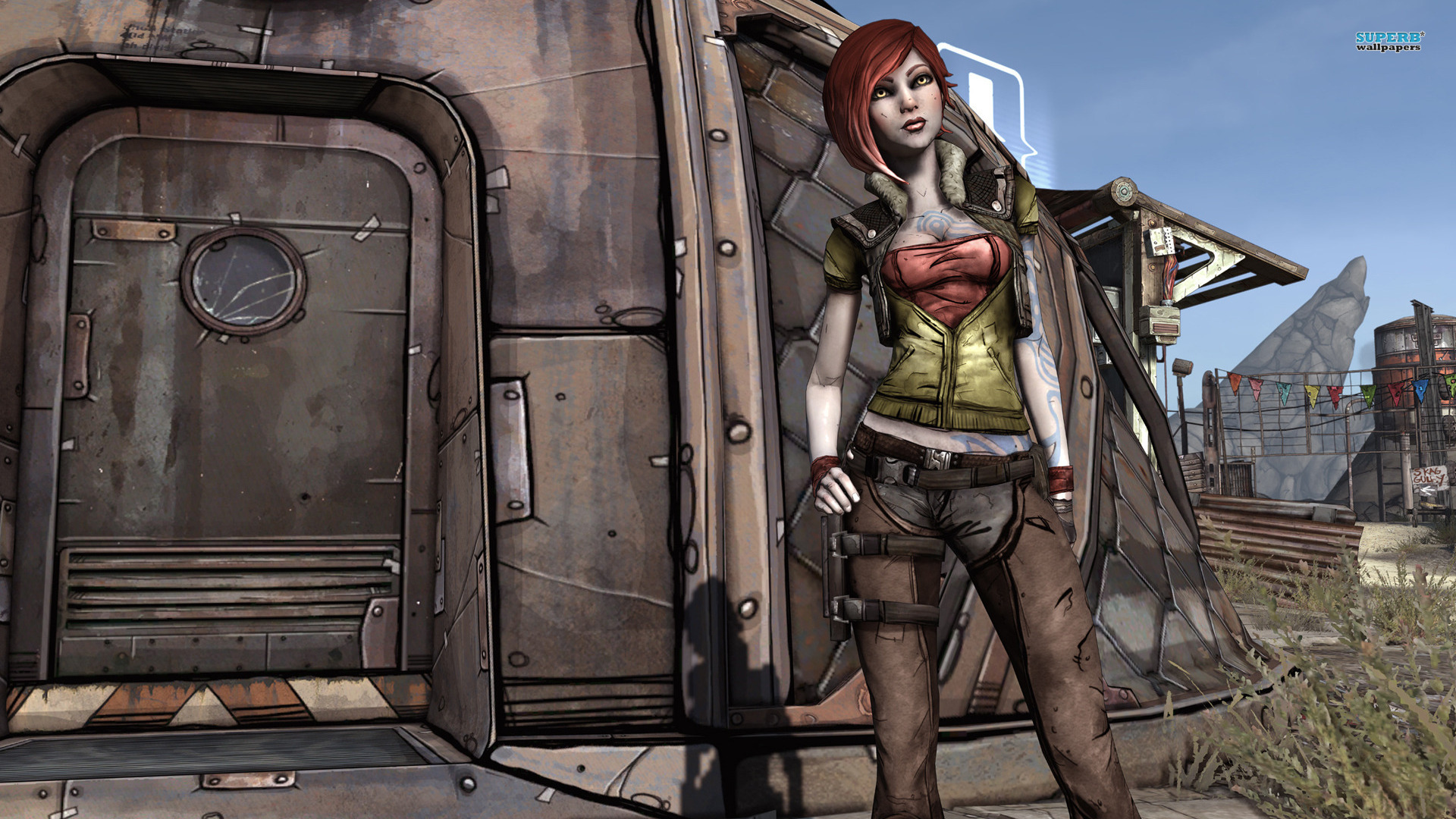 Image from http://pixshark.com/borderlands-wallpaper-lilith.htm
The Borderlands series isn't only chockfull of guns; it's also home to some of the most beautiful women in gaming.
Lilith may have the face of an angel, but don't let that fool you. She is one dangerous lady, one who won't waste a second ripping you to shreds should you fall on the wrong side of the law – and she'll do it all with maniacal glee. Then there's Maya, a dazzling spitfire who can litter a battlefield with corpses within seconds. Of course, we're not forgetting Moxy, another charming lady who can put ten holes in you as soon as you look at her funny. Like Lilith and Maya, her sex appeal is off the charts.
The Borderlands games are among the RPGs with the hottest babes; if you haven't play them yet, we don't know what's wrong with you.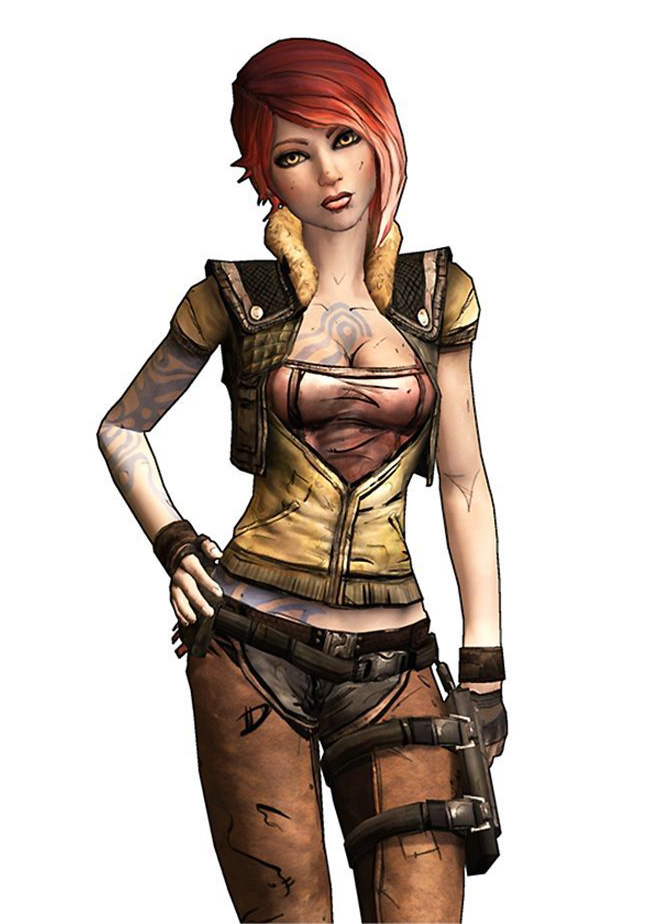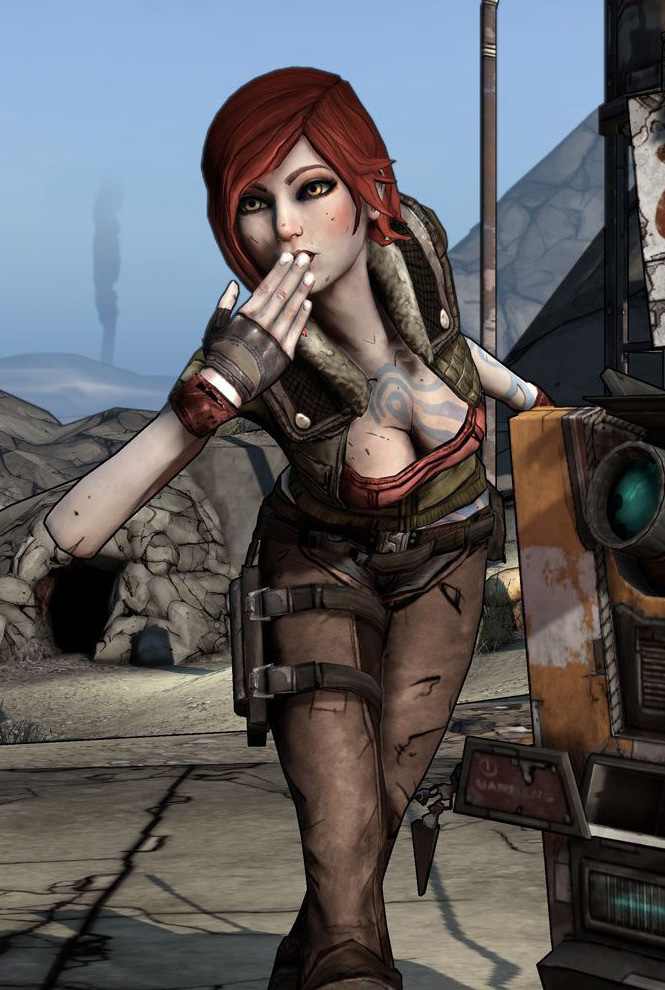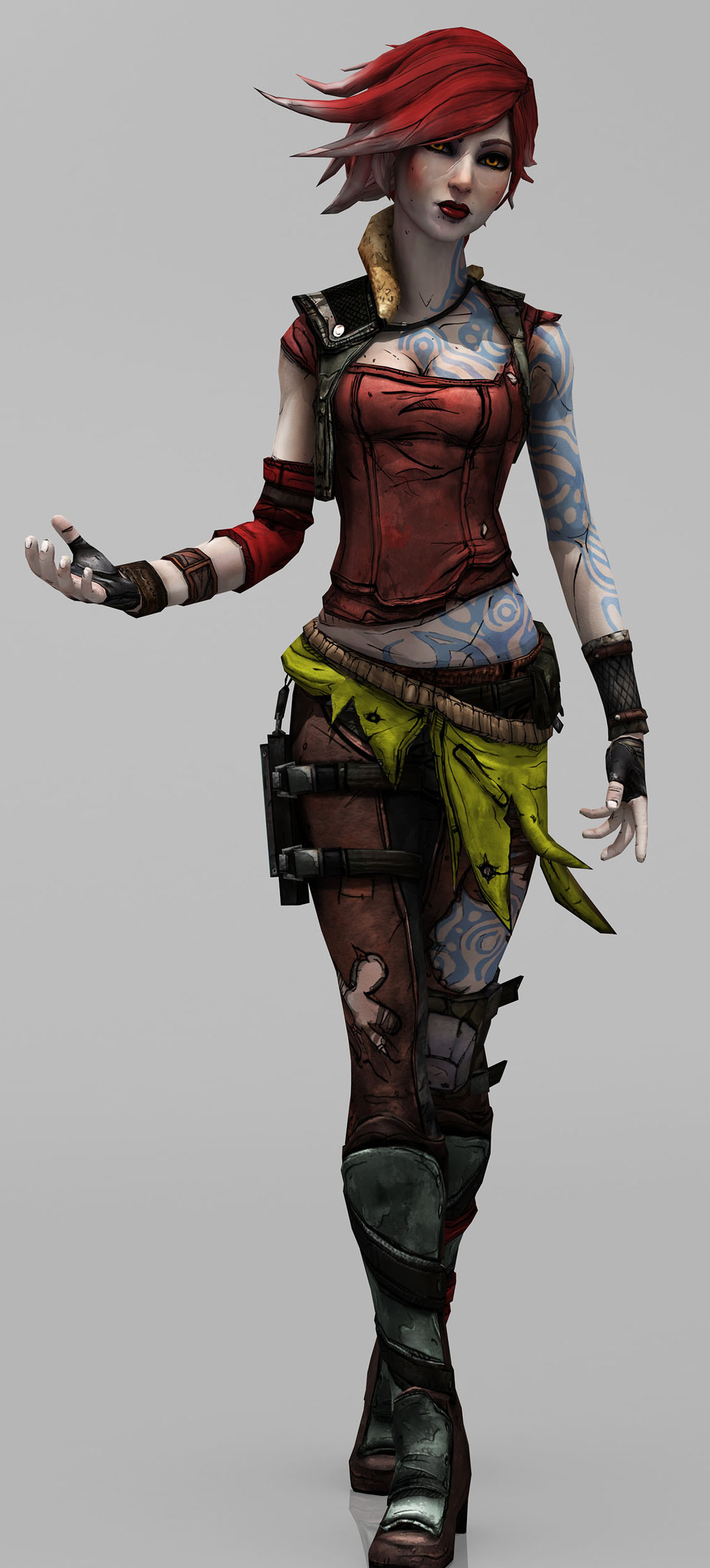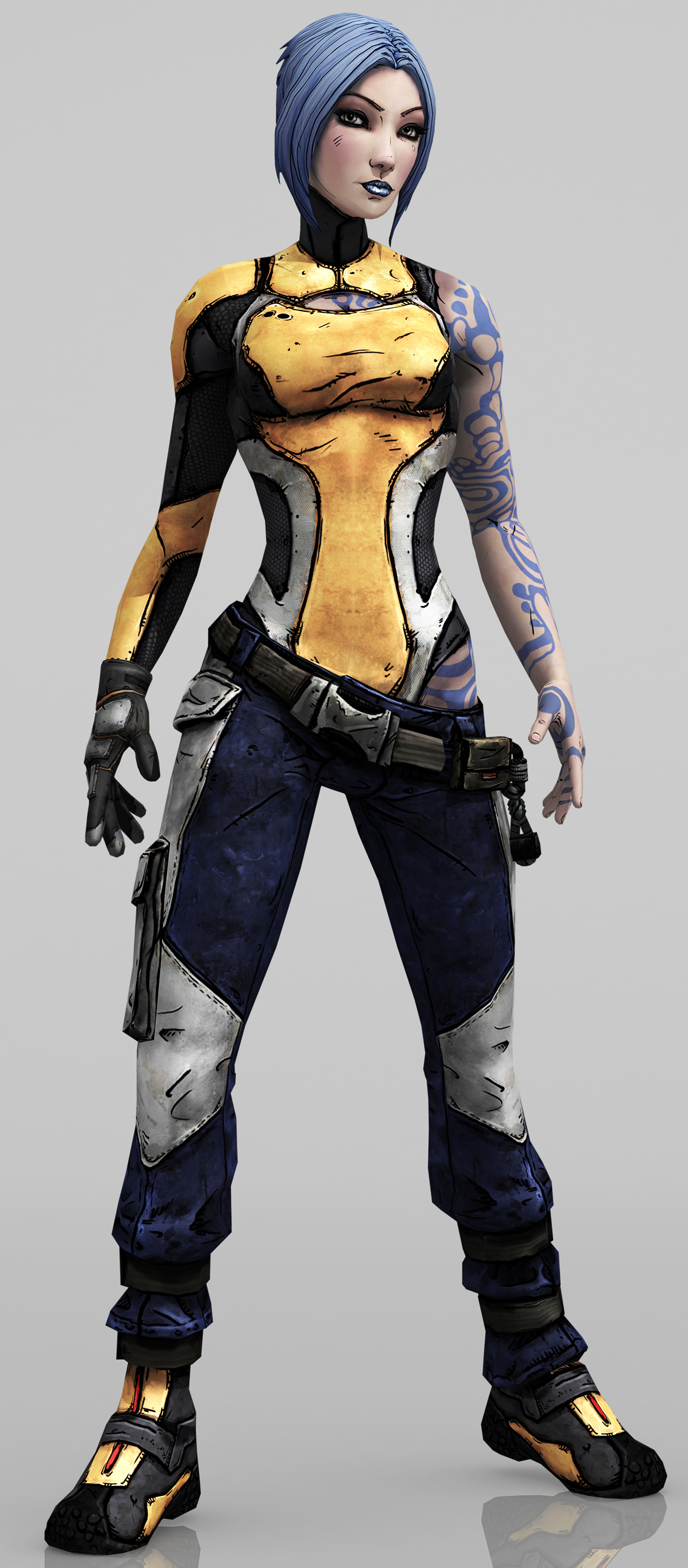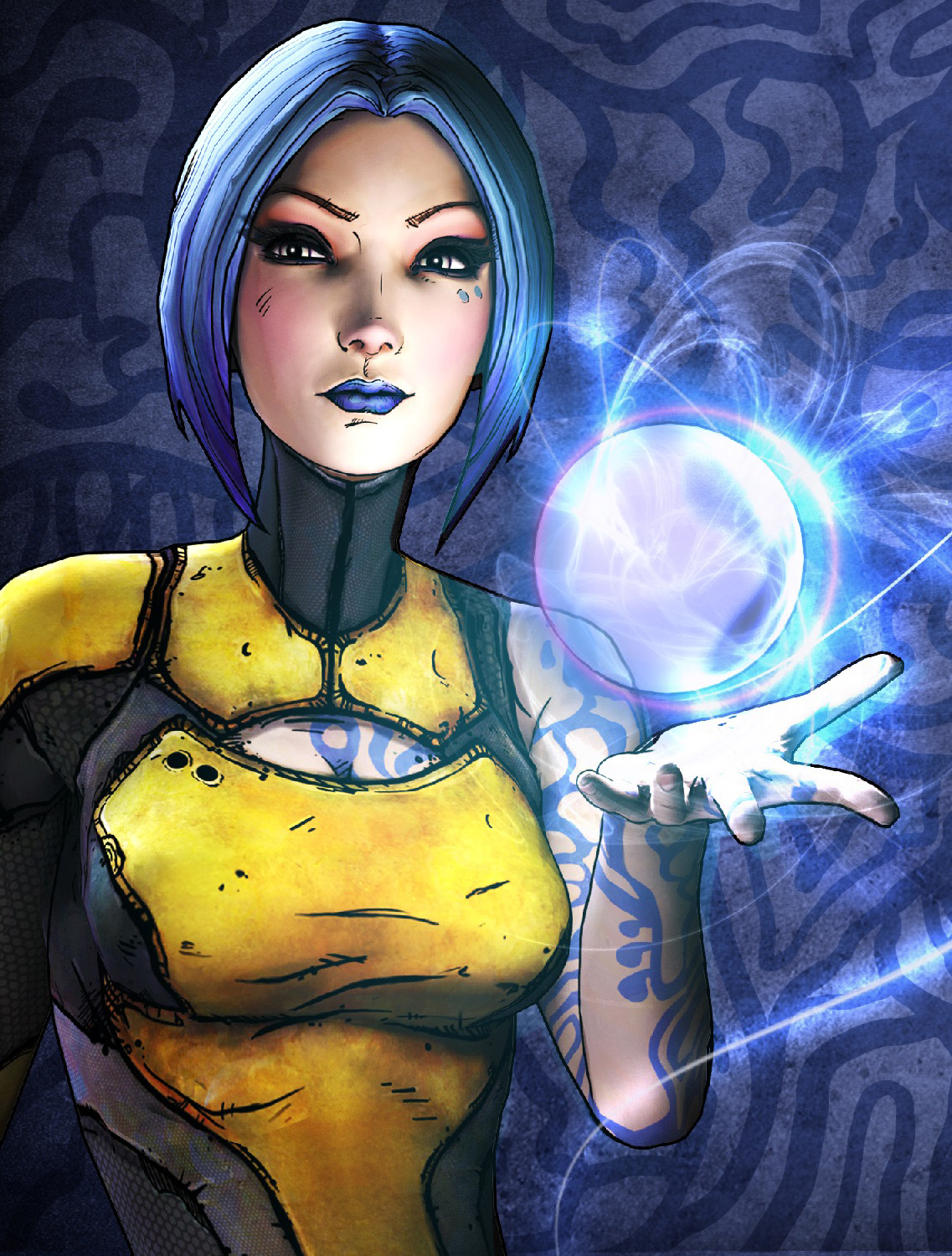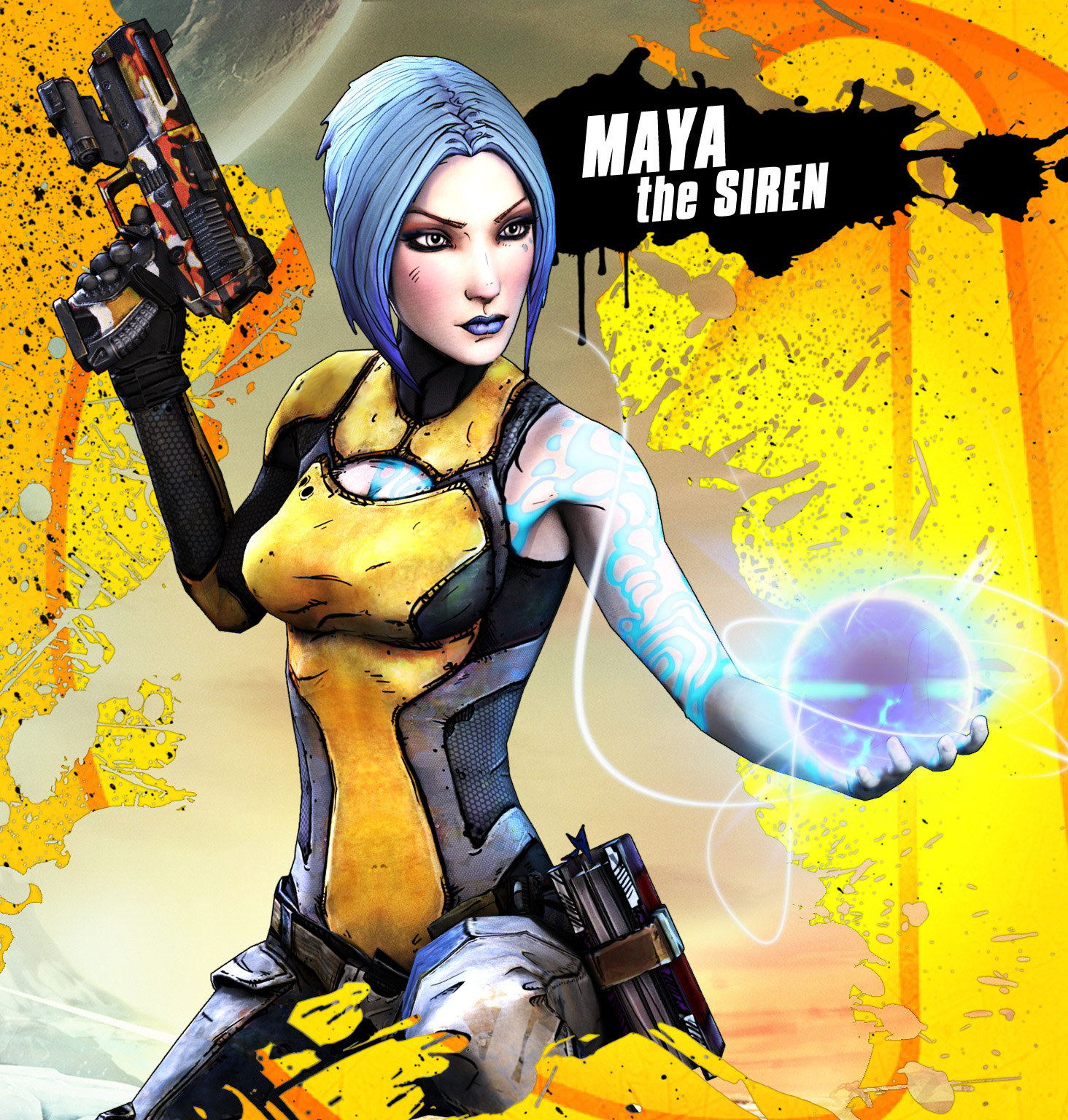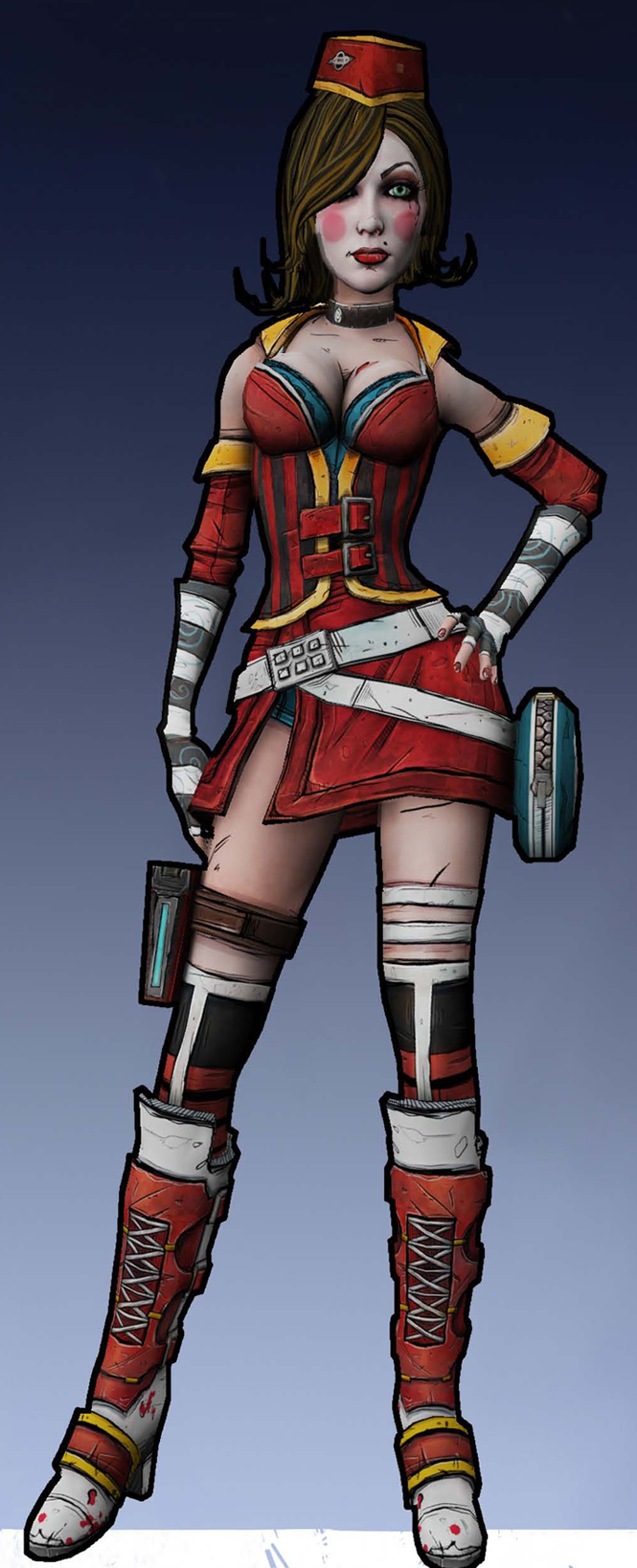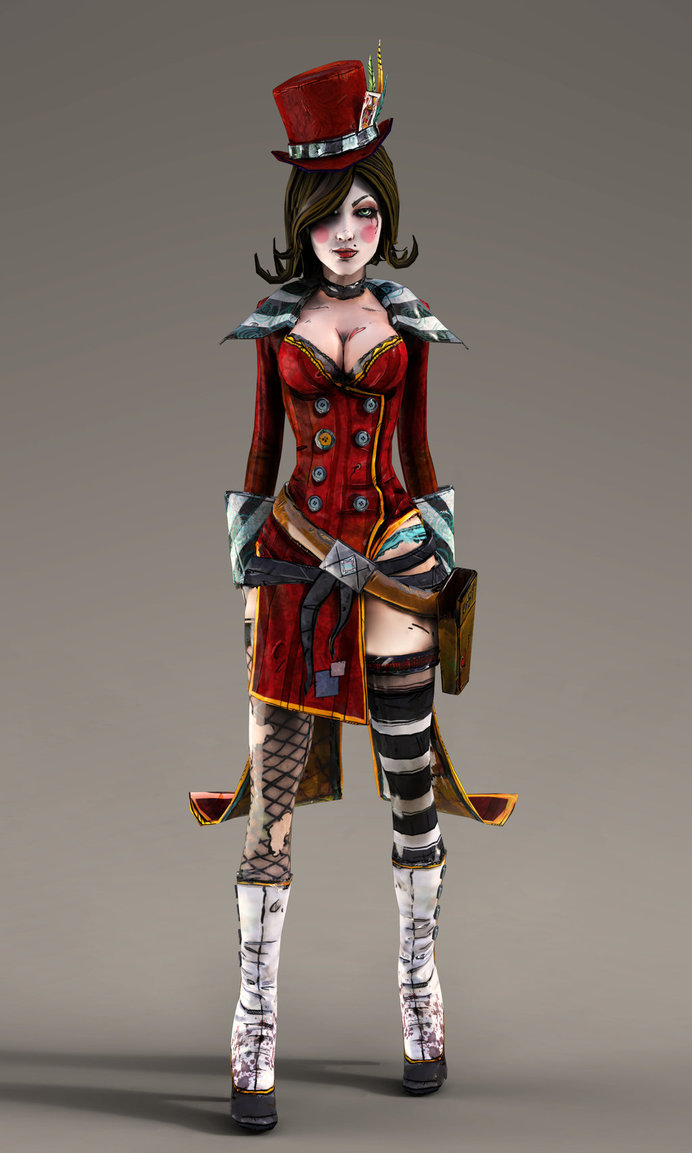 Image by LoveStruck2