11 RPGs with the Hottest Babes: Page 2 of 11
Updated: 07 Jun 2016 2:00 am
A pretty smile, a sunny disposition, and the weapons to slice you in half!
10. Fallout 4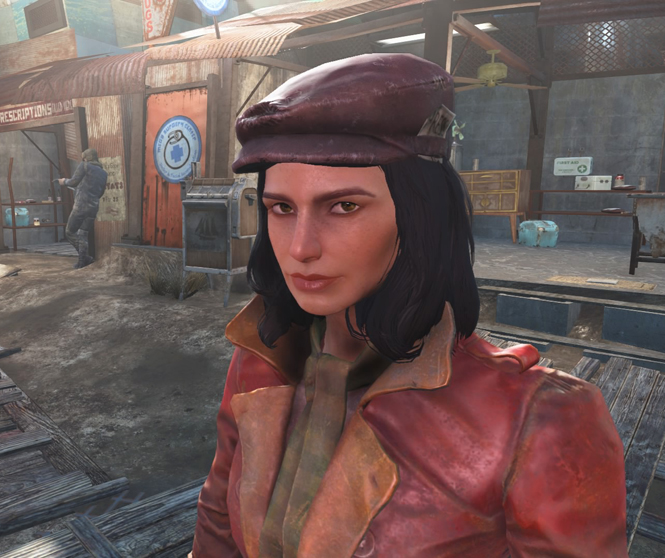 The citizens of Fallout 4's irradiated Boston may be a bunch of dusty, greasy people without access to soap and clean water, but that doesn't stop them from being admirable, and yes, sexy.
Piper, Fallout 4's intrepid reporter, will do what it takes to make sure innocent people are safe from harm. If it means putting her life on the line to uncover the ugly truths about the world, then so be it. We can't help but fall in love with her tough-as-nails attitude, not to mention her angry face is smoking hot.
If you prefer companions on the ruthless side, there's Cait, a cage-fighting Irish lady whose gift is sending people to the E.R. At the opposite end of the spectrum is Curie, whose kindness and warmth will make you see sunshine, rainbows, and kittens.
Nuclear fallouts have never been this fascinating! It's one of the RPGs with the hottest babes, and it's one you'll be playing for months on end.