11 RPGs with the Hottest Babes: Page 11 of 11
Updated: 07 Jun 2016 2:00 am
A pretty smile, a sunny disposition, and the weapons to slice you in half!
1.The Witcher 3: Wild Hunt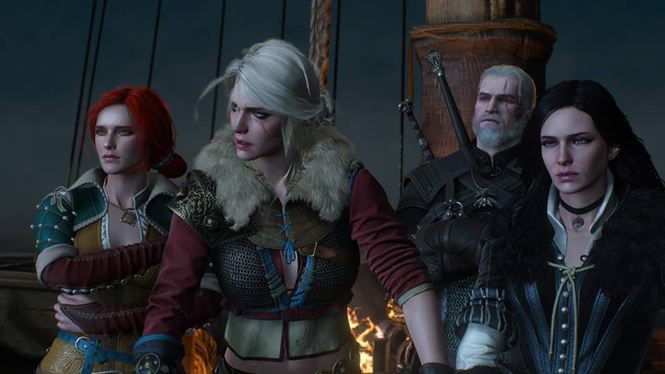 We all agree that The Witcher 3: Wild Hunt is one of the best video games ever created. We also all agree that it has some of the most amazing women in gaming.
Let's start with Ciri, Geralt's adopted daughter. Despite her youth, she doesn't really need anyone to protect her; she's a bonafide badass who has no trouble skewering monsters or dodging spectral armies. We love her so much we can't help but wish she had more screen time in the game. Heck, they could make an entirely new game centering on just her, and we'd buy it.
If you're into fiery redheads, Triss Merigold is your gal. Don't get your hopes up, though; the poor woman's absolutely smitten with Geralt. Still, you could admire her from afar, which is probably for the best. Getting too close to her could burn you – literally.
And last but not least, we have Yennefer. This dark and dangerous lady is not one to be trifled with, unless you want her shooting a crow through your skull. Did we mention she's really, really old? As in probably-older-than-your-grandmother old? Ah, the wonders of magic!
Looking for RPGs with the hottest babes? Start with The Witcher 3: Wild Hunt.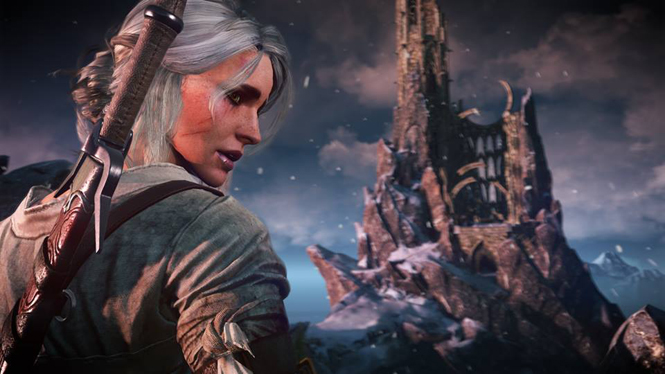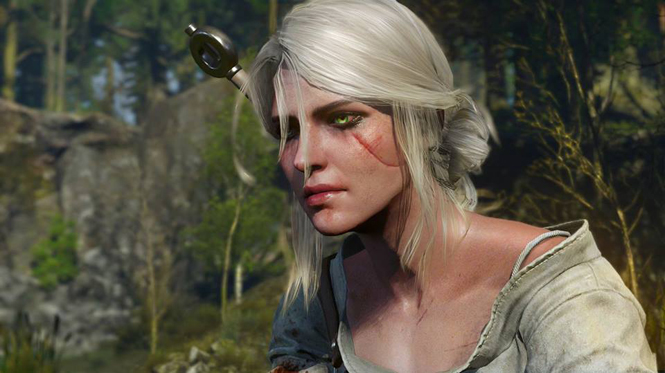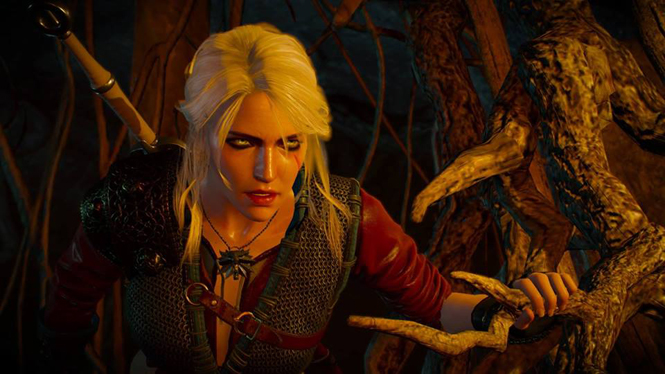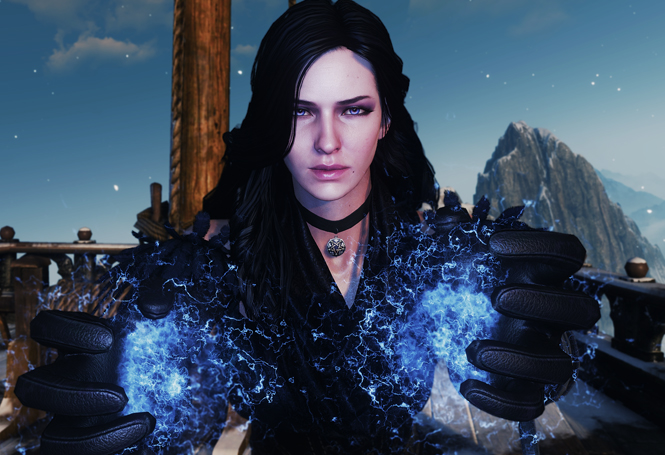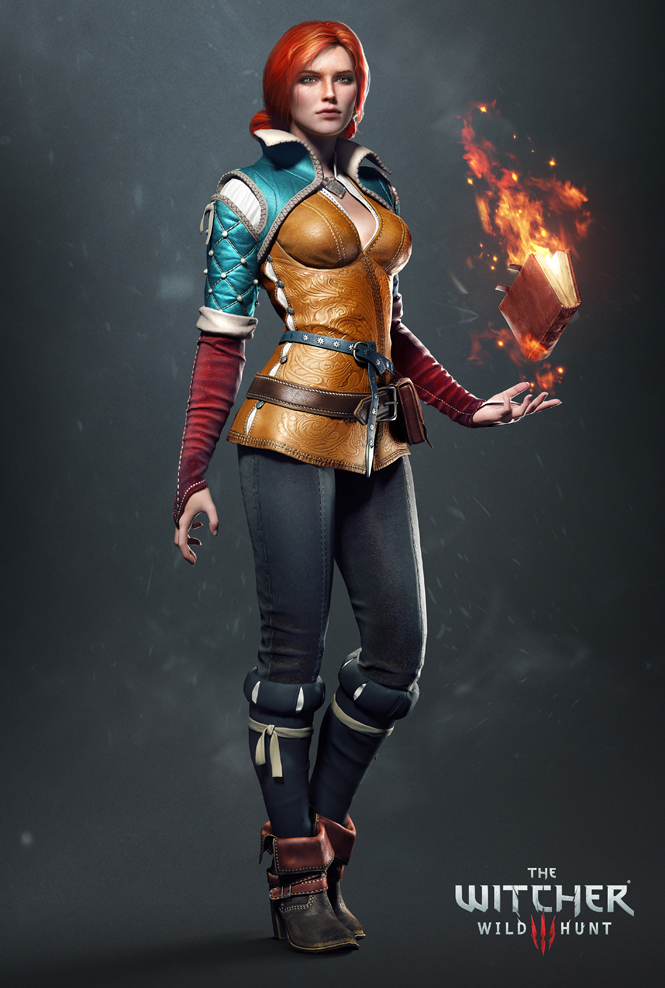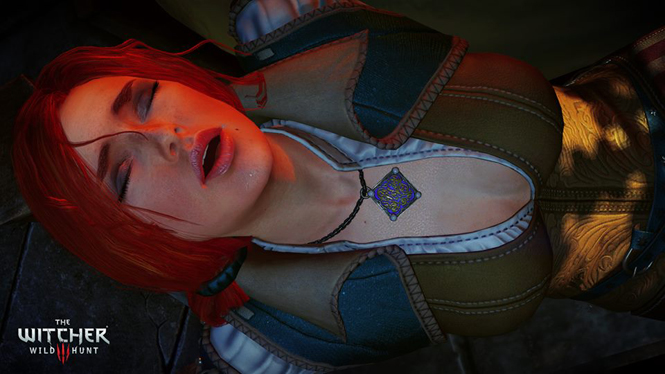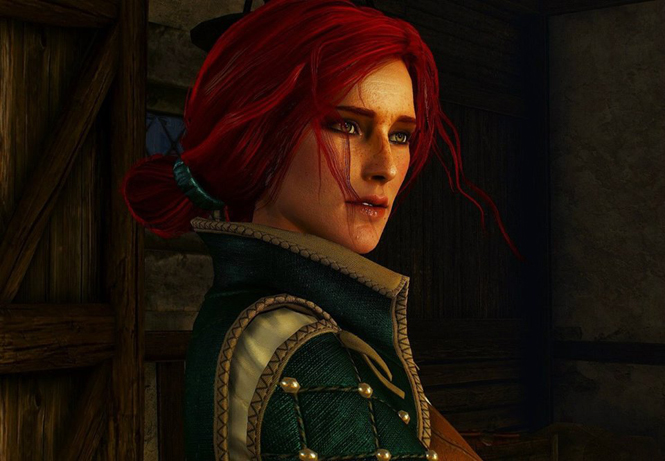 We hope you enjoyed this list as we did compiling it! Do you feel we left your favorite character out? Tell us in the comments section below!
And if you loved this article, you might enjoy the following:
11 MMORPGs with the Sexiest Female Characters
Ranked 33: Hottest Babes From Fighting Games
15 Sexiest Lara Croft Cosplays Ever
15 Video Games That Use Sex to Boost Sales
10 Sexy Video Game Babes With Guns
10 MORE Video Game Babes With Guns!
10 Sexy Heroines That Will Sell You Games
15 Most Sexy Pictures of Lara Croft
Metal Gear Solid 5: 10 Sexy Pictures of Quiet
10 Sexy DOTA 2 Babes Who You Would Love To See In Real Life