Top 10 Best Fighting Games to Play in 2015, Ranked Best to Worst: Page 3 of 10
Updated: 22 May 2015 8:28 pm
Round 1! Fight!
3. Dragon Ball Xenoverse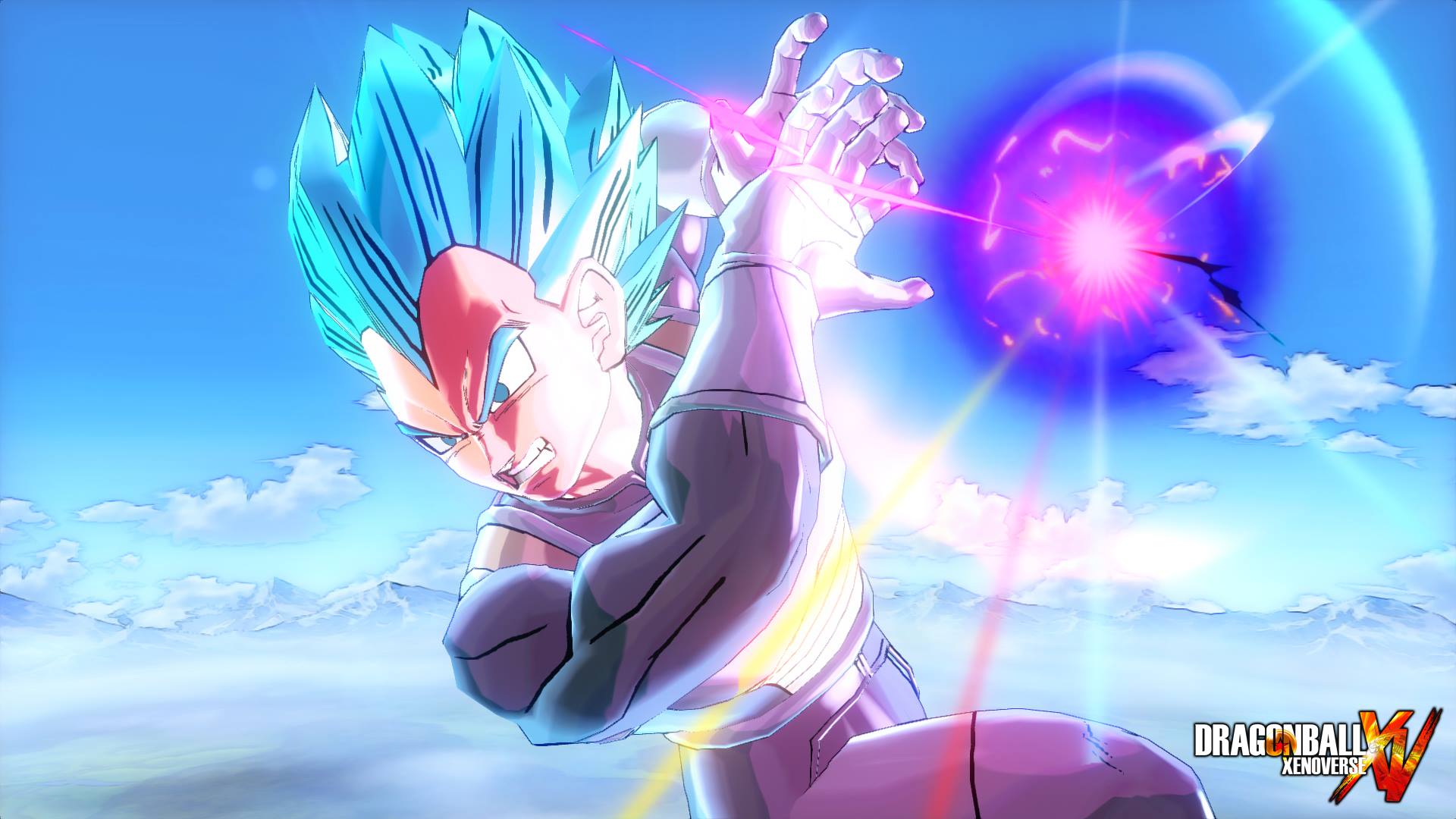 It's over 9000!!!
The granddaddy of super-powered martial arts anime, Dragon Ball brings to the genre its own flavor of hand-to-hand combat with Dragon Ball Xenoverse.
Unlike other games on this list, Xenoverse gives players freedom to roam enormous locations, allowing them to fight on the ground, in the air, or even underwater. True to the Dragon Ball formula, these environments are destructible.
Xenoverse also lets you customize your own character, with whom you can then fight other player-created characters, visit towns, train under heroes, and go on quests.
Its RPG elements and create-a-character functionality have been praised, making it one of the top fighting games currently on the market.
Our rating - 4/5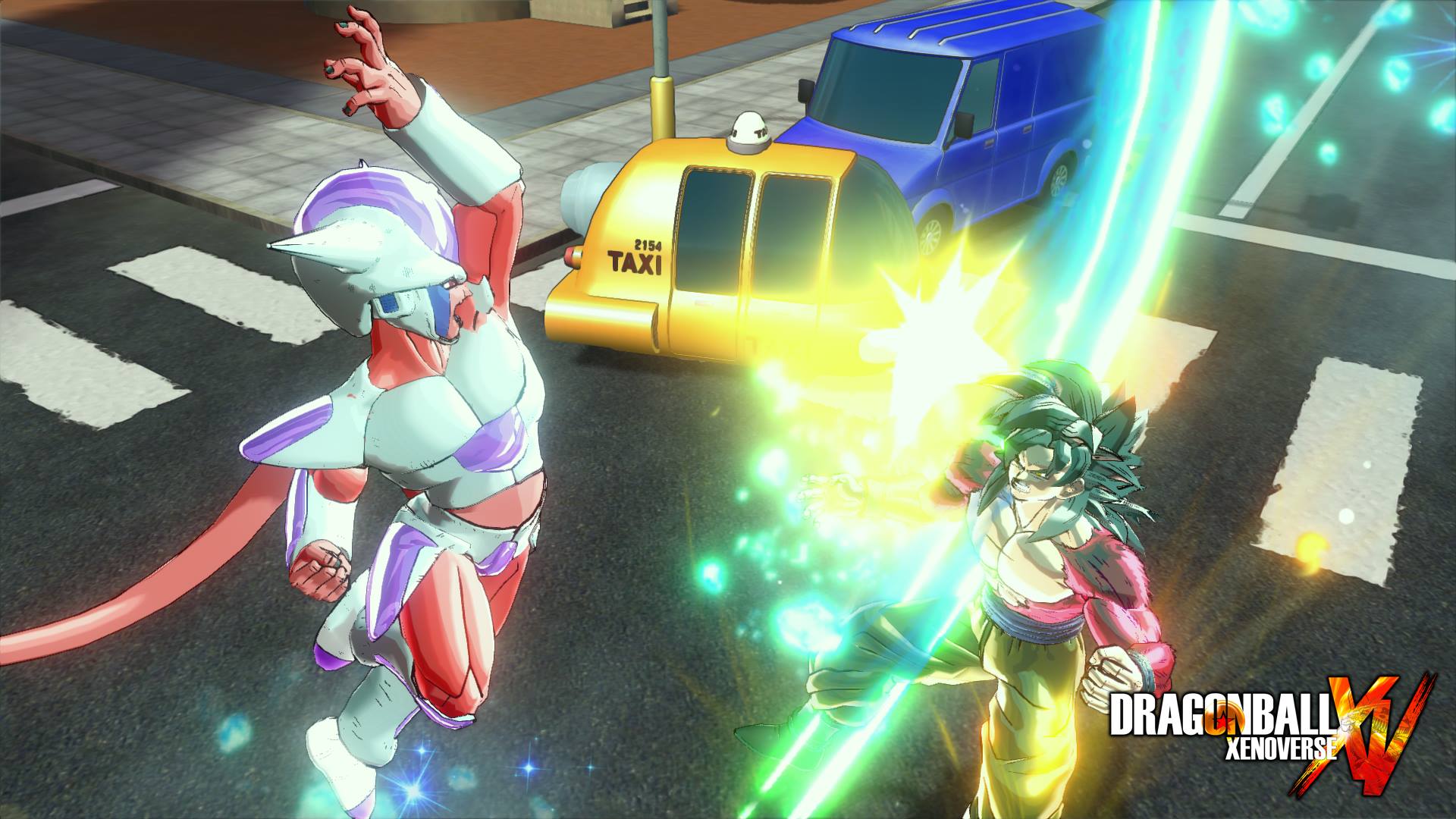 Image Gallery