Witcher 3 Gameplay: Page 2 of 13
Updated: 12 Jun 2015 2:15 am
Let the hunt begin!
Characters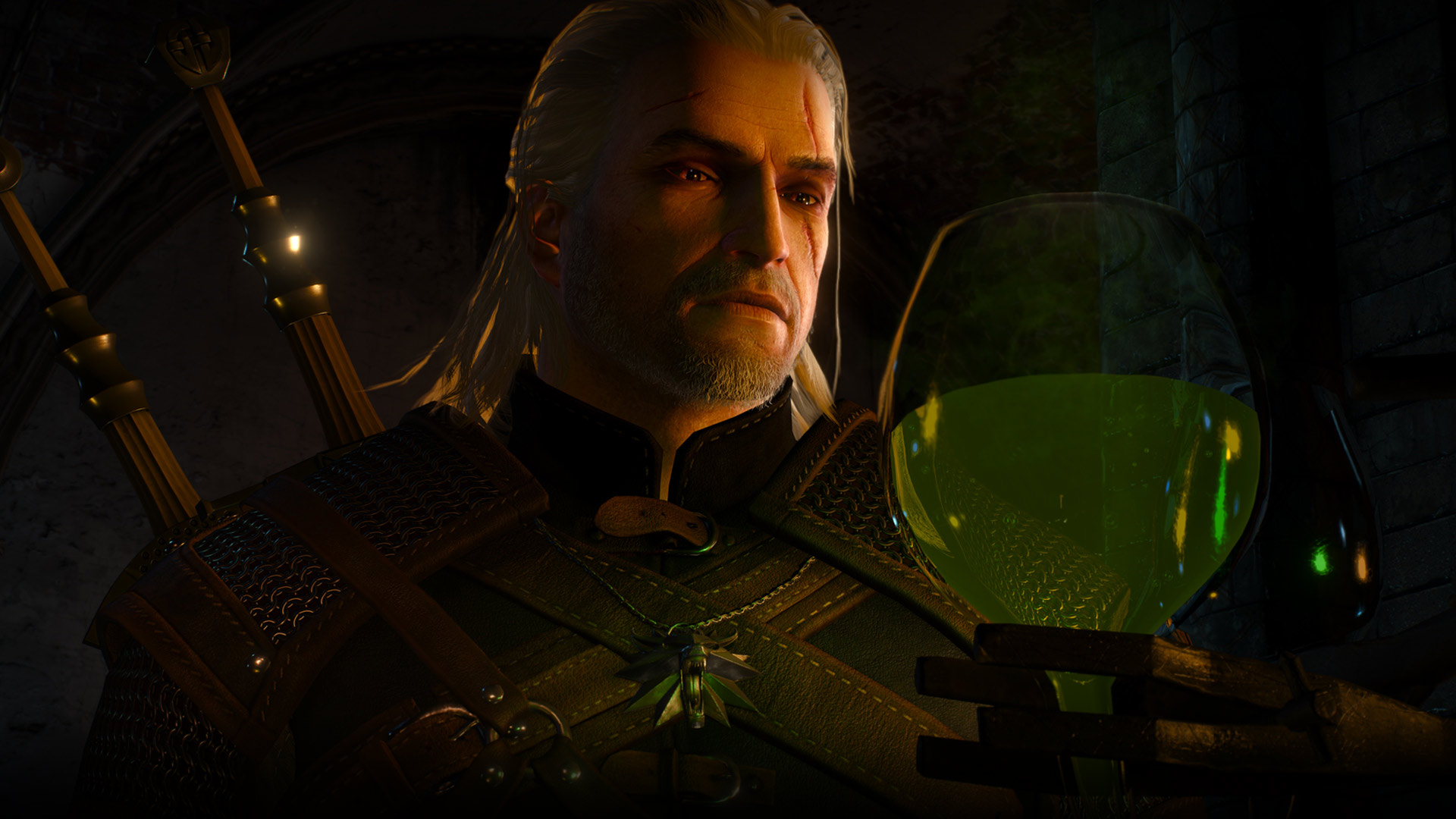 Geralt of Rivia
You assume the role of Geralt of Rivia. As a Witcher, he's a bounty hunter who slays monsters for coin. As such, Geralt can wield an assortment of weapons, and even use magic spells called "Signs."
Geralt gains experience points through quest completion and monster hunting. After he has accumulated a certain amount of experience points, he levels up and receives an Ability point. This can be spent to gain a new ability or upgrade one he already possesses.
In his efforts to find his daughter, Ciri, Geralt also employs a detective mode. This highlights interesting objects in the environment, which Geralt may proceed to examine for clues.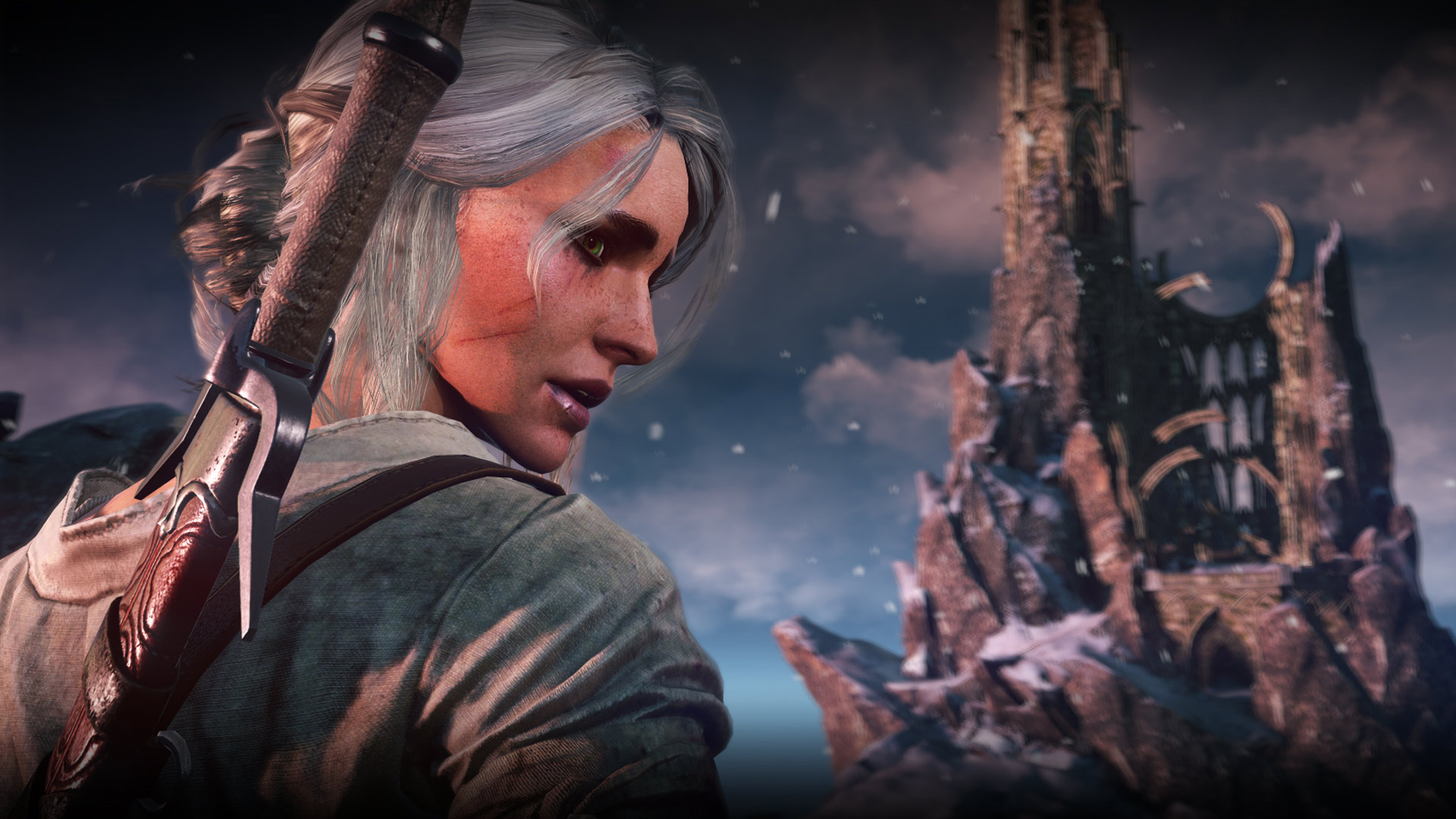 Geralt's adopted daughter, Ciri
Image Gallery