11 Great Open World RPG Games to Play in 2016 (PC): Page 3 of 11
Updated: 11 Feb 2016 3:13 pm
9. Shroud of the Avatar- Forsaken Virtues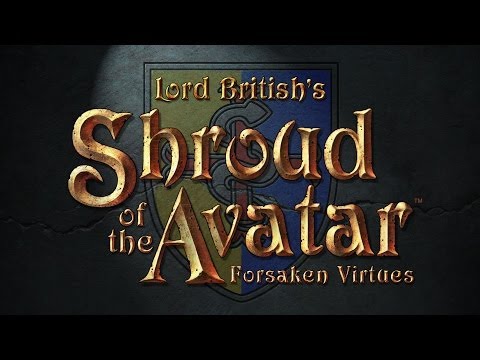 From the creator of the original Ultima Online, a new RPG foe has been born. Behold, the might Shroud of the Avatar, a five-part miniseries of games centered around "ethical paradoxes". So expect some tough choices and a whole lot of skill-grinding.
Whether you choose to play with friends, with everyone, or all on your own, the time you invest in Shroud of the Avatar is sure to be repaid, with endless opportunities to explore, craft and create. Each player can build their own home in the world, and grow it from a rickety excuse for shelter to a bustling business or small citadel, where you and your guild can exist and cooperate.
Instead of having to quest and grind in dungeons for the best loot, the system in SoA means that the best items are crafted by players of high skill. Griefing is reduced by consensual PvP and no classes- instead, strength is decided by the skills you learn in-game. So get studying, because you're going to need it.
Image Gallery