11 Great Open World RPG Games to Play in 2016 (PC): Page 8 of 11
Updated: 11 Feb 2016 3:13 pm
4. InSomnia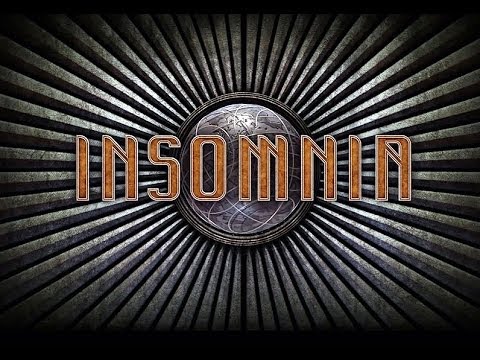 A grungy, retro-futuristic look at humanity in seclusion. Explore an ancient, semi-derelict space station containing the survivors of a planetary war. Experience their restrictive doctrine, the perils and desperation of the slums and the secrets of the station's past.
Navigate the treacherous warren that is the bowels of the space station, encountering friend and foe alike. The beings that surround you have been trapped here for so long, that some of them may no longer be entirely sane. And that's just the human creatures… Be careful going around corners, because you will never know when the next beast appears, ready to strike.
Discover new areas to explore while battling basic needs such as hunger and tiredness, and watch your character develop before your eyes through interaction with all kinds of environments and characters.
Don't expect your path to be laid out for you, either. Mission generation and encounters are randomly generated, so it will be up to you to decide where to go and who to talk to, in order to piece together the storyline. Just try not to die.
Image Gallery