11 RPG Games That Would Make Great Movies: Page 5 of 11
Updated: 19 Aug 2016 10:57 am
What Would these 11 RPG Games be Like in Theaters?
7. Baldur's Gate 2
After you and your companions are captured, you must escape the mage holding you captive. Irenicus, the mage, is arrested and placed in an asylum, but escapes. As such, you have to track him down confront him. Once you have defeated him, you decide to help elves return to their city, Suldanessellar, which Irenicus hid.
In a Baldur's Gate 2 feature film, Gerald Butler would make a fantastic Gorion. With his strong, masculine appearance, he fits the bill. On the other hand, Patrick Stewart is similar in countenance to Irenicus.
Labyrinth, Troy, Conan the Barbarian, and Pathfinder can all help you get your fantasy fix after you finish playing Baldur's Gate 2.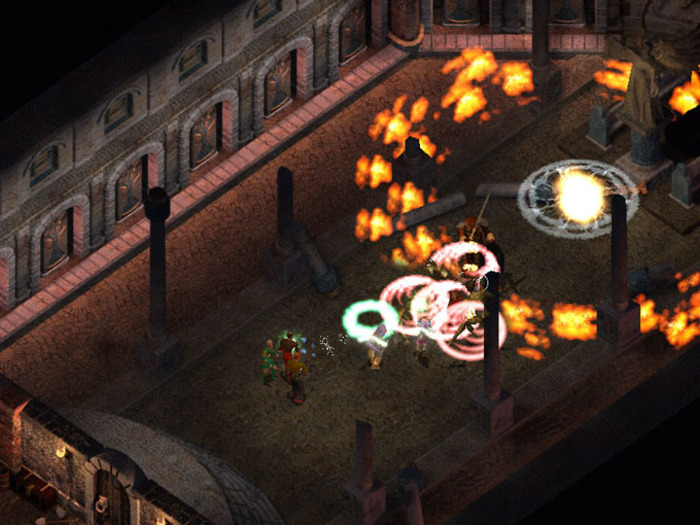 Enjoy some Dungeons and Dragons style play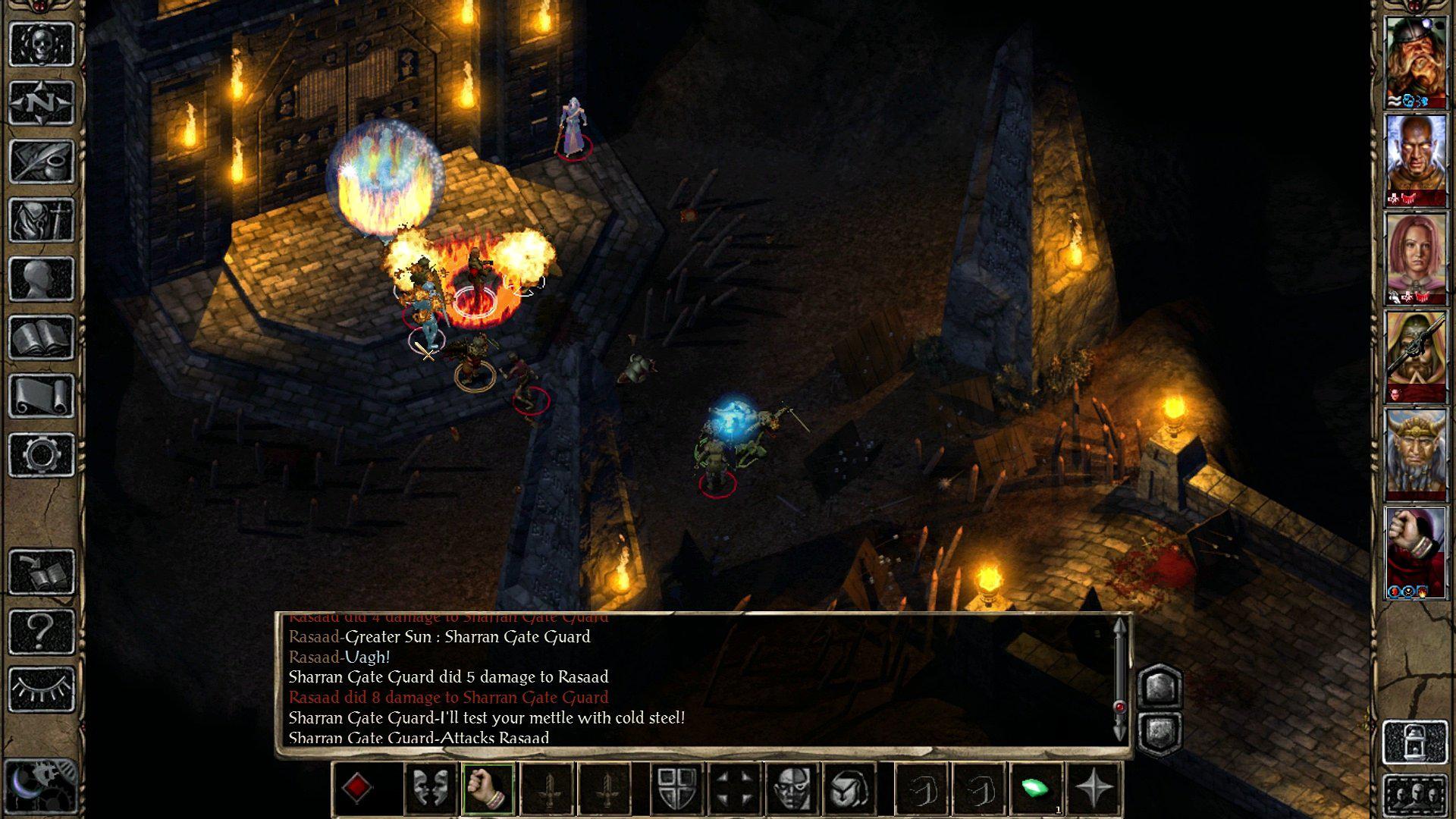 Fight using witchcraft