11 RPG Games That Would Make Great Movies: Page 4 of 11
Updated: 19 Aug 2016 10:57 am
What Would these 11 RPG Games be Like in Theaters?
8. Elder Scrolls Oblivion
After a door to Oblivion—a land in another dimension that is filled with supernatural beings named Daedra—is opened, the hero must find a way to shut it. To do this, he has to enter the Oblivion realm. During the protagonist's quest, he infiltrates the cult who opened the gate, finds the heir to the throne, and ends the invasion.
Since the protagonist is a blank slate that players shape, he could be portrayed by many actors. Ben Affleck, as evidenced in his role in Batman V. Superman, can bulk up and deliver a stunning performance as a main character.  
Sean Bean, who provided the voice for Martin, also looks strikingly similar to the illegitimate heir.  He would work well since those who played Elder Scrolls would recognize his voice, and because of the similarities in features.
Indiana Jones and the Raiders of the Lost Ark, King Arthur, Robin Hood, and Legend all have a hint of Elder Scrolls Oblivion in them.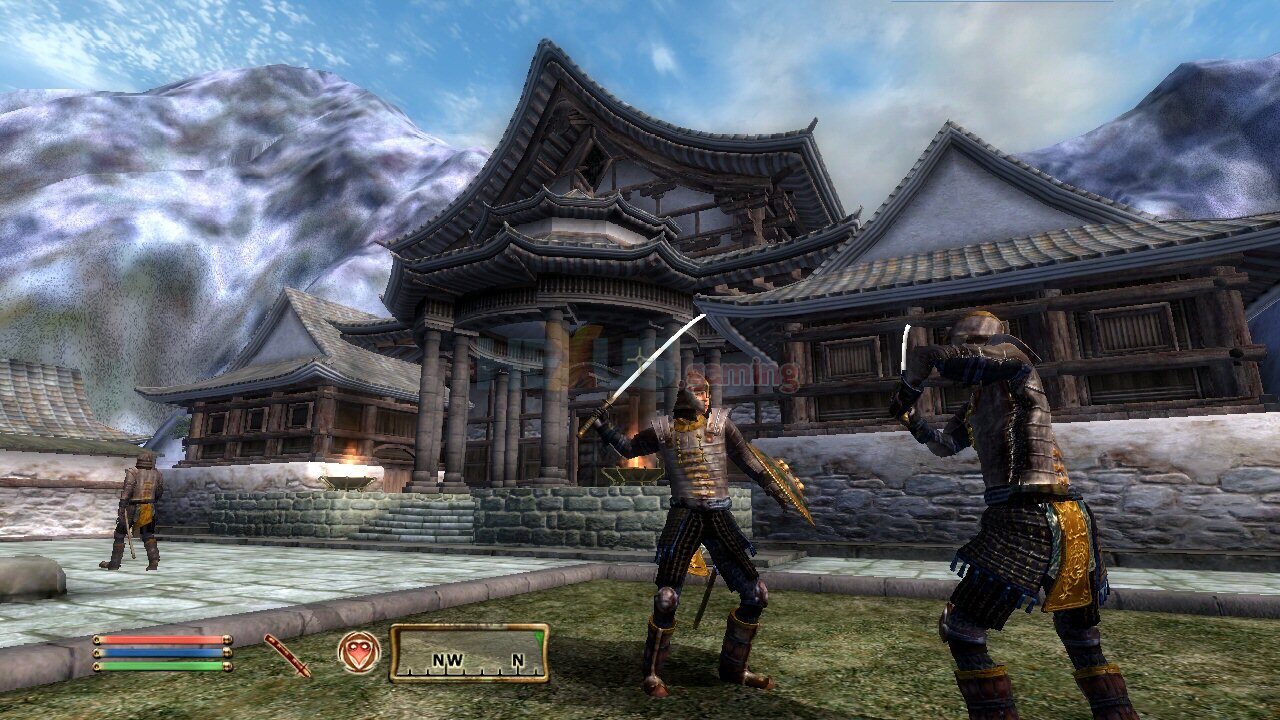 Battle in exotic fantasy locations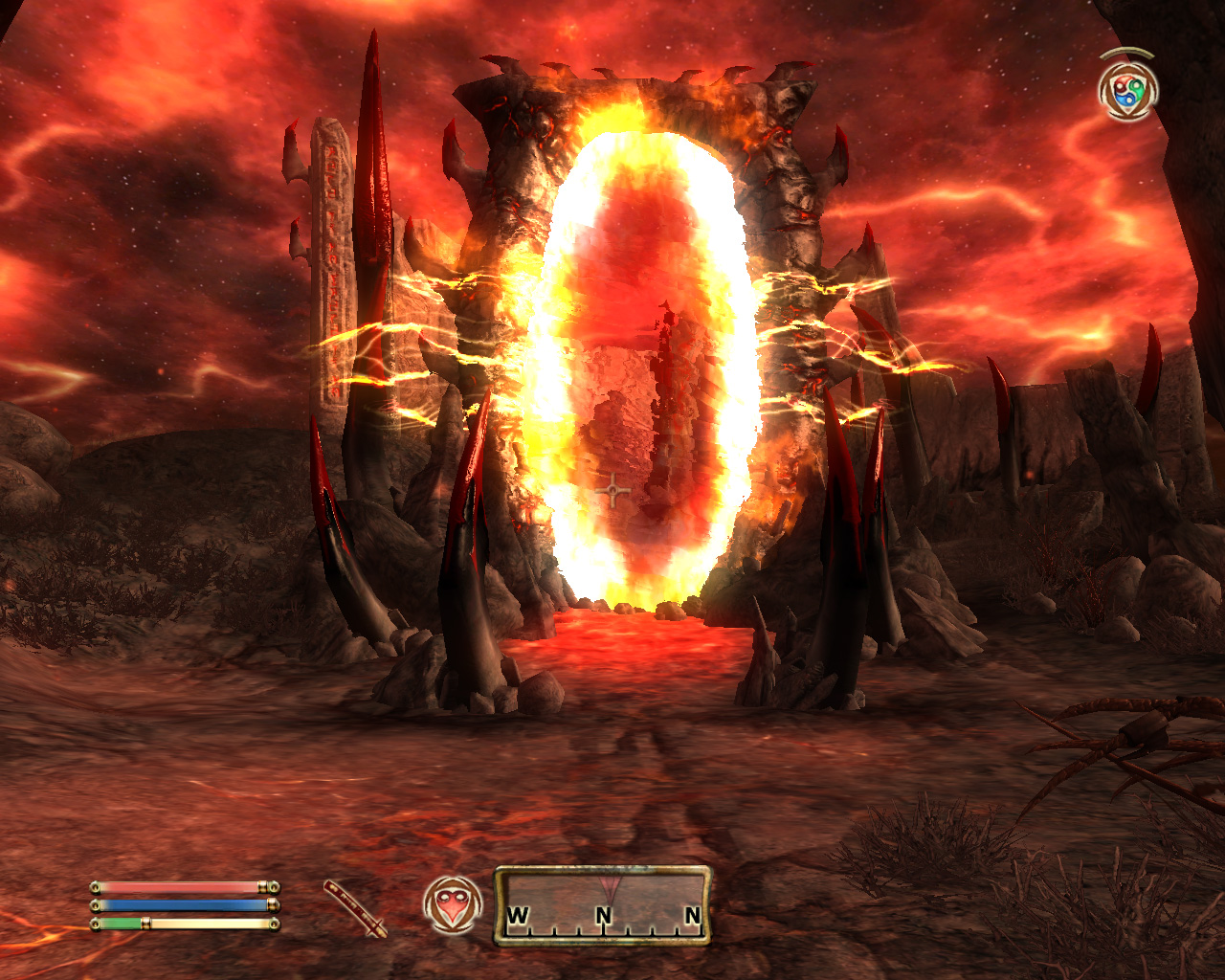 Close the Oblivion gate to stop supernatural beings from entering your realm