15 Best RPGs Worth Playing in 2016: Page 5 of 17
Updated: 14 Jul 2016 5:51 pm
I have to find a shelter
11. Mount and Blade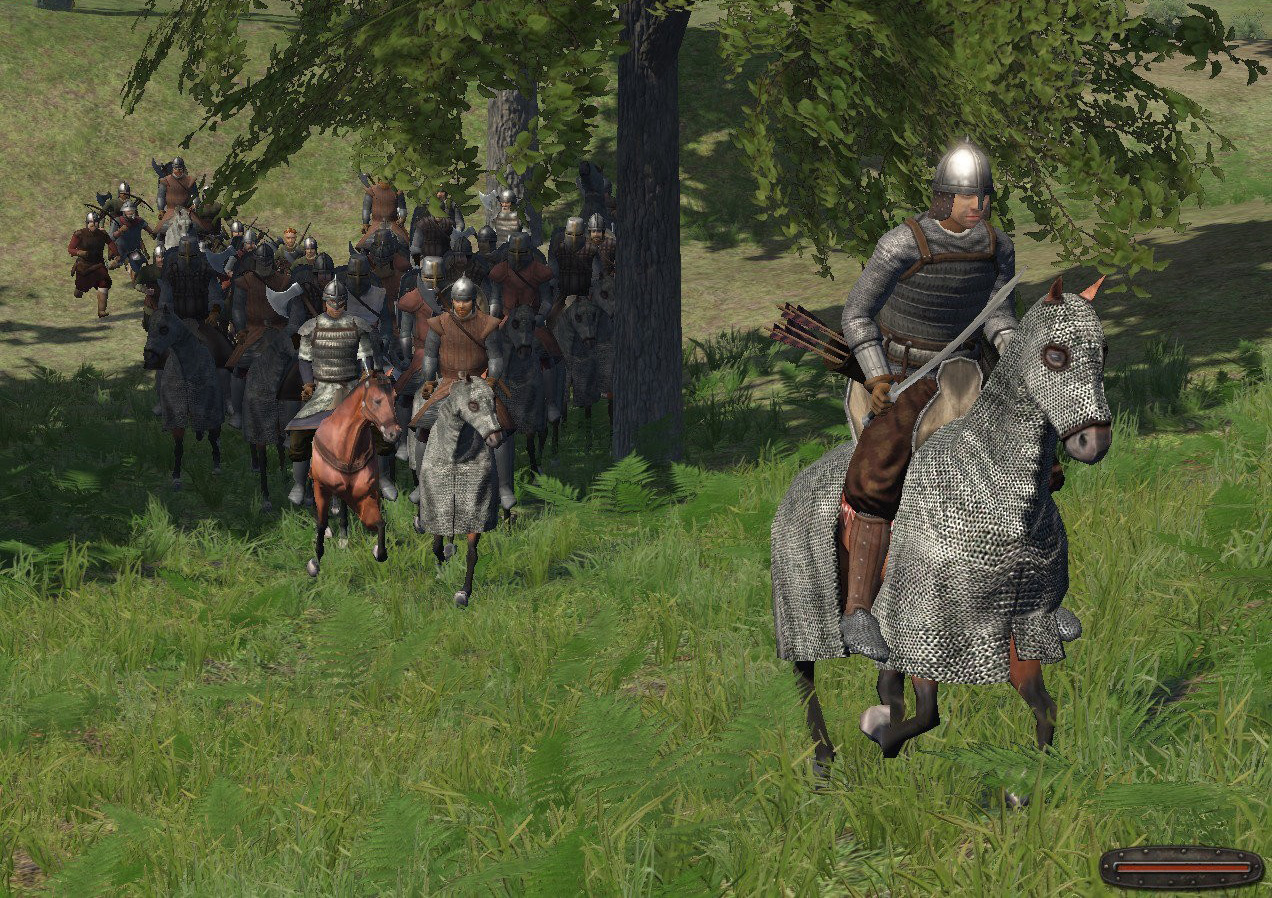 We`re good In the shade, its hot outside
Story
There isn`t much of a storyline in this game, but most of the story is made by the player himself.  There are quite a few decisions to make along the journey which impacts how the story progresses.  The player can choose to be born as the son of a noble or a beggar. This impacts the starting traits of the character.
Why should you play it?
The game came out in 2008 and was praised for its innovative combat system and complex character skill system.  But the most convincing reason to play mount and blade is the addition of a new game in the franchise, Mount and Blade 2 :  Bannerlord, which is planned to be released in Q3 2016.
Gameplay Footage :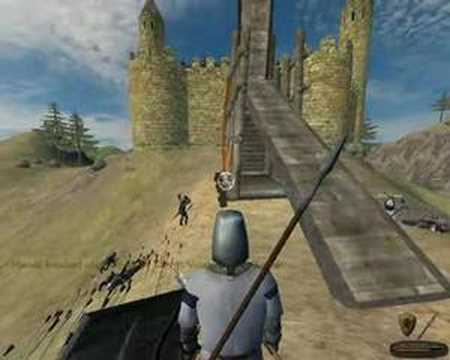 Image Gallery