11 Most Famous RPGs in PC Gaming: Page 8 of 11
Updated: 04 May 2016 3:21 pm
Gotta pose for the winning shot before the mission can start.
4. Planescape: Torment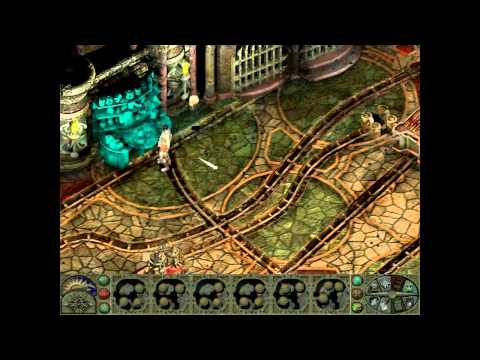 A cult classic through and through, Planescape: Torment is famous amongst RPG fans for its strong story and D&D setting. While it wasn't a commercial success, the game is largely recognized for its freakish monsters and intriguing setting. You play as The Nameless One, an immortal being who loses his memories upon each of his "deaths".
Since the story is the focus here, the 2D gameplay is simple—possibly contributing to why the game was wrongfully overlooked. You're given customization of your character, class, and alignment as you point and click your way through dungeons. Companions, complete with frequent dialogue, can join you on your quest.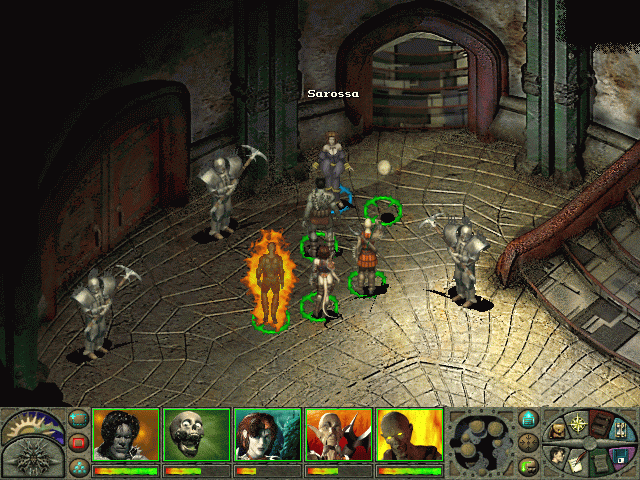 No two companions are the same. For example, only one of them is on fire.
The story's concept is unbelievable fascinating. You learn more and more about your past personalities as you journey onwards—for better or worse. And you even meet characters who've interacted with your past selves. Themes of human nature and morality are firmly imbedded in the story. It's undeniably an incredible narrative that remains unique to the genre.
Image Gallery