11 Best Multiplayer Horror Games You Should Play with Your Buddies (Scary Multiplayer Games): Page 7 of 11
Updated: 06 Dec 2019 2:05 pm
This way, you won't be the only one who pees your pants.
5. Dead by Daylight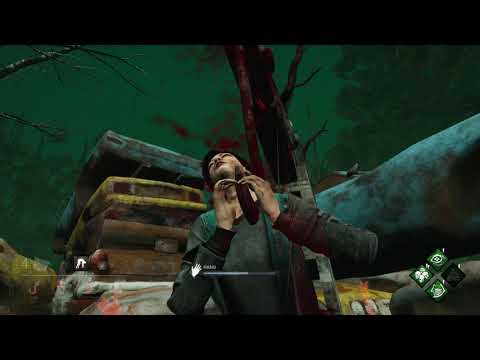 Dead by Daylight Gameplay
You and three of your friends are caught in a selection of different arenas as an array of villains try to sacrifice you to The Entity. A love letter to classic horror, it's up to you and your teammates to make your escape – or, it's simply up to you to make sure your maker is appeased.
Run, hide, and reset the generators to open the door and escape
Play as a unique cast of villains (and some familiar guest stars) to hunt down your victims
Earn XP to level up and pass skill checks with ease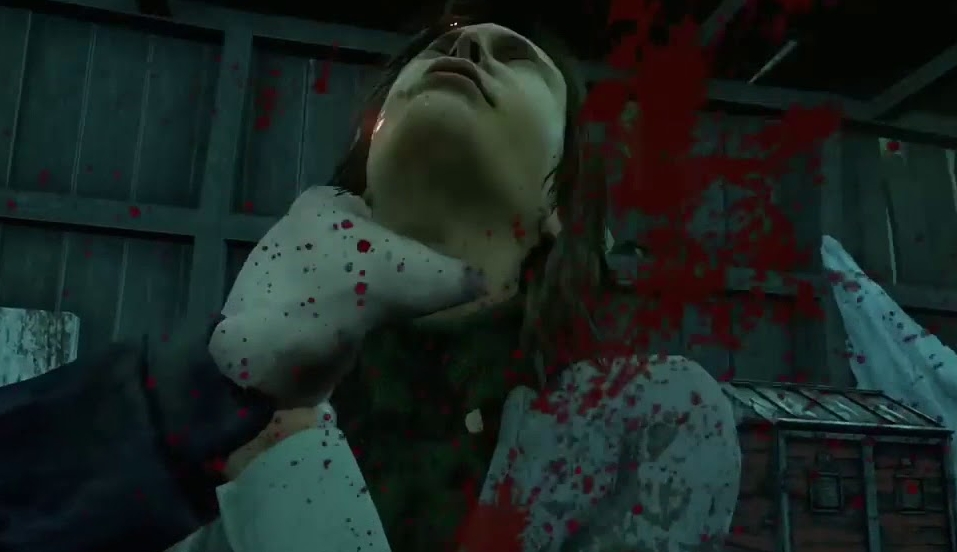 Come face-to-face with your victims, and dole out some satisfying damage.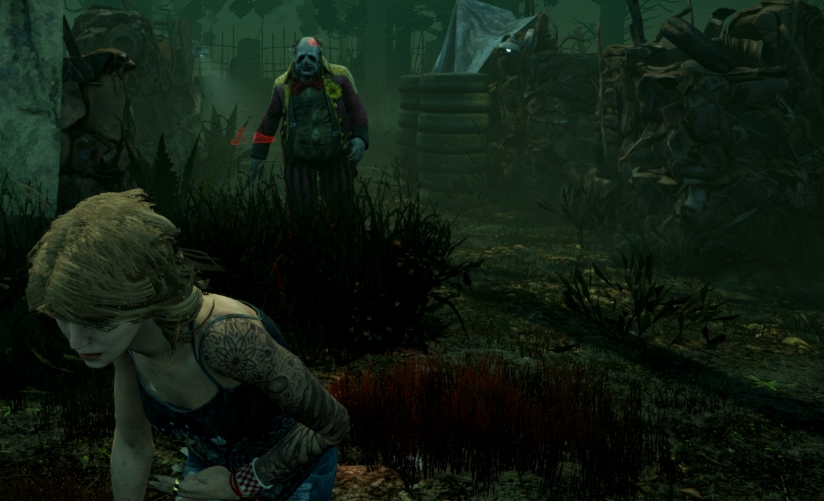 You're not safe until you've escaped. These killers have nothing better to do than look for you.
Image Gallery