11 Best Multiplayer Horror Games You Should Play with Your Buddies (Scary Multiplayer Games): Page 5 of 11
Updated: 06 Dec 2019 2:05 pm
This way, you won't be the only one who pees your pants.
7. We Were Here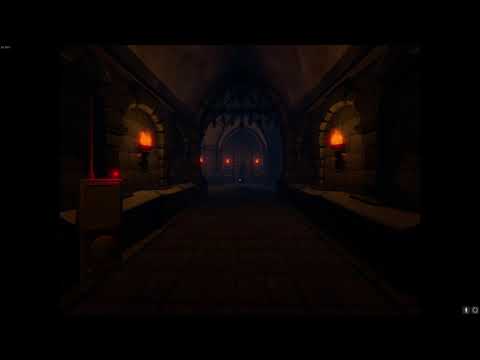 We Were Here Gameplay
This co-op game keeps you feeling alone as you split up with your partner in an abandoned arctic castle. One player is stuck in a room filled with clues, while the other player must search all through the home to find player one.
Explore unique areas in a massive environment
Speak clear and direct with a stranger as all you have is their voice and actions
Take a different route every time and learn something new about the castle's history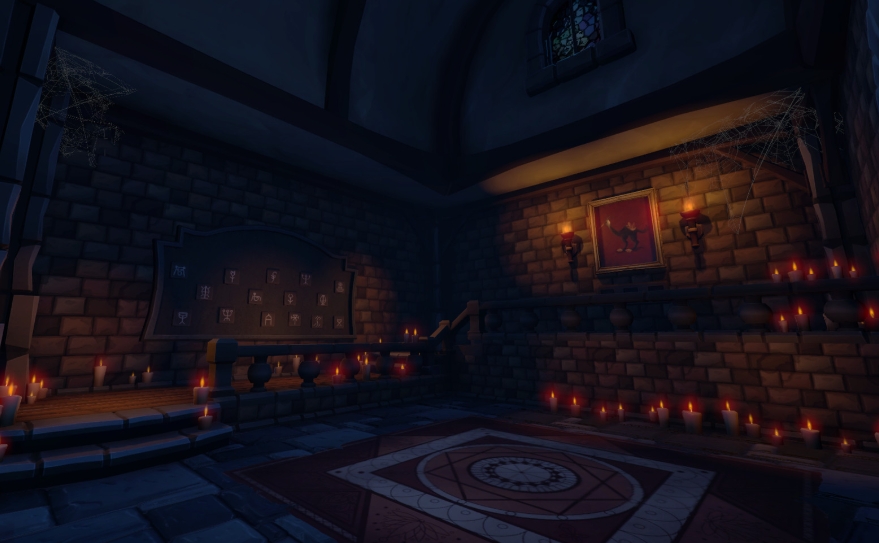 Explore the enchanting, if not slightly off-putting architecture.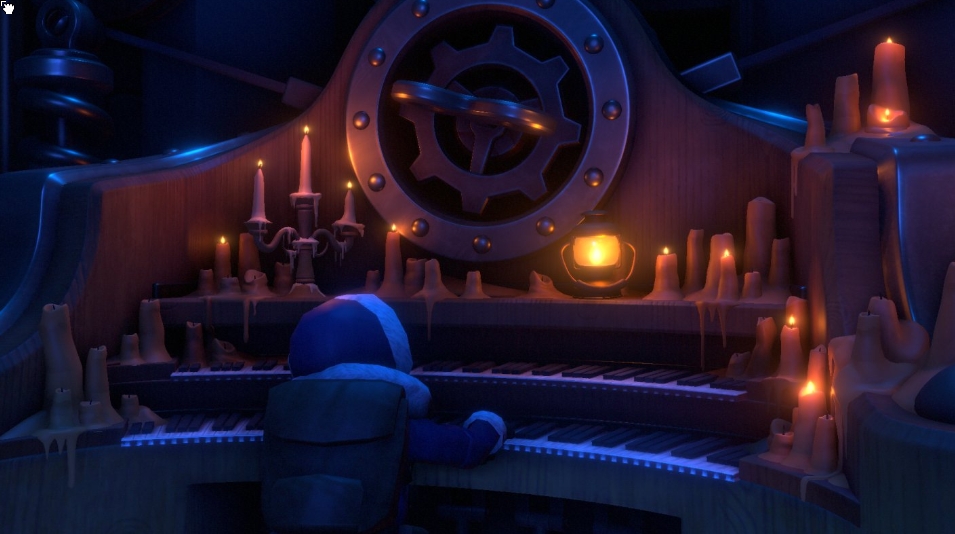 Take steps back to classic survival horror, with deep puzzles and intricate design.
Image Gallery