11 Best Multiplayer Horror Games You Should Play with Your Buddies (Scary Multiplayer Games): Page 4 of 11
Updated: 06 Dec 2019 2:05 pm
This way, you won't be the only one who pees your pants.
8. SCP: Secret Laboratory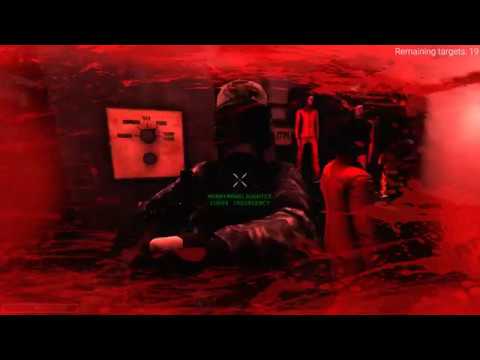 SCP: Secret Laboratory Gameplay
Containment breaches are to be expected with the SCP foundation. When you work around these many unexplainable objects, you're bound to have some spicy encounters. The bad news is that nobody was ready for everything to blow up at once.
Band together and make a hostile takeover as a D-class prisoner
Keep your head low and escape as a scientist
Battle head-on and keep your comrades safe as a Nine-Tailed Fox guard or Chaos Insurgency soldier
Take the role of an SCP and wreak havoc throughout the lab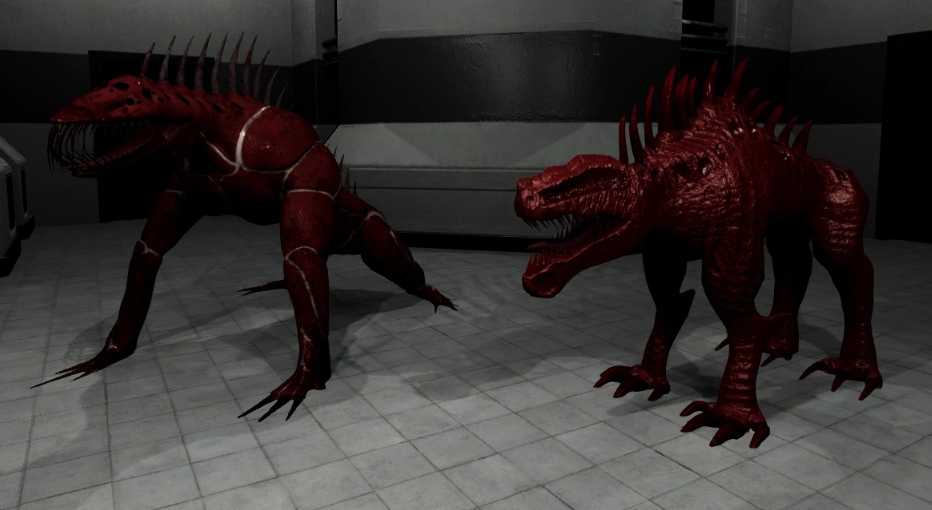 All sorts of hideous creatures are waiting for you to take the one wrong step.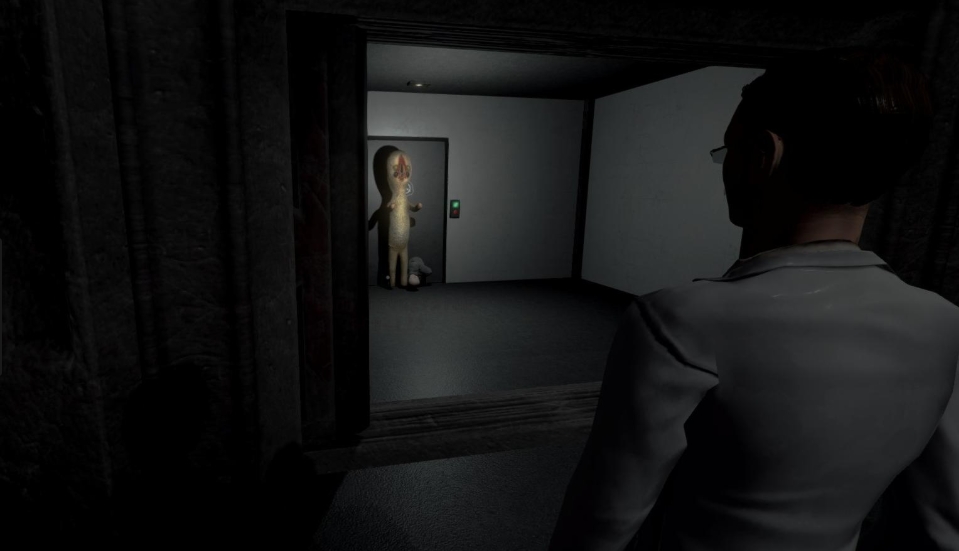 Make sure you keep an eye on this thing. Seriously. If you turn away from it or blink, it will lunge forward and break your neck.
Image Gallery