10 Sexy Video Game Babes With Guns: Page 8 of 10
Updated: 11 Aug 2015 12:28 am
Shot through the heart!
3. Jill Valentine, from Resident Evil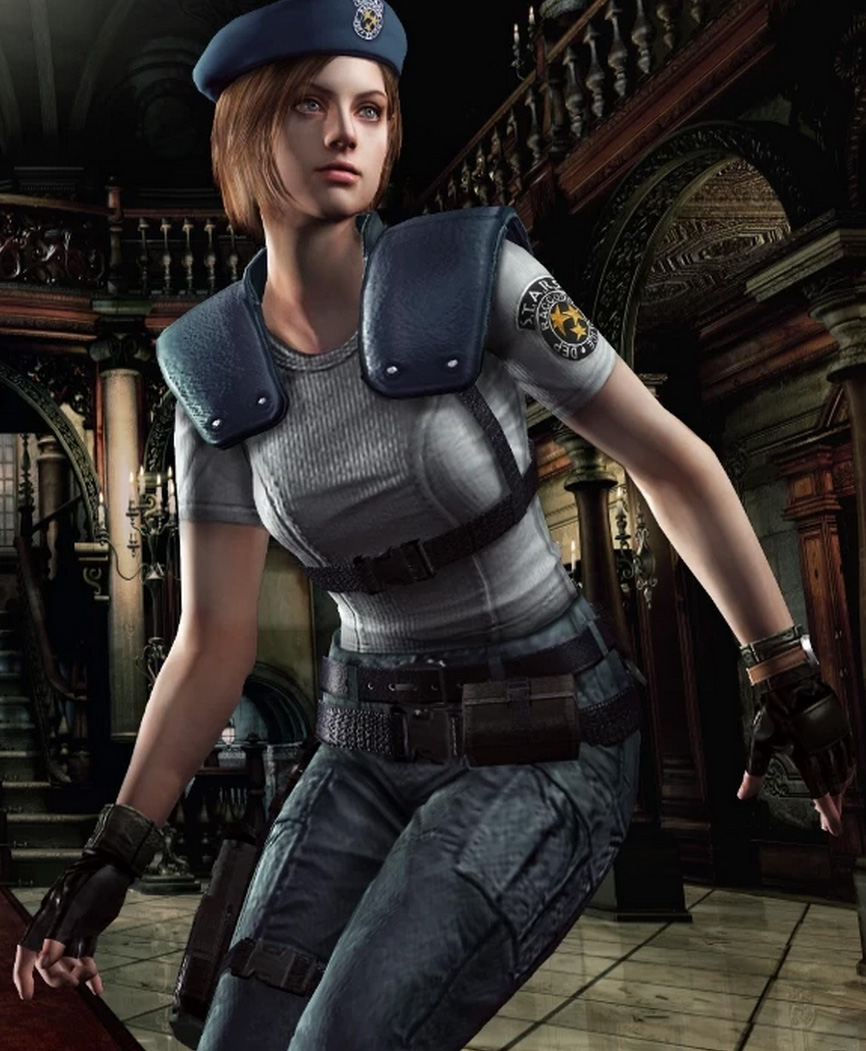 She looks great in uniform
Women in horror are too often depicted as helpless screamers. Thank you, Capcom, for giving us Jill Valentine – the antithesis of the stereotypical woman who is paralyzed with fear at the smallest sign of trouble.
We know Jill from the very first Resident Evil game, where she and fellow S.T.A.R.S. members are trapped in a mansion crawling with the undead. She survives that incident, thanks to her resourcefulness and remarkable firearms skills. In Resident Evil 3, she emerges unscathed despite wearing clothes that provide absolutely zero protection against zombie bites. Not that we're complaining – she's absolutely delectable in that tight tube top and miniskirt.
Now, as the founder of the Bioterrorism Security Assessment Alliance, she spends her days fighting bioterrorism, which is just a fancy name for the zombie holocaust.
Few video game babes are as tough as Jill, and for that, she earns a spot on this list.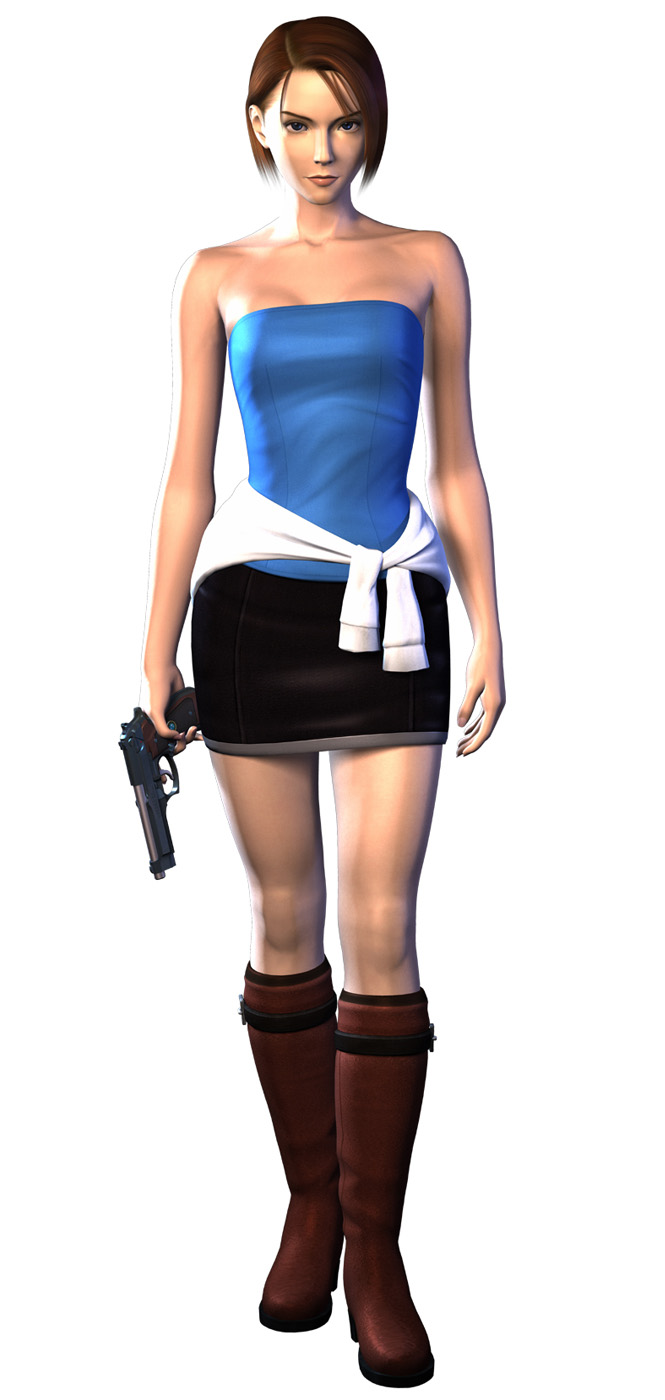 Are you going to a party, Jill?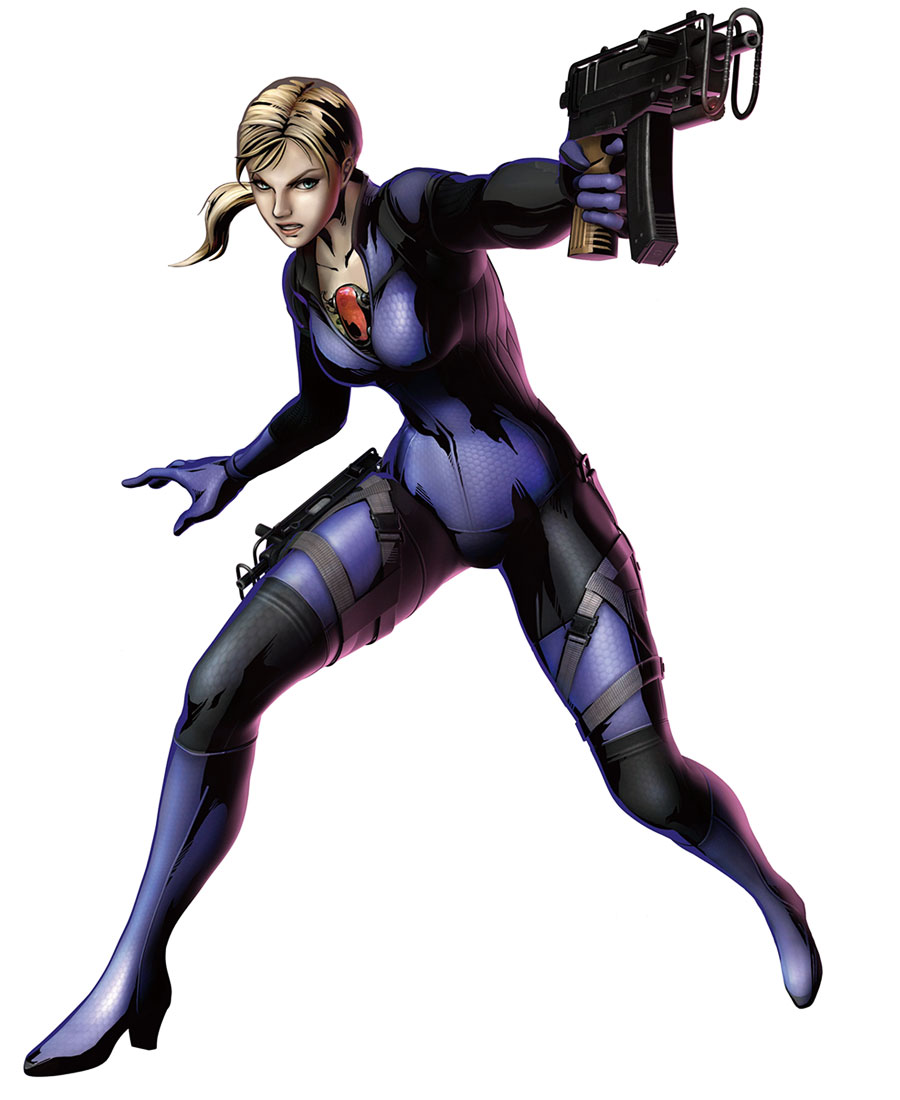 Though her stint as a villain didn't last long, we'll never forget that catsuit
Image Gallery