15 Video Games That Use Sex to Boost Sales: Page 5 of 15
Updated: 07 Oct 2019 10:59 pm
Because sex sells!
11. Catherine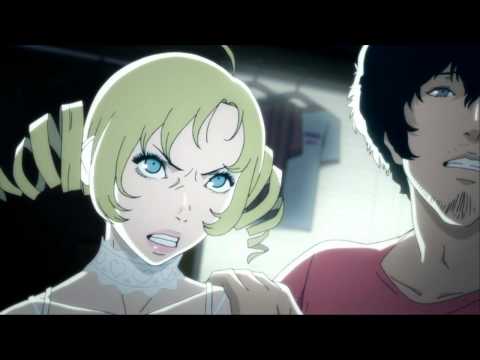 Catherine is one of the most intriguing puzzle games to come out in years, thanks to four things: excellent, brain-twisting gameplay; a story involving a bloodcurdling mystery; breathtaking cut scenes; and of course, hot, steamy, under-the-bedcovers action!
You play as Vincent Brooks, an ordinary man who suddenly finds himself torn between 1) his sophisticated, intelligent, beautiful, and loyal girlfriend of several years, Katherine, and 2) a bubbly, free-spirited, sexually-charged nymph named Catherine. What follows is a story of love, lust, temptation, devotion, and betrayal.
One of the sexiest games ever released – one with a twist that'll blow your mind!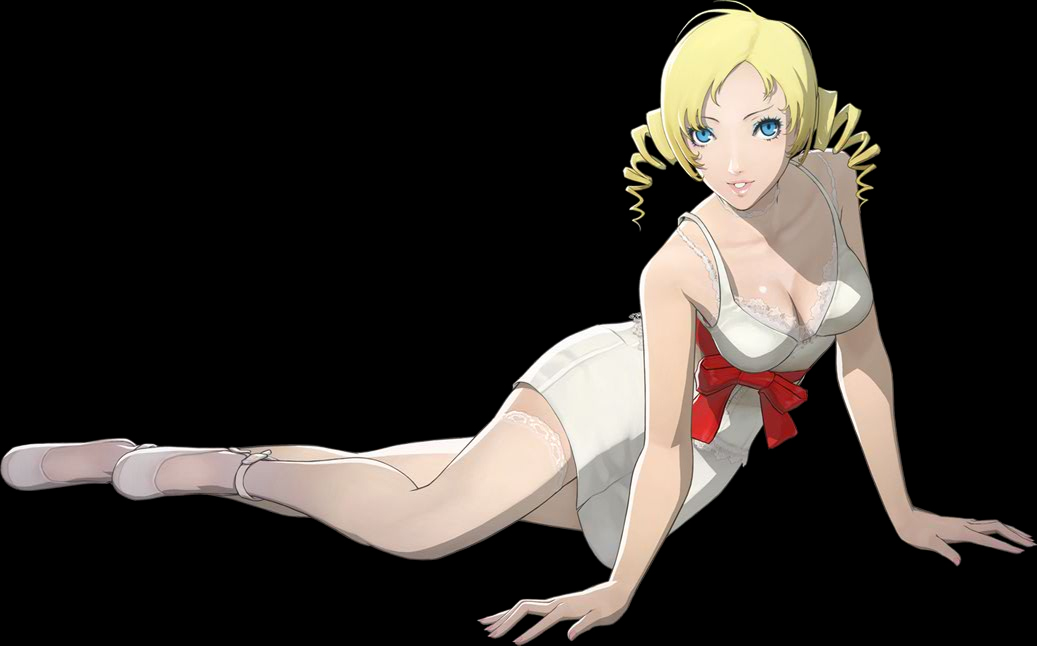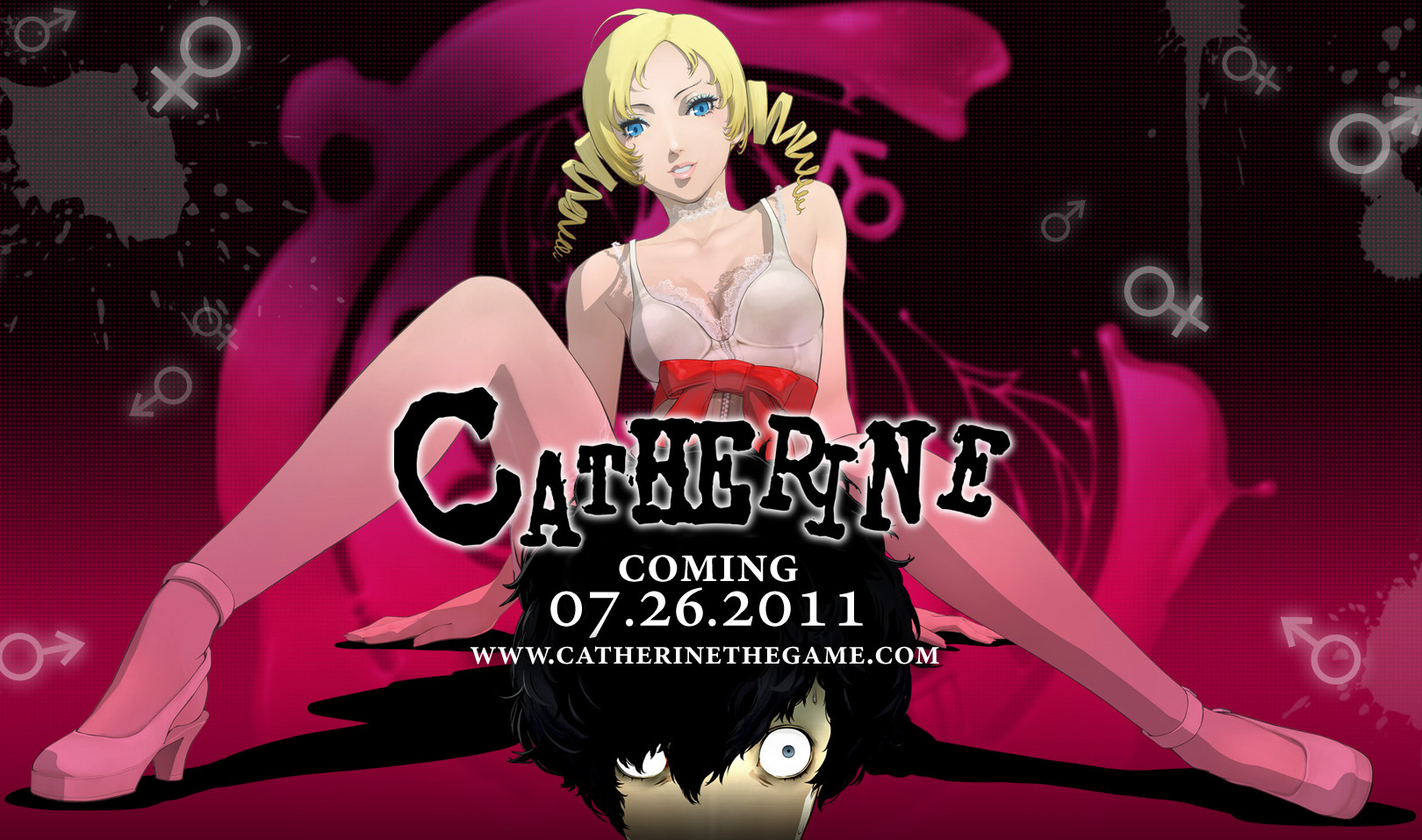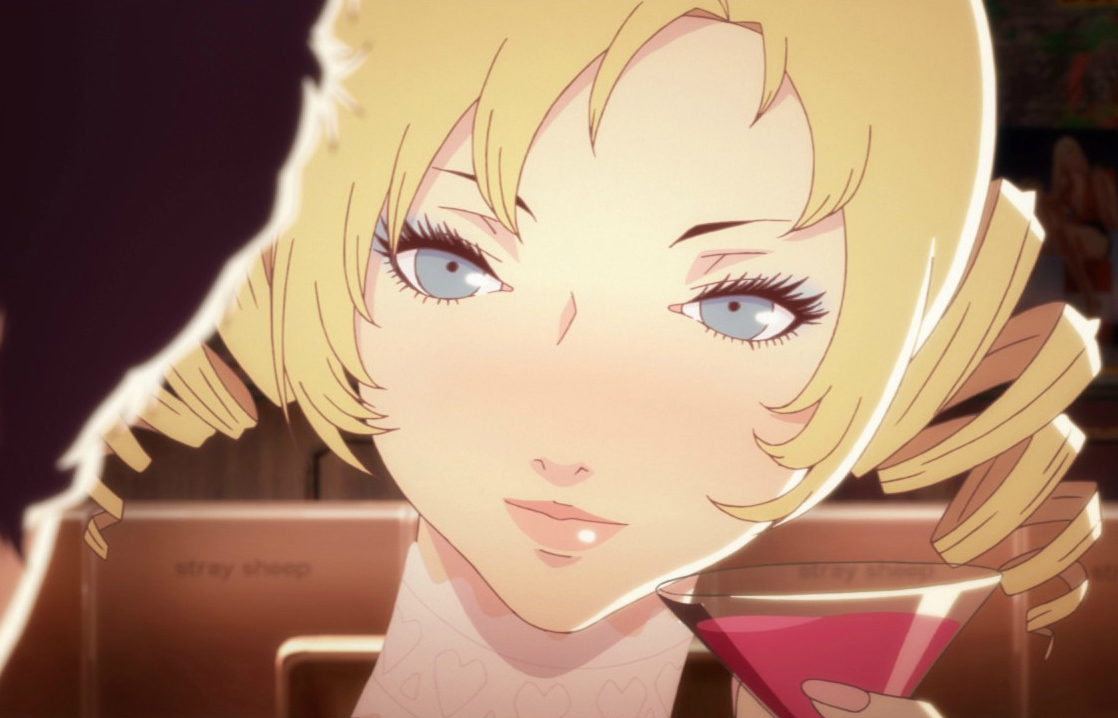 Image Gallery