33 Best Black Widow Cosplays of All Time: Page 3 of 10
Updated: 07 Oct 2019 11:34 pm
Sexy, stealth and deadly, those are the qualities of a Black Widow!
26. Satsu Mad Atelier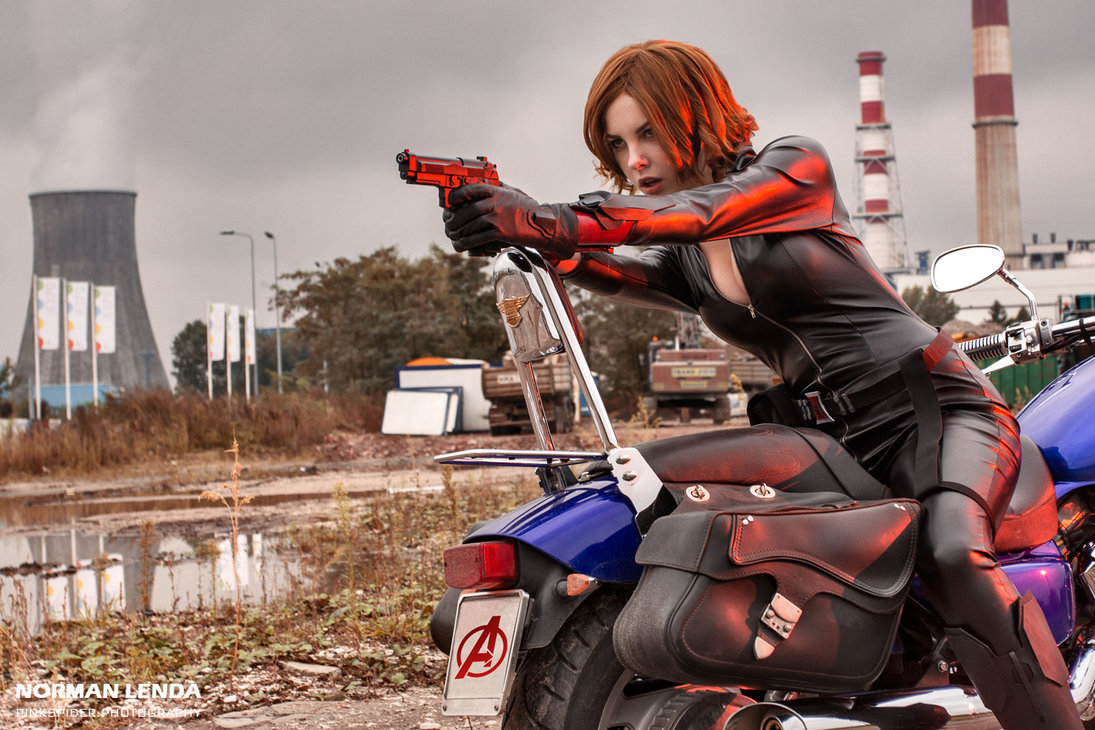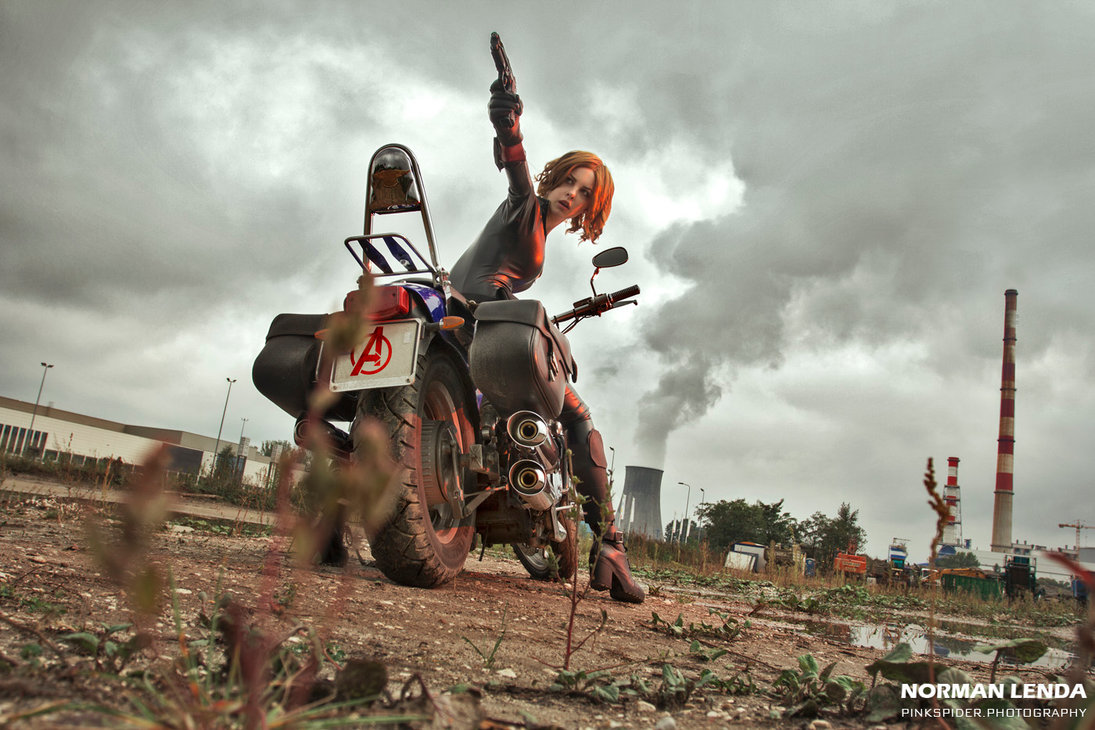 Cosplay by Satsu Mad Atelier
The way Satsu crafted the boots and gloves on her Black Widow cosplay are genius! This whole costume is battle ready!
25. Florencia Sofen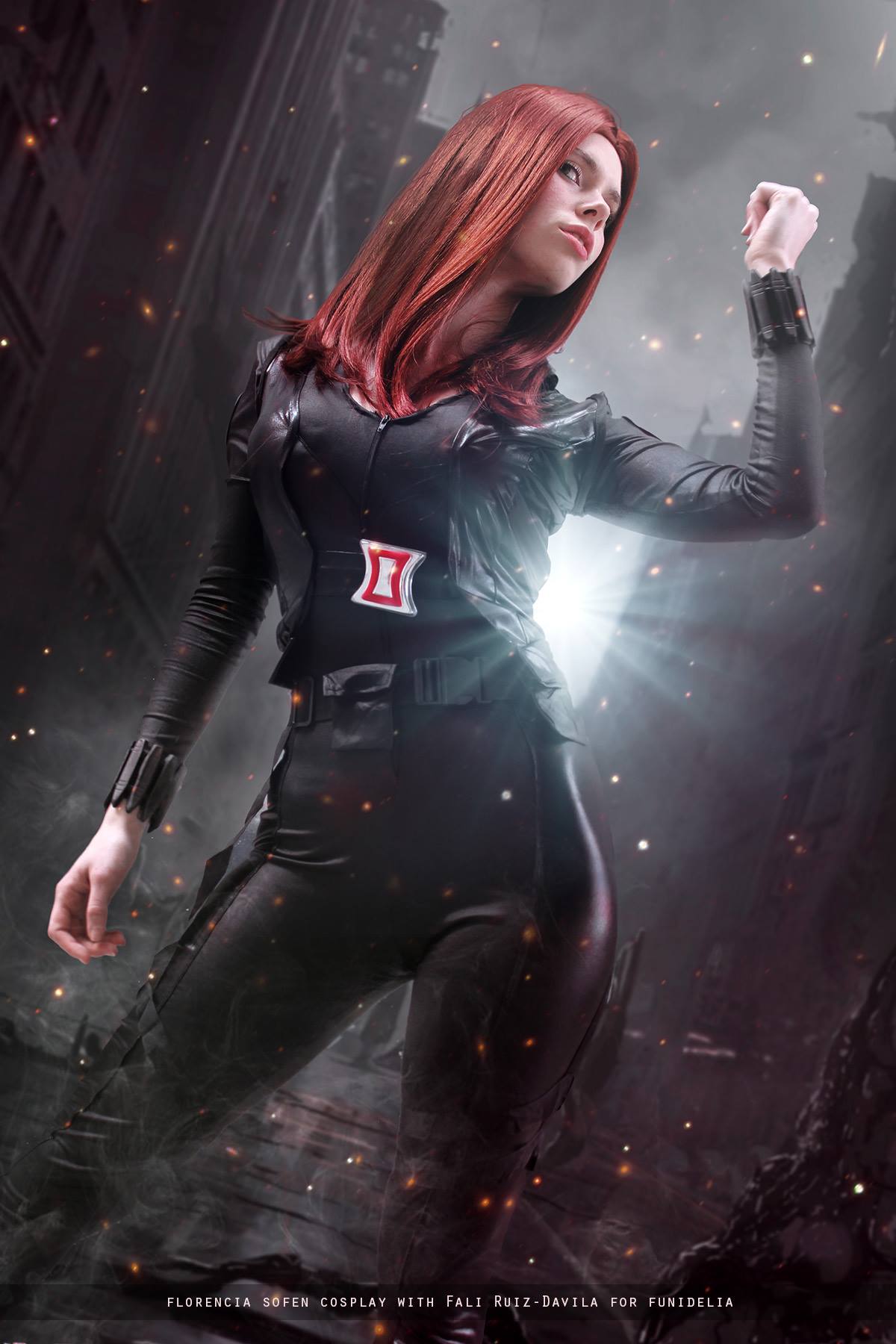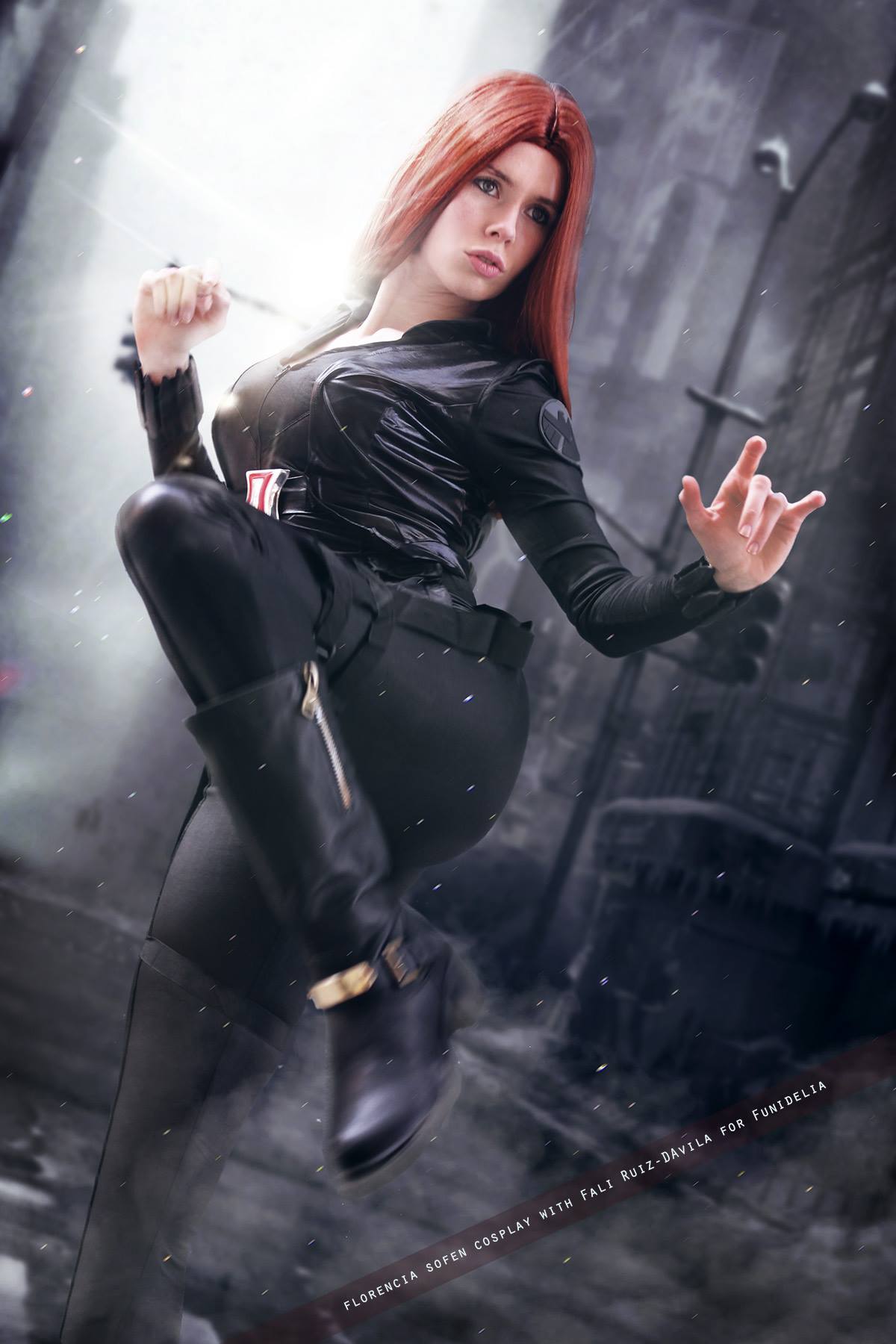 Cosplay by Florencia Sofen
The details in this costume are just stunning! I really appreciate the time Florencia Sofen took to craft this look.
24. Christina Dark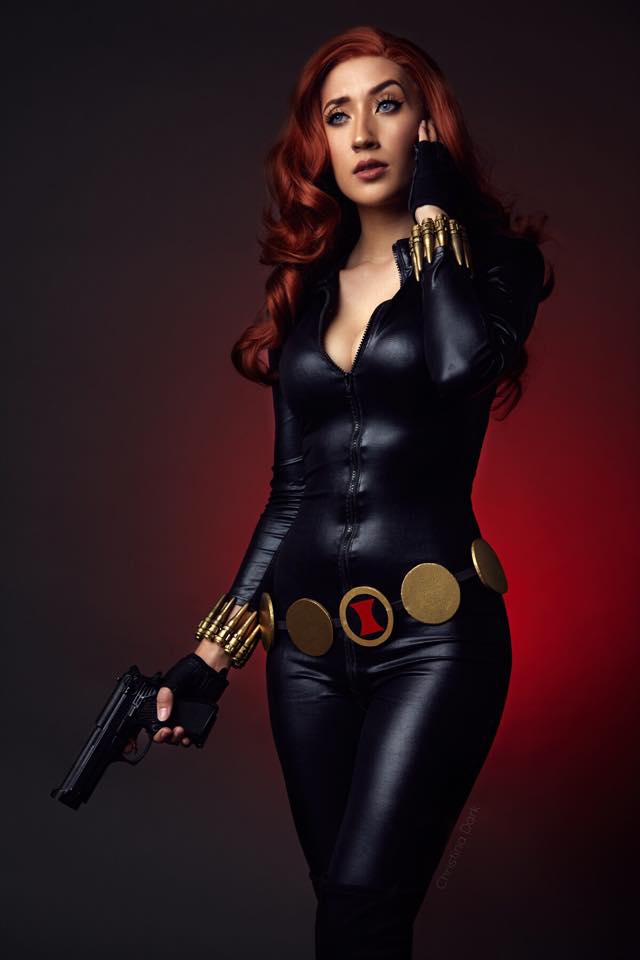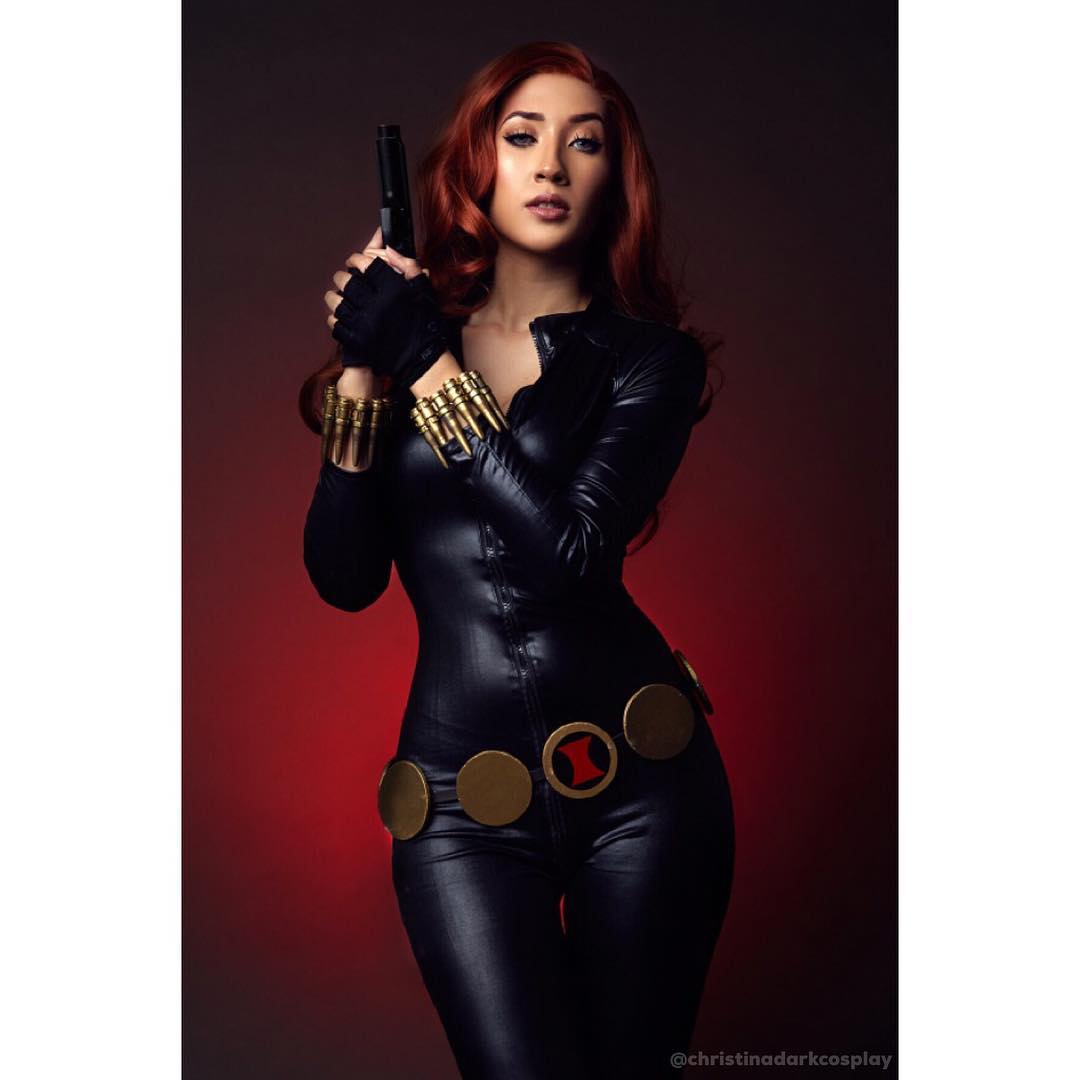 Cosplay by Christina Dark
Christina Dark makes a perfect Black Widow! That wig alone was an excellent choice.
23. Chiara Vatteroni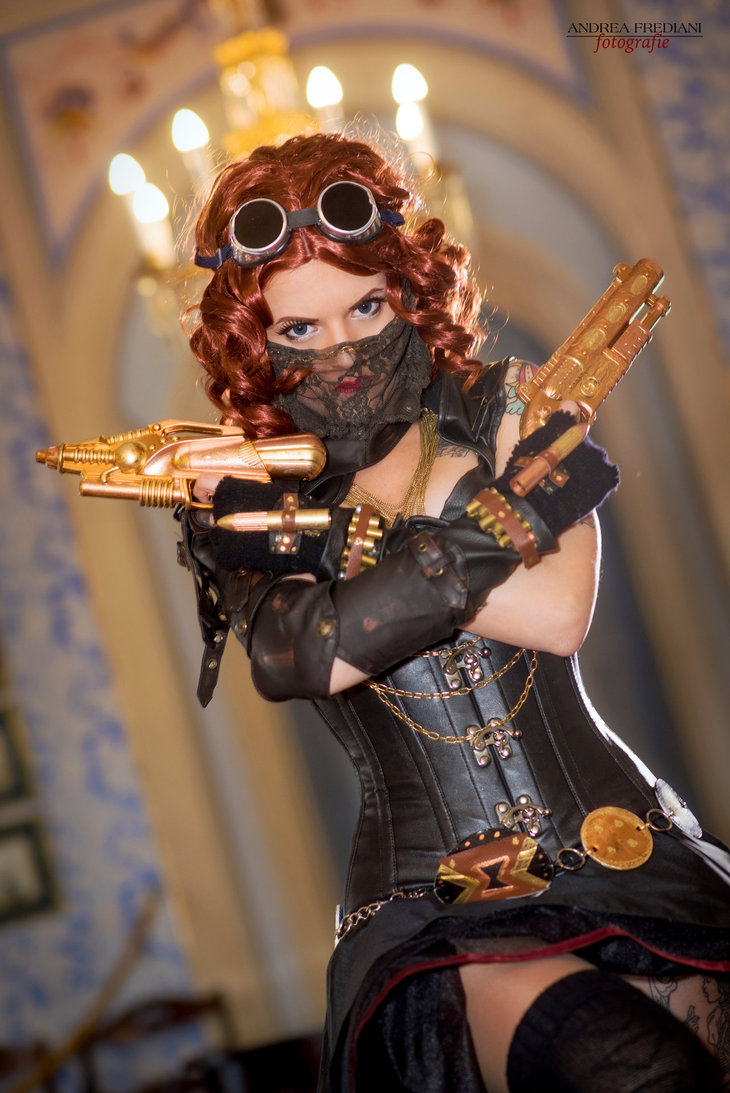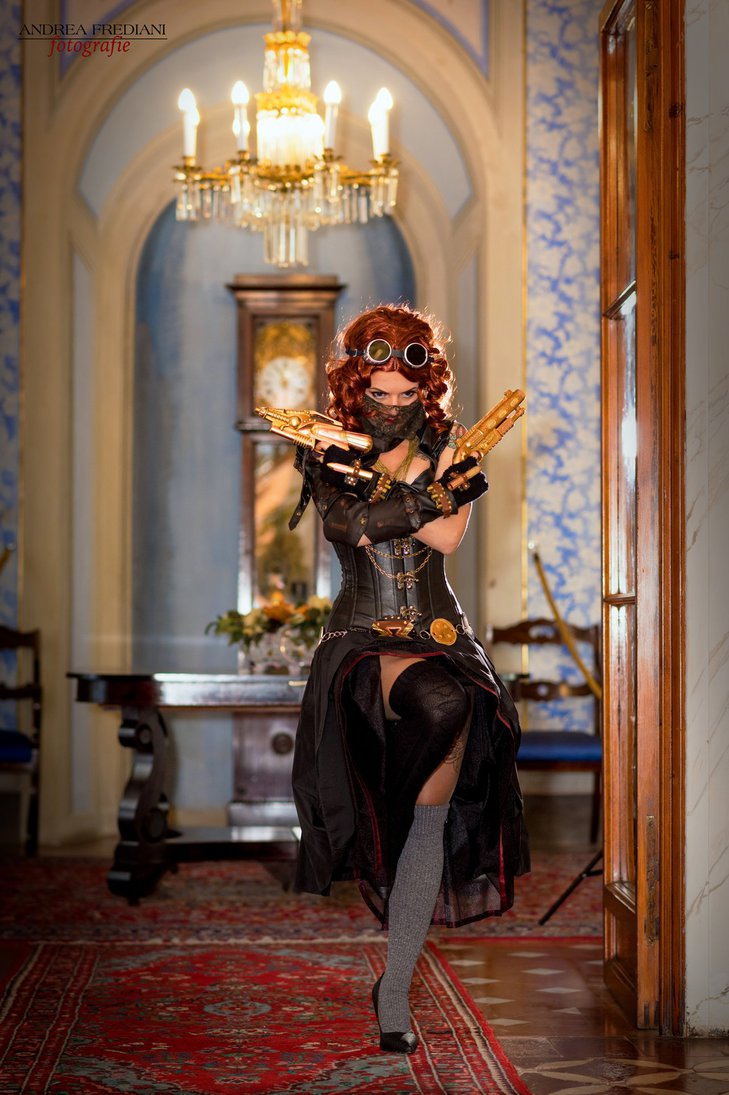 Cosplay by Chiara Vatteroni
I can't get over how gorgeous this Steampunk Black Widow cosplay is! With all those little details it really brings out the seductive side of Natasha Romanoff.