Top 11 Games Like Path of Exile (Games Better Than PoE In Their Own Way): Page 9 of 11
Updated: 23 May 2020 7:36 pm
Get ready to hack and slash demons and monsters in these games like PoE.
3. Torchlight II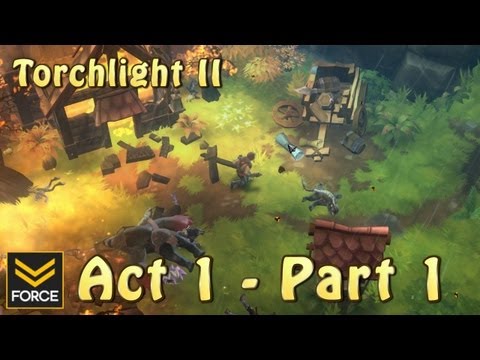 Torchlight II Gameplay
In the sequel to the action dungeon crawl, you have a choice to play one of the four classes. Your mission, stop the hero from the first game, now turned villain.
He's messing with the balance of the six elements and it is up to you to save the world.
With new cooperative gameplay, day/night cycle, weather, and huge customization Torchlight II is a worthy sequel.
Night and Day: Play with a new day, night cycle and weather modifications.

Be the Hero: Up to four classes to select from. Up to you to save the world.
Image Gallery