Top 11 Games Like Path of Exile (Games Better Than PoE In Their Own Way): Page 7 of 11
Updated: 23 May 2020 7:36 pm
Get ready to hack and slash demons and monsters in these games like PoE.
5. Grim Dawn
Grim Dawn Gameplay
Victorian era, one thinks of tea, crumpets, bows, and curtsy. How about stopping an endless multi-dimensional war, and the crumbling human race?
Grim Dawn centers on face-paced combat and finding loot. Armor, potions, weapons can be crafted to the player's desire.
The world may be grim, but not your weapon selection.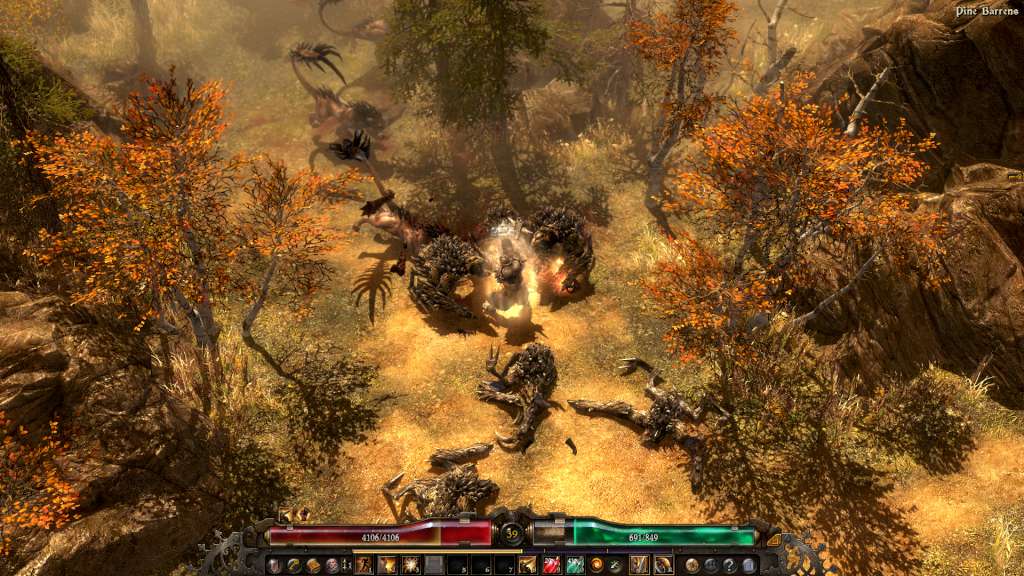 The Grim: Find loot, fight the demons, survive.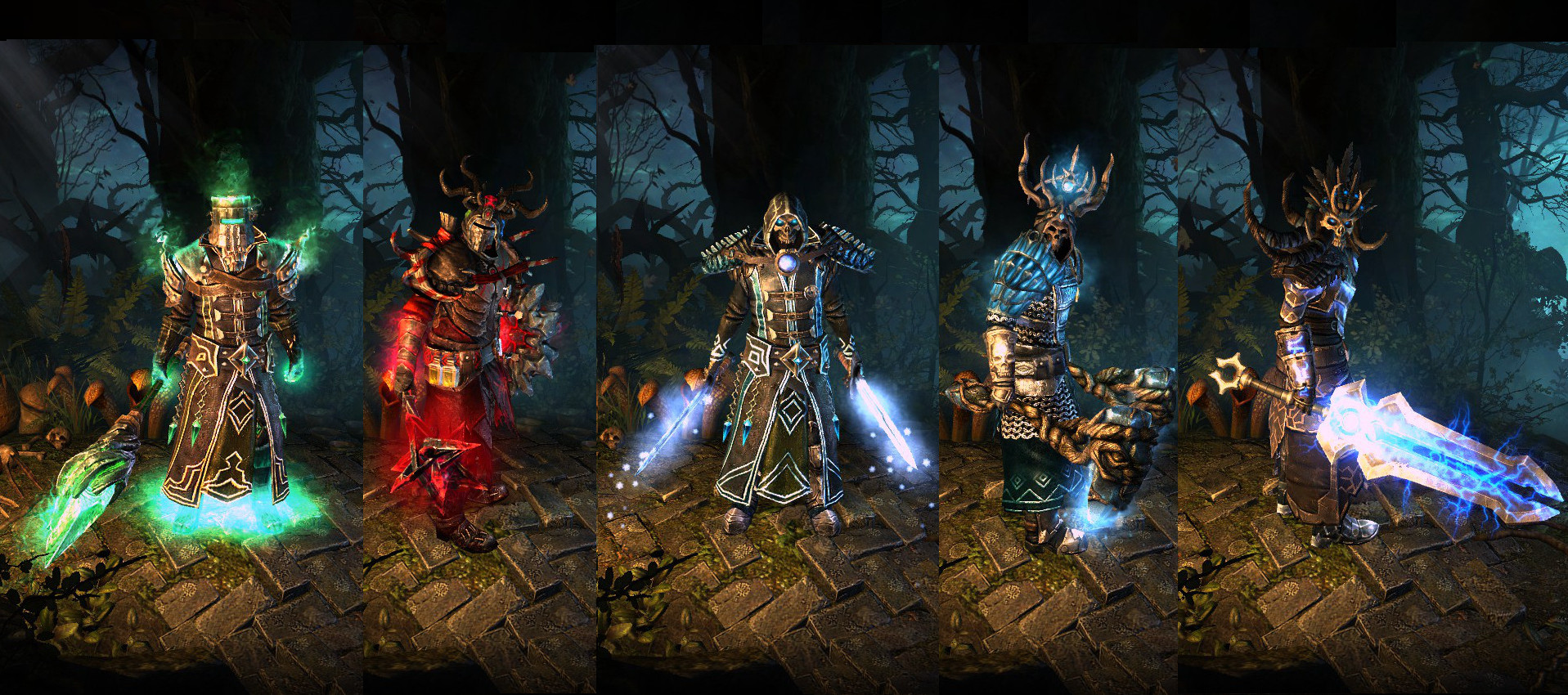 Warrior: You have an option of interesting classes to choose from.
Image Gallery