Top 10 Games Like South Park: Stick of Truth (Games Better Than South Park: Stick of Truth): Page 9 of 10
Updated: 15 Aug 2019 1:15 am
Randy, Eric, Kyle, and Stan (Top to bottom left to right) come upon a tied up Mr. Slave.
2) Red Comrades Save the Galaxy: Reloaded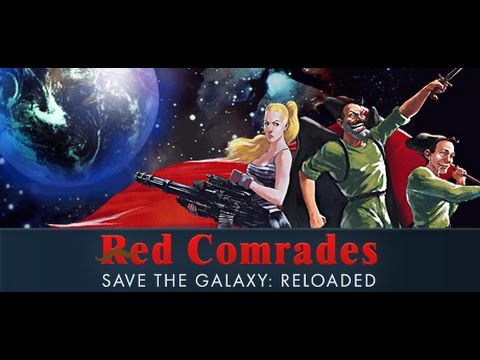 Red Comrades Save the Galaxy: Reloaded gameplay
The game begins out with us learning that an alien ship was traveling through space when the ship for some unknown reason lost control and crashed becoming earth's moon.
Skip over to Earth and we see that Russia is in a civil war. The village of Blackwoods is split in two with each controlled by different soldiers; the Red Army and the Whites. When Red Army leader Chapaev wakes up he learns that the Red banner from headquarters has been stolen and must sneak onto enemy grounds to retrieve it.
To make everything worse the aliens are now making plans to take over Earth.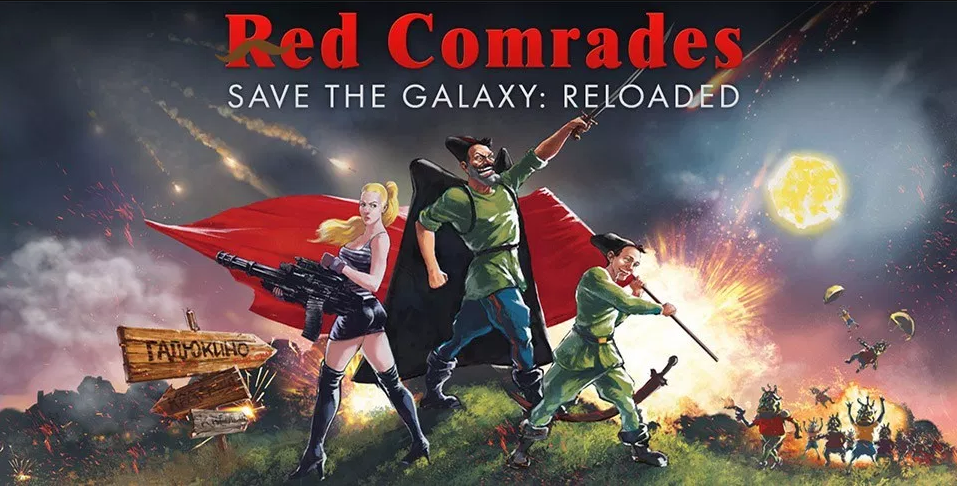 Poster work for Red Comrades featuring Anka, Vasily Ivanovich Chapaev, and Petka (left to right). When reading about the game it seems confusing and hard to follow. When actually playing the game it's easier to see where things are going.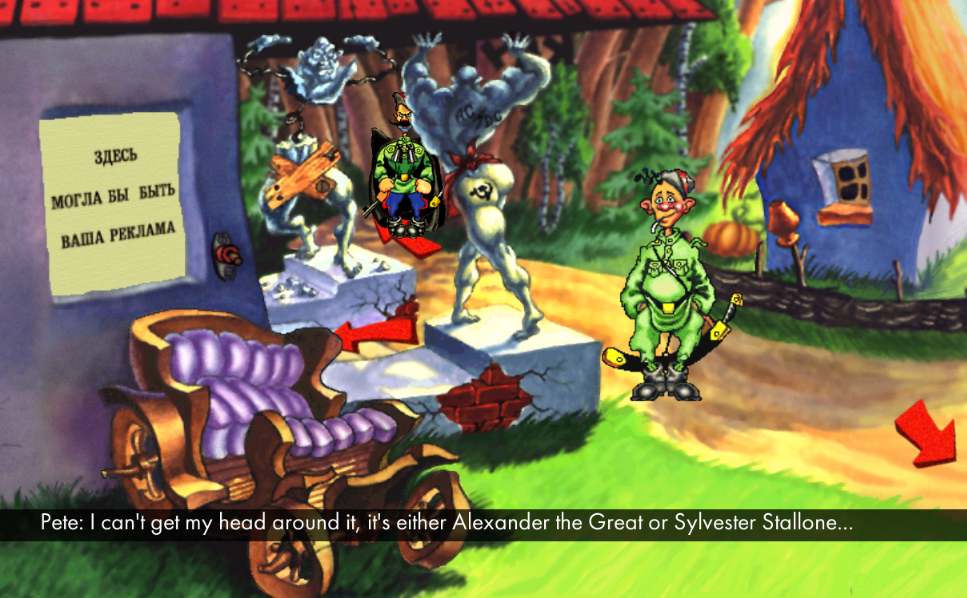 While there are English subtitles in the game most of the signs are in Russian leaving a bit of confusion at times.
Image Gallery