Top 10 Games Like Warframe (Games Better Than Warframe In Their Own Way): Page 10 of 10
Updated: 15 Jun 2019 7:57 pm
Blazing action and brilliant gunplay
1. Defiance
Tie into the televised series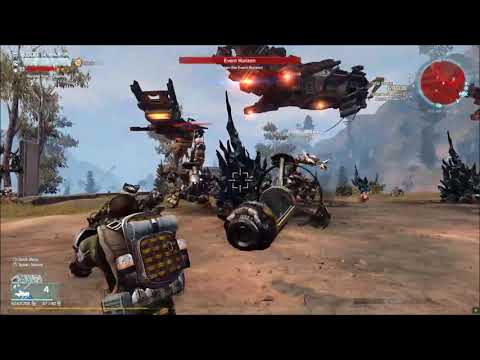 Defiance broke into the industry as a tie-in title for the SyFy series of the same name. Naturally, Defiance draws inspiration from its sister-project and serves to carry the story forward despite the TV-series' cancellation in late 2015. In true defiant manner, the company Trion Worlds promoted the game as a canon representation of season four of the show and most recently they have announced an expansion scheduled for release later this year where they urge you to continue the fight.
The plot sets you up as an "Ark Hunter" scouring The San Francisco Bay following the events of an alien invasions and the emergence of apocalyptic events known as "Arkfalls". You will join countless other Ark Hunters in a planetary war against tenacious aliens, blasting your way through hordes and pillaging their remains for rare and advance resources to super-charge your arsenal for epic challenges to come.
Defiance plants its foot firmly in both the MMORPG and Shooter categories offering hours of fast-paced third-person shooting combat supported by a large dystopian playground and an array of fully customizable weaponry. Fans worldwide are eagerly awaiting the official release of Defiance 2050 but for now the servers for the original game remain intact for those looking for something to hold them over while they wait.
What stands out:
Be part of a growing narrative
Massive battles where every solider can make their mark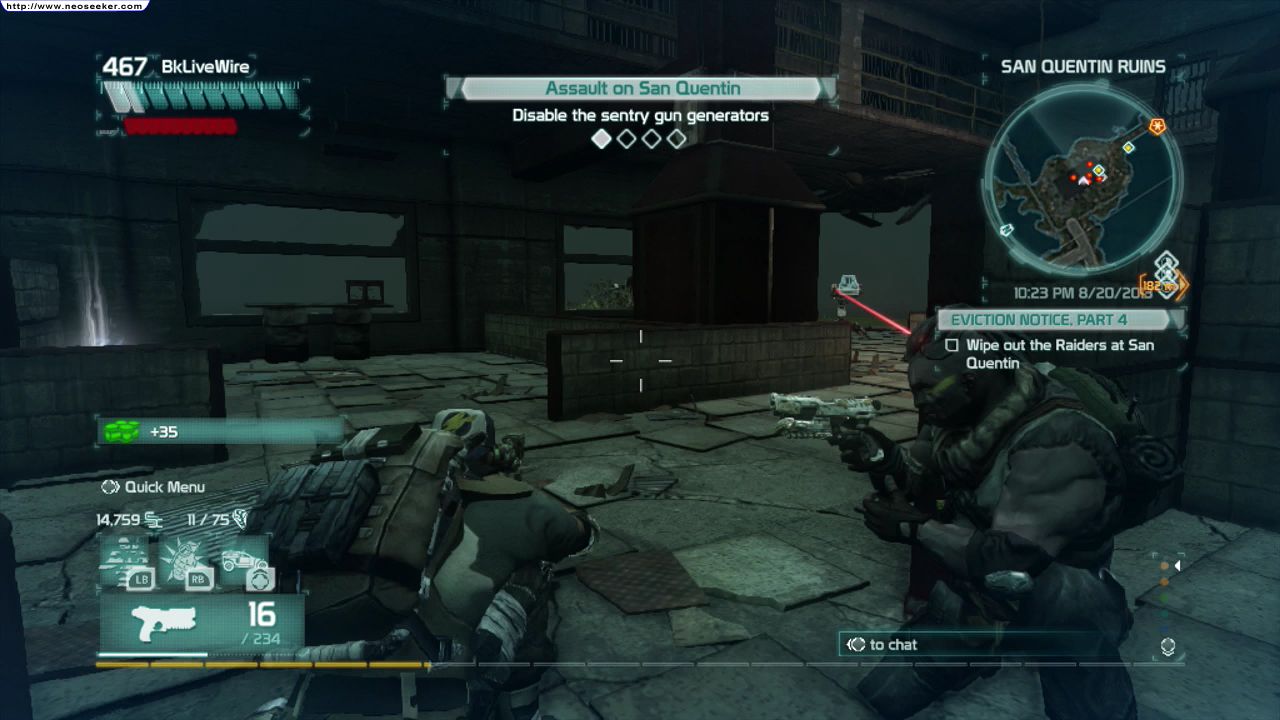 Detailed environments and varied approaches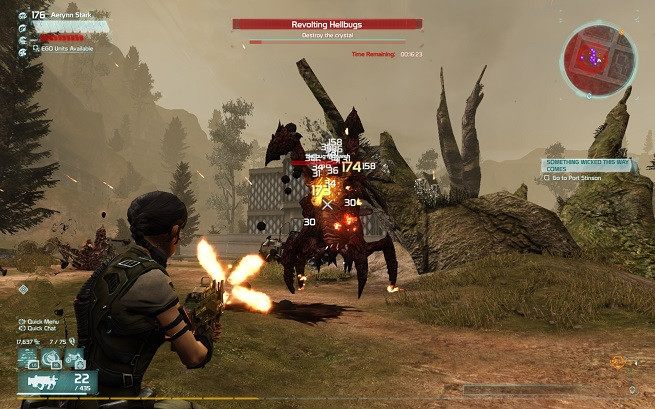 Square off against daunting odds
You may also be interested in:
Image Gallery