Top 10 Best MMORPGs with Guns: Page 2 of 10
Updated: 15 Jun 2019 8:37 pm
These Games Bring Out the Big Guns
9. Defiance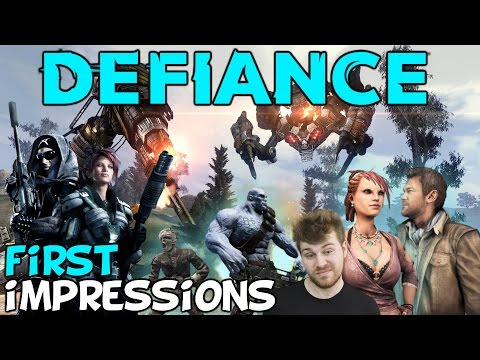 Defiance Gameplay
Hop on your four-wheeler and go-a-sniping through the countryside in Defiance, the F2P FPS MMORPG from Trion games. Based on the popular Syfy show of the same name, Defiance boasts many of the features you'll see in modern MMORPGs- like open world events, a dynamic grouping system, and instanced PvP scenarios. This game is a must try for fans of the TV series, who will find their favorite episodes brought to life through Defiance's story-driven quest system.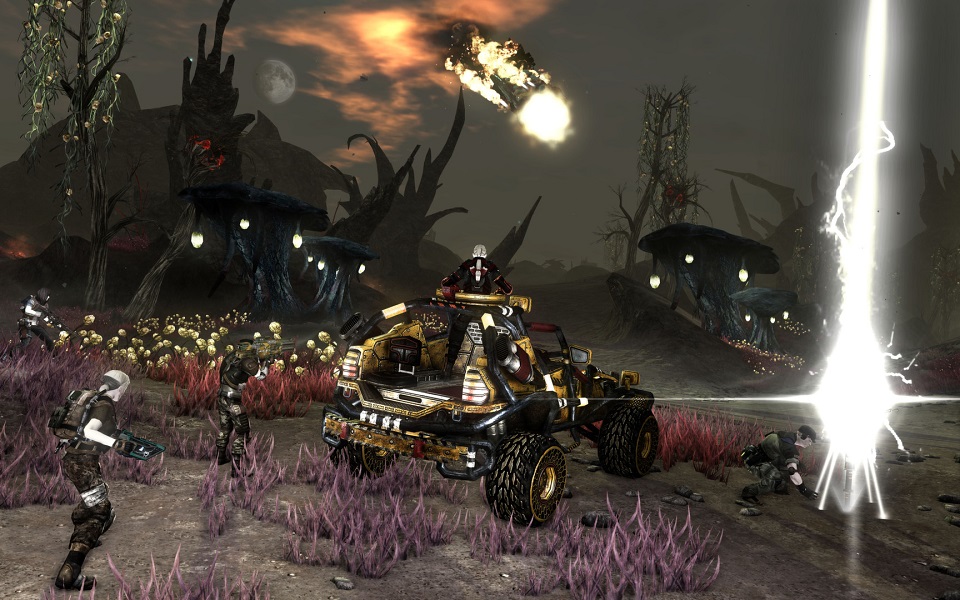 Time to boogie! Vehicles get you there quick, fast, and in a hurry-- especially when you pound that nitro boost!!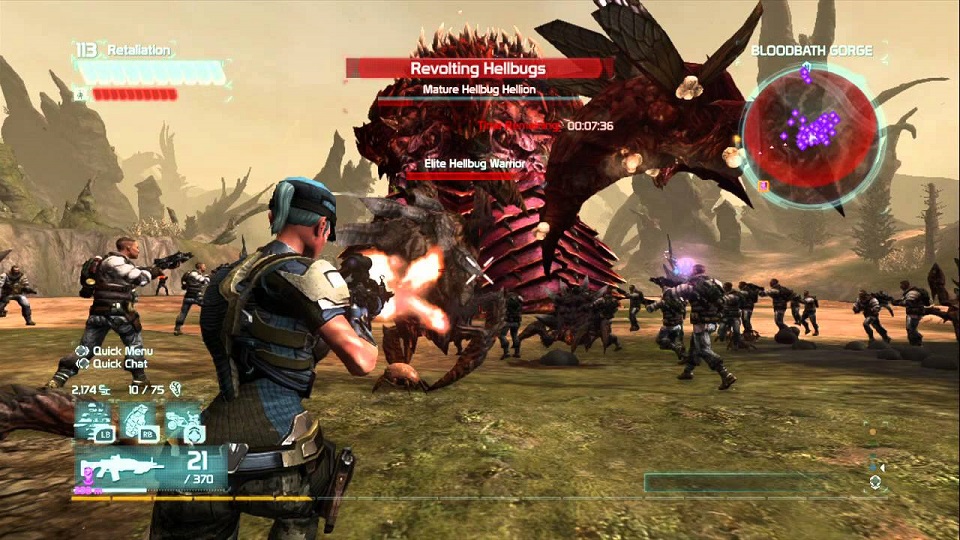 Join other players to put down giant world bosses and demolish hordes of enemies!
Image Gallery