Top 10 Best MMORPGs with Guns: Page 10 of 10
Updated: 15 Jun 2019 8:37 pm
These Games Bring Out the Big Guns
1. Star Citizen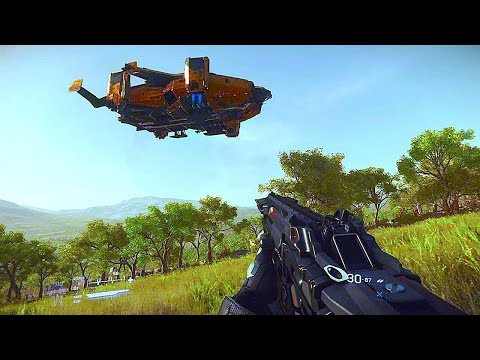 Do you dream of piloting your own spaceship? Do you yearn for true, open-world exploration? Have you been impatiently awaiting the day when you would be able to strap on your full body exosuit and go trapesing through the galaxy? Star Citizen offers the consummate exploration experience - all on a massive scale. A galactical scale, in fact! Enjoy a robust single-player experience, or blast your way through other players on your journey for star supremacy. In Star Citizen, the entire universe is your oyster!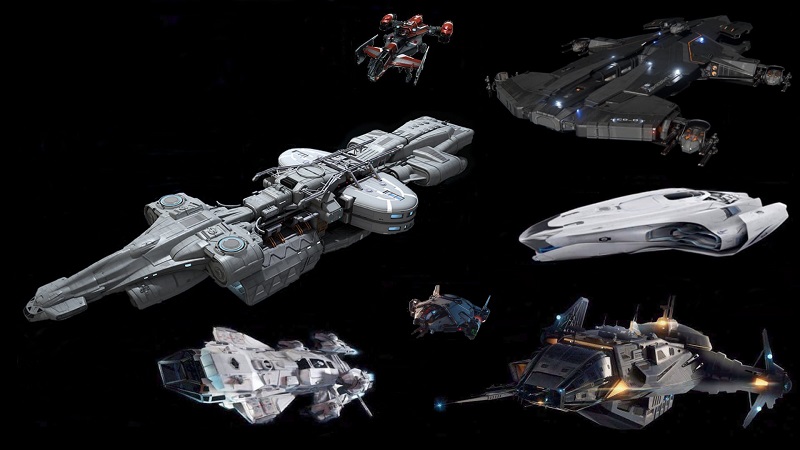 Ships, ships, and more ships! A plethora of craft with unique abilities. Be an explorer, a deep space miner, or a dangerous mercenary!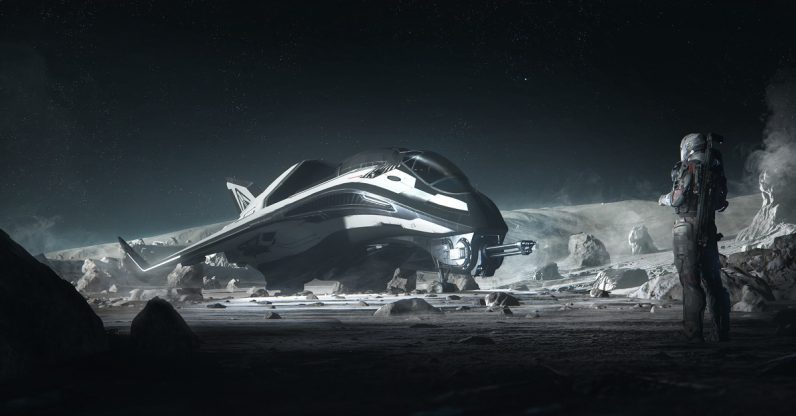 Set down in beautiful worlds, procedurally generated so no two experiences are the same. What adventures await?
You may also be interested in:
Image Gallery